Organizing your fridge can be a complex puzzle that makes solving a Rubik's Cube seem easy. But don't worry, we're here to help transform your chaotic refrigerator into a clean, mean, organized machine. These hacks will make cooking easier and your fridge a more friendly space.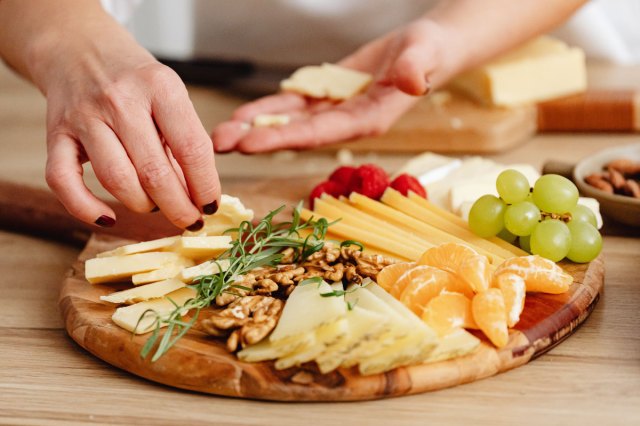 Use a Lazy Susan
You know that feeling when you're searching for that jar of pickles, but it's hiding behind a bottle of ketchup, a tub of mayo, some peanut butter, and a gallon of milk? Introduce a Lazy Susan to your fridge and the games of hide-and-seek will be behind you. Just give it a spin and easily find what you're looking for.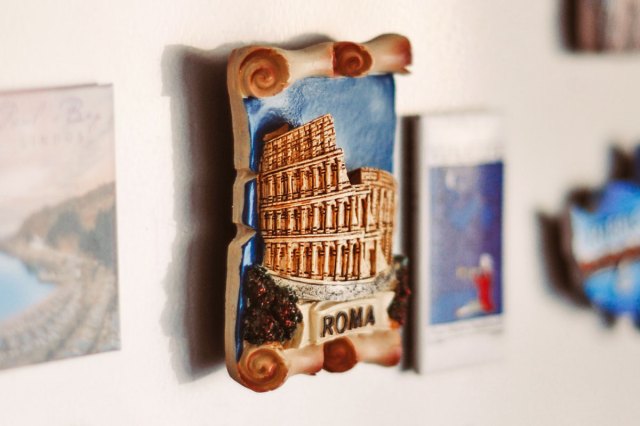 Magnets Inside Your Fridge
Magnets aren't just for hanging children's artwork; they can also serve a role inside your refrigerator. Grab some strong magnets and small containers that stick to them and put them on the inner walls of your fridge. Voila! You've just created extra space and made your fridge look pretty cool too.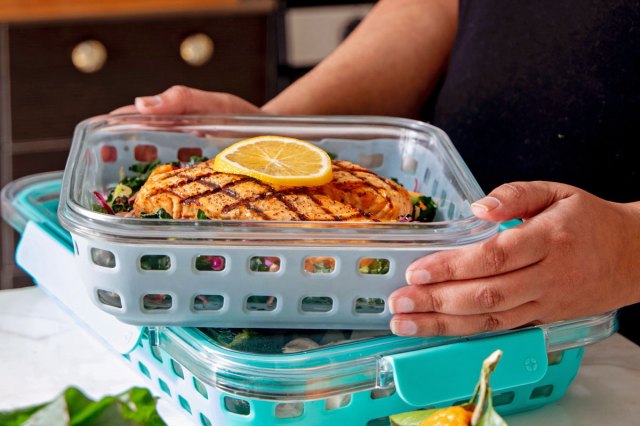 Label Like a Pro
Those mystery leftovers often go to waste simply because of forgotten identity. Get yourself a label maker and start slapping a name on the tin foil. Take it a step further and get uniform containers that fit together nicely and put your staples in them with a label on the outside. No more mystery meals.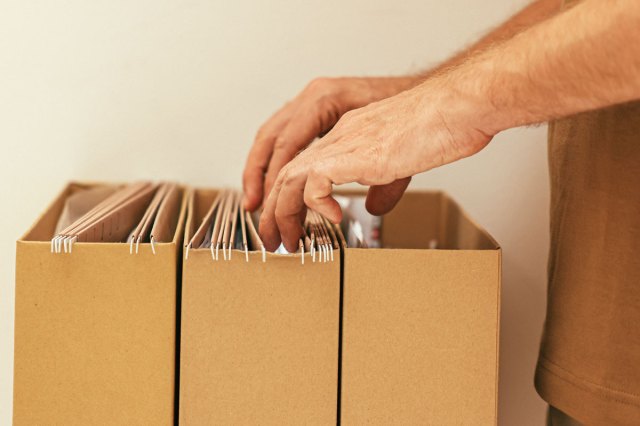 Use a File Organizer
If the bin where you keep your cold cuts looks messier than your junk drawer, consider a file organizer. Yup, they don't have to remain relegated to your office. Putting one in your fridge gives you easy access to all flat food items, not just deli meats and cheeses.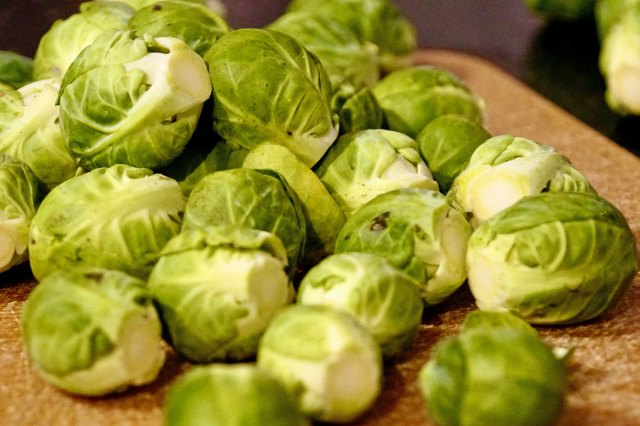 Make Good Use of Your Crisper Drawers
Crisper drawers aren't just added storage; they keep the right foods crisp when used properly. Humidity plays a big part in that. Keep one crisper drawer for high-humidity items like leafy greens, and the other for low-humidity items like apples and oranges. It's a simple trick, but it'll help your produce stay fresh and crisp.
Stack Your Bottles With Binder Clips
Standing bottles upright in your fridge spells potential danger every time you reach for one. Instead, use binder clips and attach them to wire shelves. They'll act as dividers, keeping bottles neatly stacked on their sides. No more rolling around or wasted space—just a tidy, organized fridge.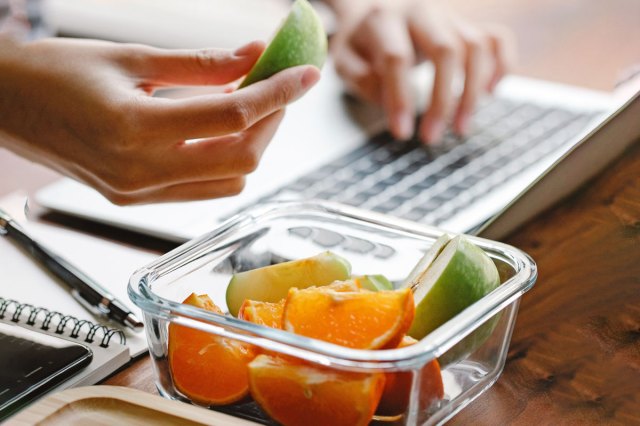 Create a Snack Zone
You'll probably reach for snacks more often than you will full meals, so make them readily accessible with a snack zone. Use clear containers or baskets to store your favorite grab-and-go items where you can reach them.
Featured Image Credit: Ekaterina79/ iStock