Money isn't the easiest topic to discuss, leading to uncomfortable conversations, especially with a spouse. However, talking about money and financial values is the key to maintaining a healthy fiscal lifestyle for you and your partner. Here are some core values to remember while discussing finances with your spouse.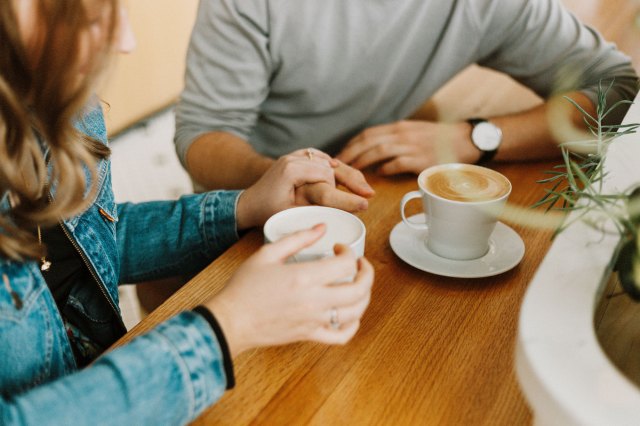 Don't Keep Secrets
Open communication is the most important value for any partnership, especially regarding finances. It can be stressful to discuss both the minutiae and big questions when it comes to money, but promising not to keep secrets will make the process easier and smoother in the long run. What debt is each partner bringing to the relationship? What are your spending strengths and weaknesses? Being open about these and other financial topics will help you work as a cohesive team to build a stronger financial partnership.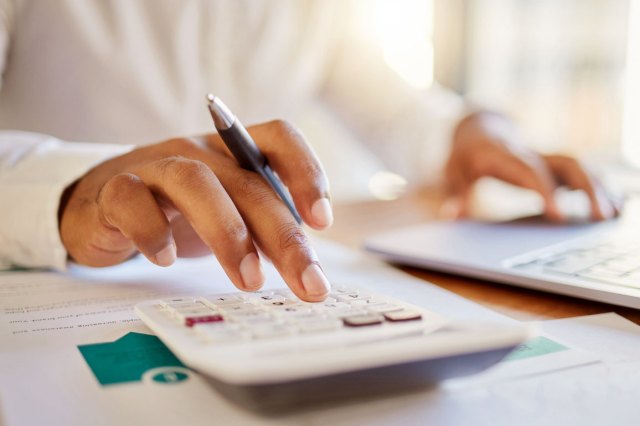 Figure out How to Split Expenses
Both partners will rarely make the same amount of money. Should expenses like mortgage, utilities, and other necessities be split 50/50? Should the person who makes more money pay more? There's no one correct answer to this, but deciding on a system early — with an openness to revising — will make things much easier.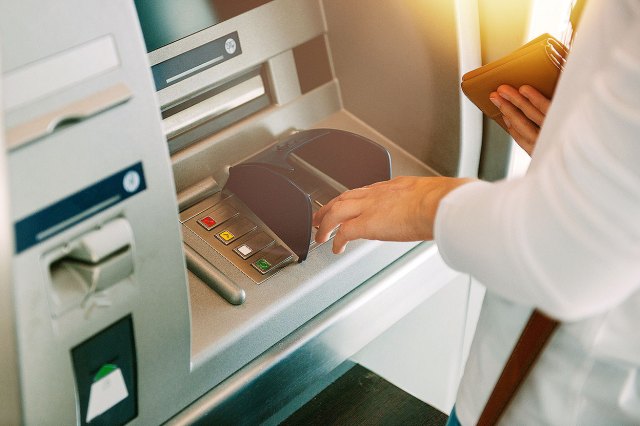 Decide When to Combine and Separate Funds
Many couples combine finances by creating joint checking and savings accounts, where both partners put — and take — funds from the same pot. That way, there is complete financial transparency.
That said, others opt to keep separate accounts. Just because you're in a partnership does not mean everything has to be shared — there is no right or wrong answer. As long as your partner knows what's not being shared with them, it's normal and healthy to have financial boundaries.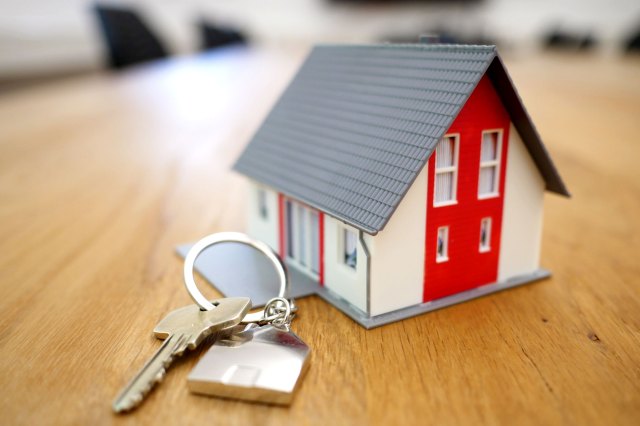 Create Goals for the Future
Just as you may be discussing the emotional price of buying a home or having kids, you should also be discussing those goals in financial terms. What are your short-term goals? What are your long-term goals? Figure out your spending priorities in a way that allows for collaboration on big decisions.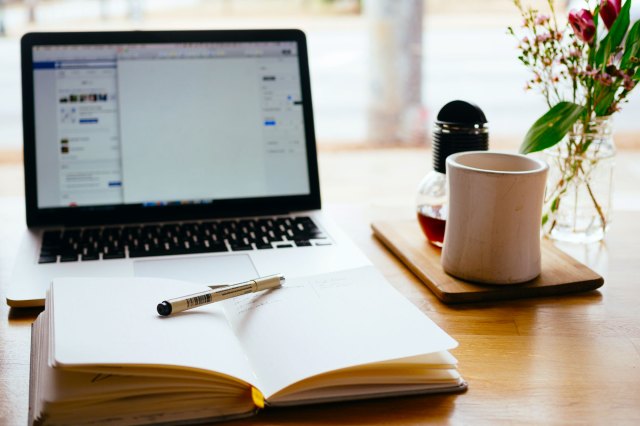 Align on the Future
Financial planning isn't just for what's currently in your bank account — you must also keep the future in mind. That means not only saving for emergencies but also for your child or other extended family. Even if you want to make the occasional impulsive purchase, that shouldn't be done at the expense of your estate. Get the necessary insurance and protection in place so that you and your loved one are safe, no matter what.
Featured Image Credit: Priscilla Du Preez/ Unsplash