Between commuting to work, driving kids to school, and weekend excursions, many of us spend hours in our cars every day. However, regardless of how often you're in your vehicle, there are a few features that you probably didn't even know you had that might make your trips a little less stressful. From symbols on the dashboard to concealed compartments, here are eight hidden car features that will elevate your driving experience.
Gas Tank Arrow
Pulling up to a gas pump and realizing your tank is on the other side of the car is frustrating. You can avoid this hassle by taking note of the little arrow next to the gas pump symbol on the dashboard — if the arrow is on the left, so is your gas tank, and vice versa.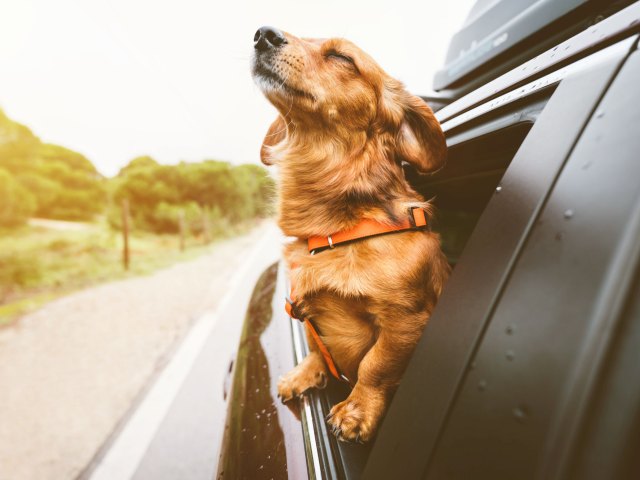 Conversation Mirror
Rear-view mirrors are angled to help keep your eyes on the road, making them less than ideal for knowing what's going on in the back seat. The conversation mirror, an option built into many minivans and crossover SUVs, offers a solution to this problem. This small convex mirror is in an overhead compartment and drops down so drivers can check on kids, pets, or anything else in the back without craning their necks.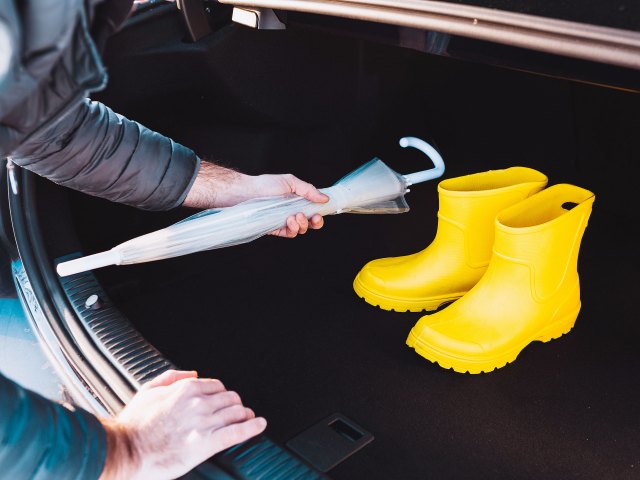 Umbrella Compartment
If you open your car door, you'll notice an empty compartment that's perfect for storing your umbrella. The tradition of having an umbrella compartment on the car door began with the luxurious Rolls-Royce Phantom but has since extended to other car models. So, rather than leaving your wet umbrella on the floor or placing it on a seat, you can safely tuck it into the empty compartment. This also serves as a great spot to store your dry umbrella, so you have one handy on an unexpectedly rainy day.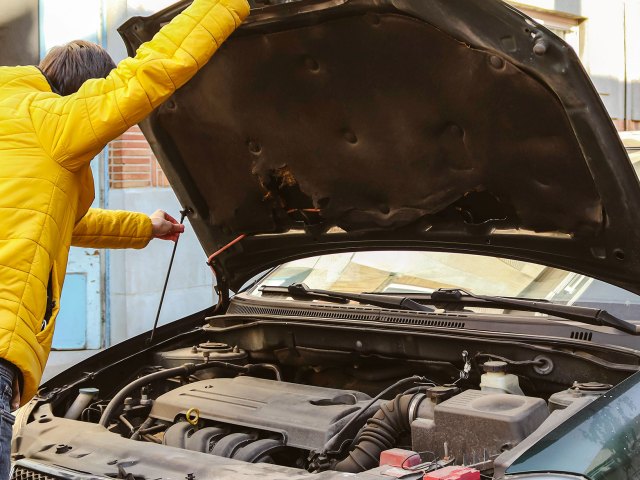 Color-Coded Engine
Dealing with engine trouble can be intimidating. Luckily, many modern car brands have simplified this process by color-coding caps and compartments under the hood. Instead of guessing which part of the engine is which, consult your car manual for a simple guide explaining what parts are represented by which color.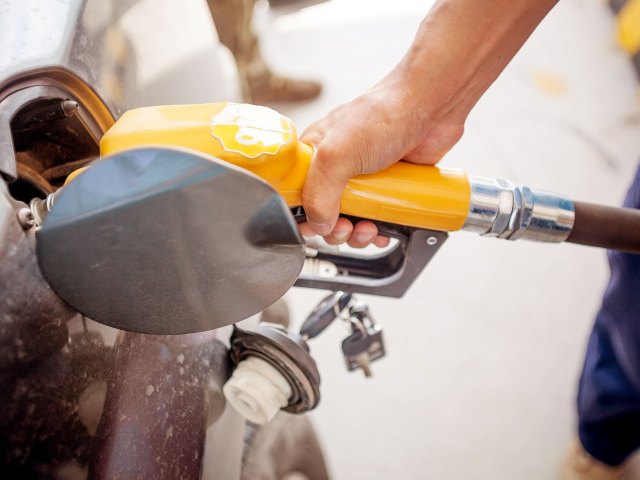 Gas Cap Holder
Gas tank arrows aren't the only hidden gas hack in your vehicle. The next time you're pumping gas, look at the inside of the gas tank flap. You'll likely find a little ledge to hang your gas cap on the gas tank door until you're done pumping.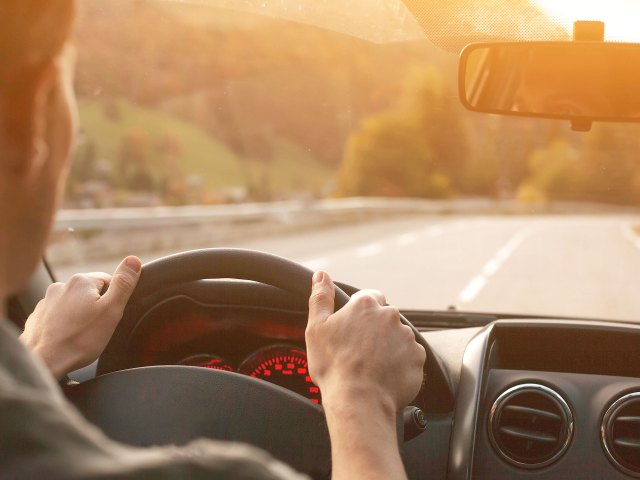 Hidden Storage
Most cars have hidden storage — you just need to know where to look. Some car seats fold up to reveal spacious compartments underneath, or a secret storage area may be located under the mat in the trunk. The dashboard also has countless nooks for storing keys, change, and other tiny objects. There's no universal rule for where hidden storage might be, so check your car thoroughly for compartments you may not have realized are there.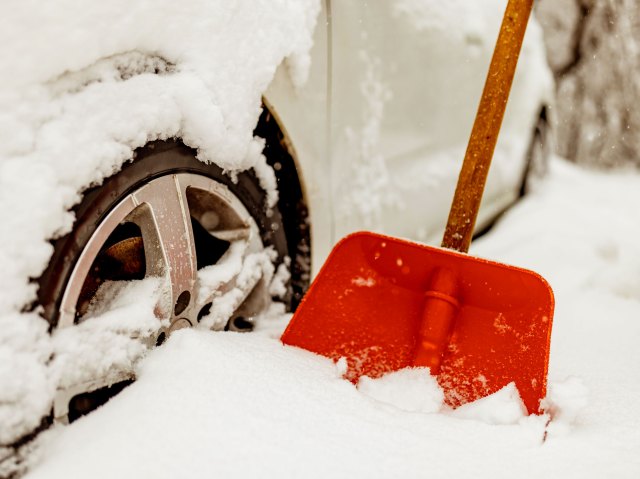 Road Condition Indicators
Dashboard lights may look confusing but they convey essential information to make your driving experience much safer. One important indication is the frozen road alert, which appears as a snowflake. This alert means that freezing temperatures may cause icy conditions, so take extra caution or avoid driving if this light appears.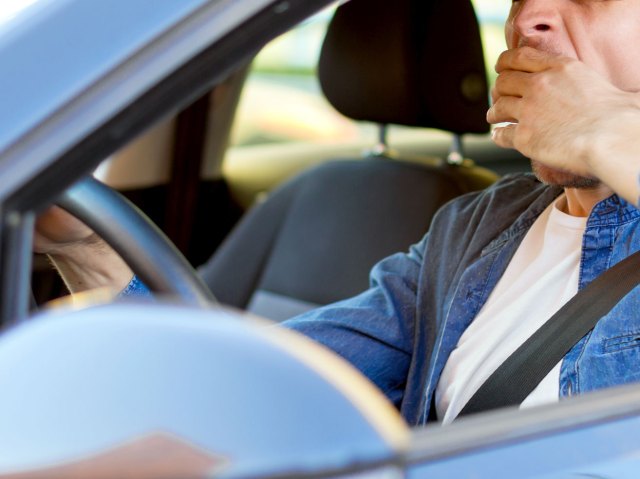 Drowsiness Alert
Drowsy driving is one of the most dangerous threats on the road. Luckily, certain cars contain sensors that detect when you are driving erratically, which may be due to drowsiness. If this happens, a coffee cup or similar icon will light up on the dashboard to suggest it may be time to pull over and rest up.
Featured Image Credit: Daria Kulkova/ iStock