Running late happens to the best of us — an unexpected rainstorm, highway construction, or waiting for someone else can throw off even the most punctual person. While being late is sometimes unavoidable, lateness can have both personal and professional repercussions. Luckily, there are several time management apps to help you avoid being late again. Here are four of our favorites.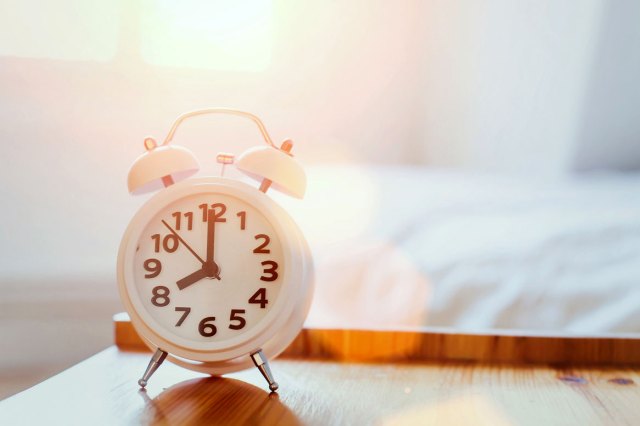 TickTick
TickTick is a productivity app designed to help users with scheduling and time management. Once you sort your tasks by priority, you can use customizable alerts to remind yourself of deadlines and appointments across multiple devices. The app is easily adaptable to busy lifestyles, with options to update with voice memos and have emails automatically turned into tasks.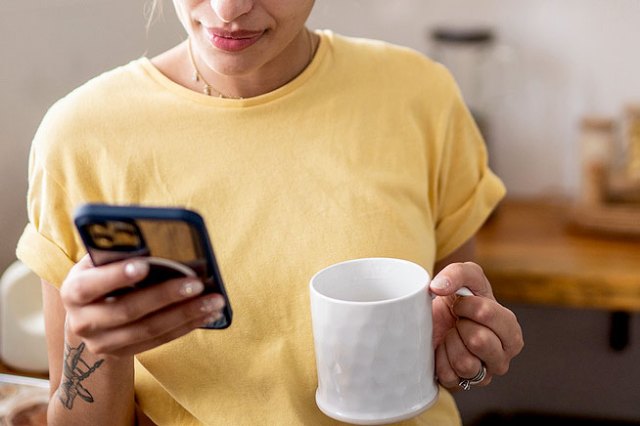 Remember The Milk
It's hard to be punctual when juggling a to-do list inside your head. Remember The Milk is a reminder-based app that reminds you about tasks on your list throughout the day. Visualizing priorities helps you know what to do and when to do it. Remember The Milk is a manual app that requires you to upload your appointments and tasks, and its paid version ($39.99 annually) is far more helpful than its free trial because it allows you to designate subtasks, color-code sections, and attach files to tasks.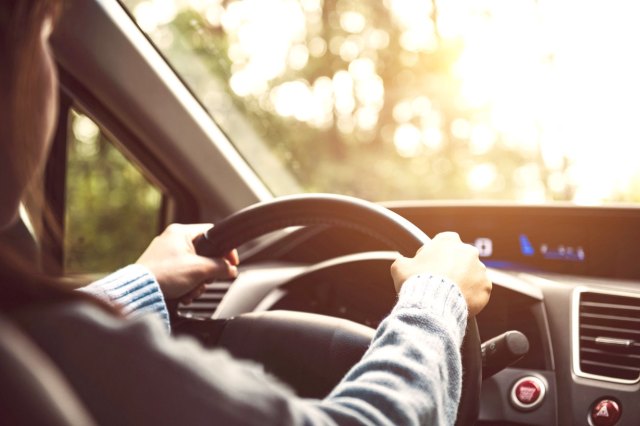 Navigation Apps
The holy trinity of navigation apps — Waze, Google Maps, and Apple Maps — have built-in features that tell you when to leave based on traffic, weather, construction, and other potential obstacles. These reminders are aggregated from local news and weather outlets, providing the most up-to-date information. While these apps are not made specifically to give you regular reminders for when to leave, you can still use them as tools to help you arrive at your destination on time.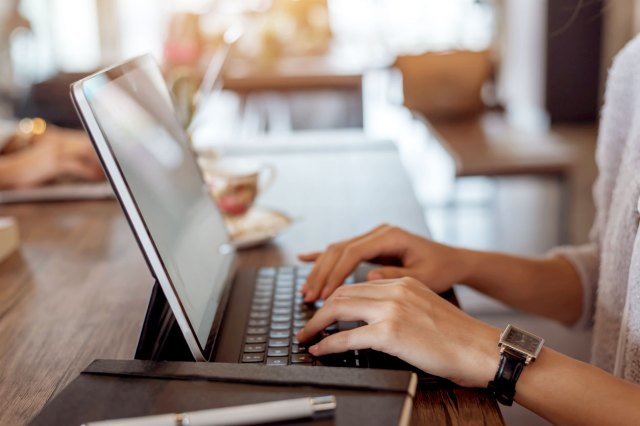 Google Keep
Google Keep is a task-based reminder app that allows you to set alerts across your computer and phone. Google Suite offers the unique ability to sync tasks, events, and reminders across products, meaning that you can easily add reminders from Calendar and Maps to Google Keep by simply logging in to each with the same account.
Featured Image Credit: AmnajKhetsamtip/ iStock