You've already got scissors, olive oil, and a whisk in your pantry, but what about a pool noodle? If you're looking to level up your kitchen, consider turning to out-of-the-box items with multi-faceted uses. Here are five items you probably don't have in your kitchen, but should.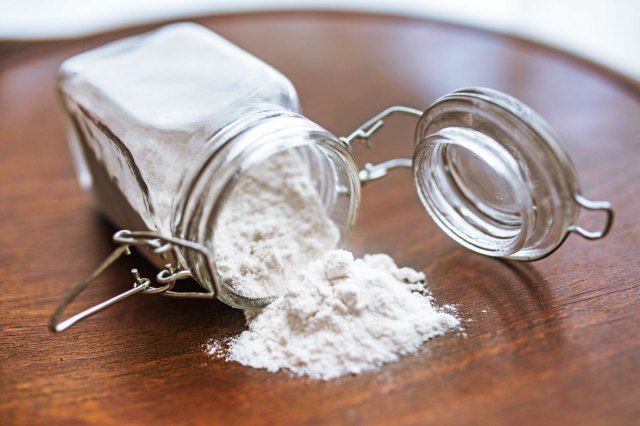 Baby Powder
While most parents have moved away from baby powder, especially those containing talc, for actual baby use, this product can come in handy in the kitchen. That's especially true when it comes to keeping ants at bay, as the kitchen tends to be their go-to for obvious reasons; sprinkling some will cause the ants already inside your house to lose their scent trail and prevent the ones trying to get in from doing so. Also, if you clean using rubber gloves, putting some baby powder on your hands beforehand will help them slide on more easily and prevent them from bunching up.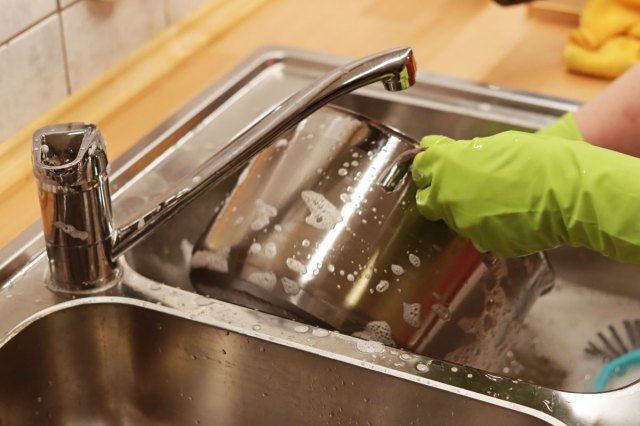 Pool Noodles
Though you might have trouble fitting them in a drawer (try the pantry instead), pool noodles have a surprising number of household uses. This comes down to their construction, which is to say that they're useful for the same reason they're fun in the pool: They're made of polyethylene, a closed-cell foam that makes them impenetrable to water. Need to fill a bucket but don't want to lift it out of the sink once it's full of water? Slip a pool noodle over the faucet and use it as a makeshift hose. Tired of a cabinet or pantry door making a loud noise and/or nicking your fingers when it closes? Cut a pool noodle to size, split it down the middle, and put it on the noisy door in question to both silence and slam-proof it.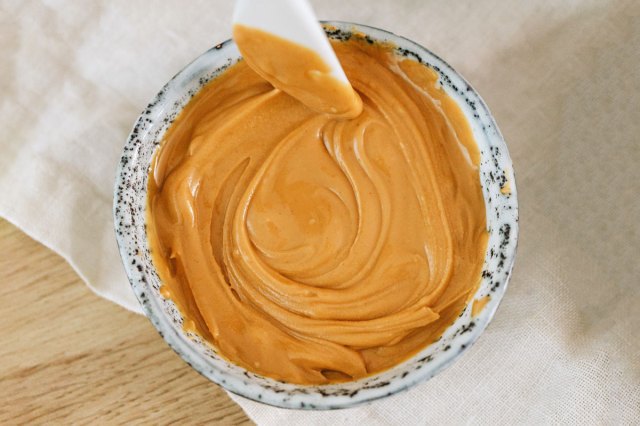 Peanut Butter
Alright, so you probably do already have this one in your kitchen. The bad news is you may eat it all before using it for non-culinary purposes. Should you manage to keep some around, you'll be glad the next time you need to remove the sticky residue left behind by labels or stickers — just put some peanut butter on a dry cotton cloth and it'll come right off. It can also un-squeak a noisy door hinge in your cabinet or pantry by lubricating the joint in question, help remove gum from your kiddo's hair, or make your dog more likely to take its medicine.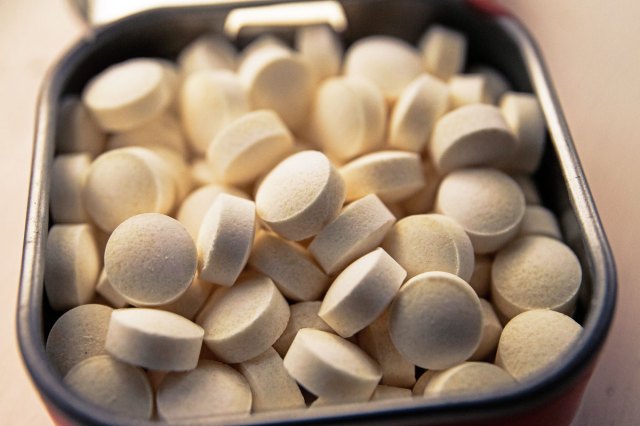 Denture Tablets
If you don't have dentures, then you might not know how useful denture tablets are. Though their primary function is keeping dentures and retainers clean, which you do by dropping them in a glass of water and letting them dissolve overnight, they can also keep things like tea kettles, coffee pots, and water bottles clean by using the same method — only instead of a glass of water, just drop them into the item that needs to be cleaned. This is especially handy for narrower objects that are hard to fit your entire hand into.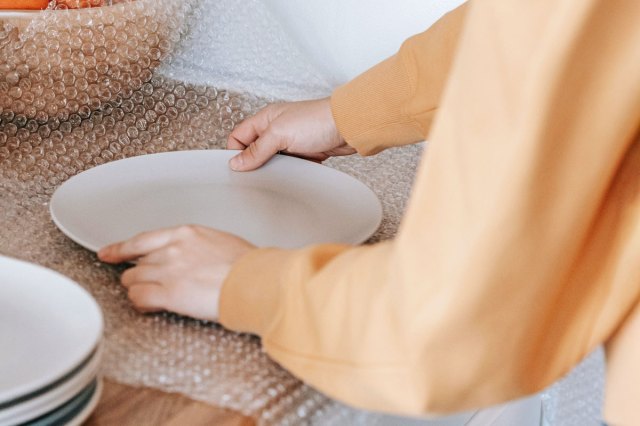 Bubble Wrap
If you can resist the urge to pop it, bubble wrap is great to have around. You can use it to insulate windows, line your refrigerator drawers to prevent fruit and other delicate food from getting banged up, and put a layer of it between your fancy dishes to prevent them from getting scratched. If you're worried about that last one looking unsightly, cut the edges off the bubble wrap so it isn't visible when the plates and bowls are stacked.
Feature Image Credit: Blue Bird/ Pexels