There's nothing like biting into a sun-warmed tomato that's just been plucked from the vine. While garden-fresh produce is undeniably delicious and nutrient-packed, it's often difficult to get, especially during the colder months or when certain vegetables are out of season. Enter a beloved convenience product: frozen vegetables. However, do frozen vegetables provide the same nutritional benefits as fresh? The answer may surprise you.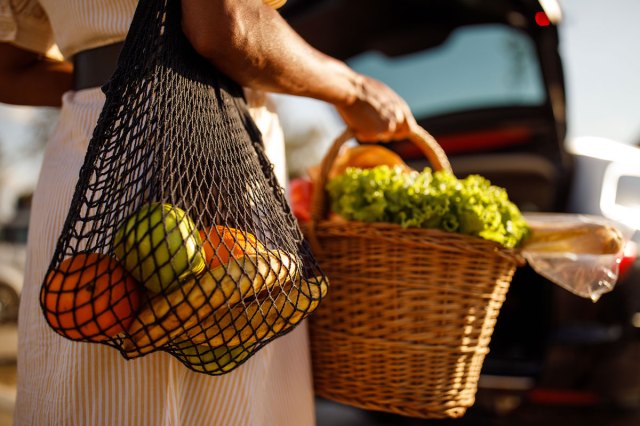 How Fresh Is "Fresh"?
The term "fresh" is applied to vegetables that are not frozen or canned. However, the level of freshness varies. Produce begins losing its nutritional superpowers the minute it's harvested, so choosing "fresh and local" and eating seasonally is ideal. Farm stands, food coops, community-supported agriculture (CSA), and "u-pick" operations are the best sources of truly fresh vegetables.
The items in your local supermarket have been picked weeks or even months beforehand — and the clock keeps ticking when you bring them home.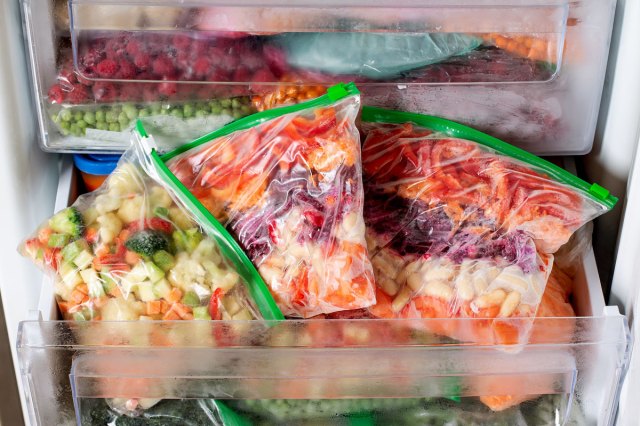 How "Fresh" Are Frozen Vegetables?
Most frozen vegetables are just as healthy as fresh because they are harvested and chilled at peak freshness and nutritional value. In fact, depending on how long a fresh vegetable remains uneaten, the frozen option might have the nutritional edge. Studies have found that the average household refrigerated produce had about the same or less nutritional value than frozen produce. 
However, when buying frozen vegetables, keep an eye out for brands that have additives that render them less healthy. (Especially if they come pre-seasoned or with a sauce.) Also, depending on how quickly the vegetable was frozen and if it was blanched before freezing may result in some lost nutrients, but not enough to make a huge impact.
Pros and Cons of Buying Frozen Vegetables
In some cases, frozen vegetables score even higher than their fresh counterparts, with frozen Brussels sprouts, carrots, and spinach having higher levels of essential compounds like lutein, beta-carotene, vitamin C, and polyphenols. Frozen vegetables are usually also more affordable and convenient than fresh ones. While properly stored frozen foods don't "go bad," there will be a decrease in quality over time, so it's best to eat them within eight months to one year of purchase.
The most significant tradeoff in frozen versus fresh primarily comes in terms of texture and taste, as frozen vegetables tend to be mushier and more bland. It's important not to thaw frozen vegetables before cooking so any extra water from freezing has a chance to cook off.
Featured Image Credit: Daisy-Daisy/ iStock