Many of us are forever in search of cheaper gas, hoping that saving a few cents per gallon will add up over time and make our driving experience as smooth as possible. This was especially true throughout the first half of 2022, when half of Americans reported experiencing financial hardship due to rising prices at the pump. While prices have leveled off since then, the cost of fuel remains a daily concern for millions of people. Despite no cure-all, there are best practices you can follow to ensure you're getting the most bang for your buck — including filling up at certain times of the day.
Get Gas in the Morning or at Night
When you head to the gas station does indeed make a difference. Filling up your tank early in the morning or late at night can save you some money over time, but not because prices are lower at different times of day — it's because of temperature. Gas expands when heated, meaning filling up in the middle of the day, when the temperatures tend to be highest, could result in paying more for less gasoline.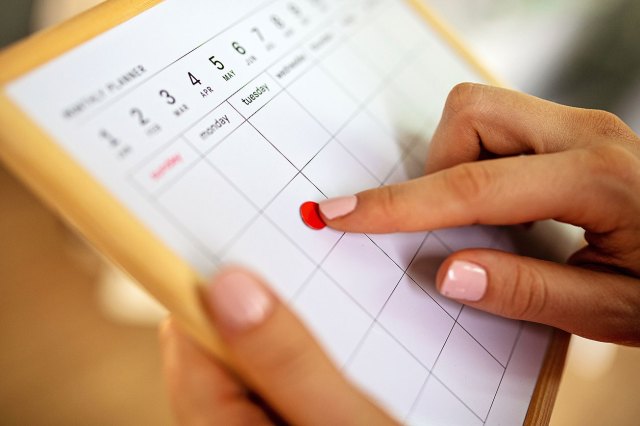 Buy Gas on Mondays
The day of the week matters as well. According to GasBuddy, the cheapest day to buy gas is Monday, and the most expensive day is Thursday. "The first day of the work week offers the lowest average gas price in 17 states," said Patrick De Haan, GasBuddy's head of petroleum. "Though there is variation in daily gas prices across different states, the consensus is that filling up at the beginning or end of the work week, on Monday or Friday, is the best way to save money."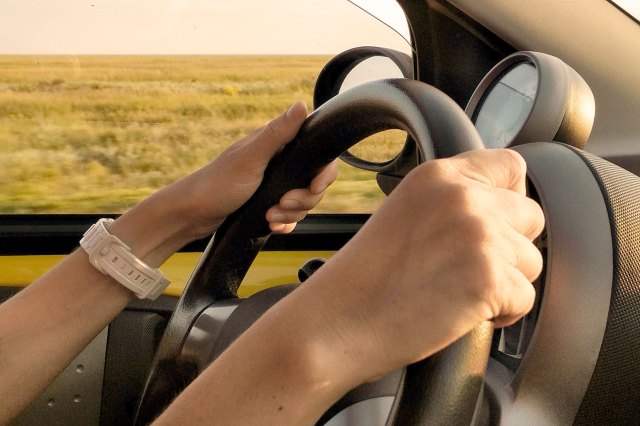 Demand Is Higher in the Summer
It's also true that gas costs more in the summer than at any other time of the year. Demand is higher, and gasoline is more costly to produce in warmer months, so most of us can't do much more than be mindful of expenses and make the best of the situation.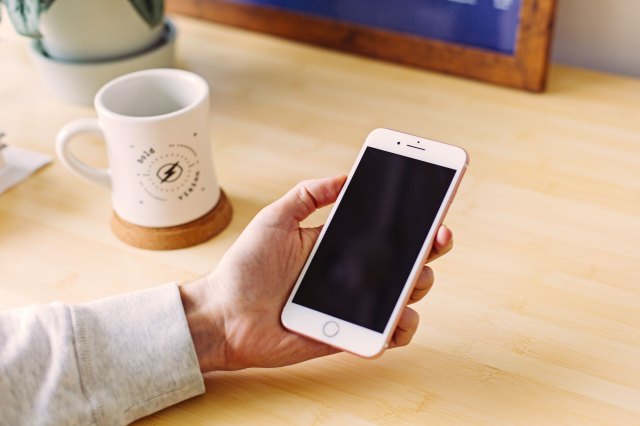 There Are Apps To Help You Save in Real-Time
Gas apps like GasBuddy or Upside check local gas prices in real time and even offer cash back in some instances. They aren't perfect, but the fact that more than 100 million people have downloaded GasBuddy suggests they're doing something right. It's also worth signing up for a loyalty program at your local gas station, as their rewards accrue over time and cost nothing.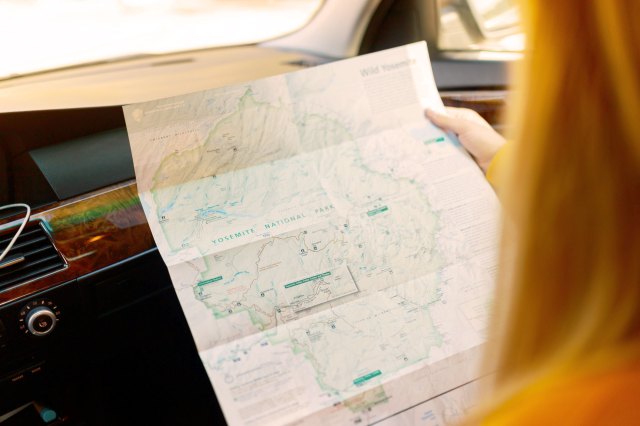 Gas Prices Vary by State
Mississippi has the most affordable gas in the country at an average price of $2.984 per gallon, followed by Oklahoma ($2.999), Arkansas ($3.035), Missouri ($3.043), and Kansas ($3.045). California has the most expensive gas in the U.S. at $4.822 per gallon. To see where your state ranks, consult a list of the states with the cheapest fuel.
Featured Image Credit: KSChong/ iStock