Many of the things that make life fun (and livable) require spending money, but in order to spend money without worry, it's best to save up a little first. These days, it's never been easier to spend money, from recurring subscriptions to payment plans at retail stores, not to mention credit card options abound. Before you think about fun stuff to buy, it's best to find an effective way to manage your money long-term.
Mint
If you've listened to a podcast or ridden public transportation in the past decade, then you've almost certainly heard of Mint. Mint is one of the most popular budgeting apps and one of the most accessible money-managing apps for beginners especially. Mint connects to your bank accounts and credit cards and allows you to track and manage savings. It's a free app that allows its users to get a taste of a number of budgeting features: creating alerts, setting limits, and bill reminders.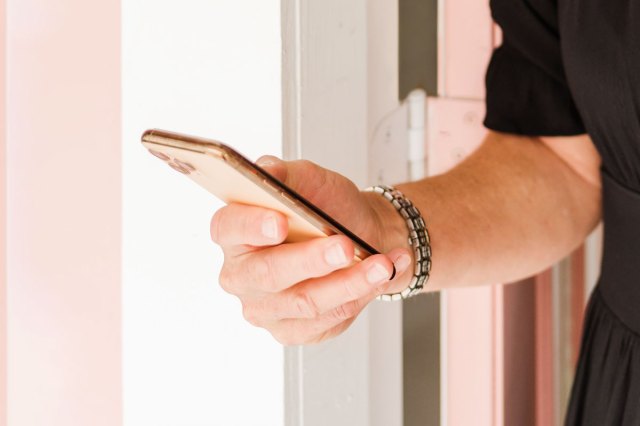 GoodBudget
Well, with a name like "GoodBudget," how could you not want to download it? The GoodBudget app is the best money management app using the "envelope" system of budgeting and saving: your money is sorted into figurative "envelopes" to set aside for different areas of your life, like bills, fun money, and debts. GoodBudget doesn't connect to your bank accounts, so you have to manually enter your income and savings. This is a great money management app for those who are interested not only in curbing their spending but developing a stronger, active sense of where their money is going.
Empower
Empower wants its users not only to save their money and feel more in control — dare we say, empowered — of their spending, but also offers the opportunity to make investments. Rather than help a novice spender master their finances, Empower gives its users a fuller financial self-portrait and helps them grow their wealth. To that degree, it's a little less beginner-friendly, but offers nowhere to go but up.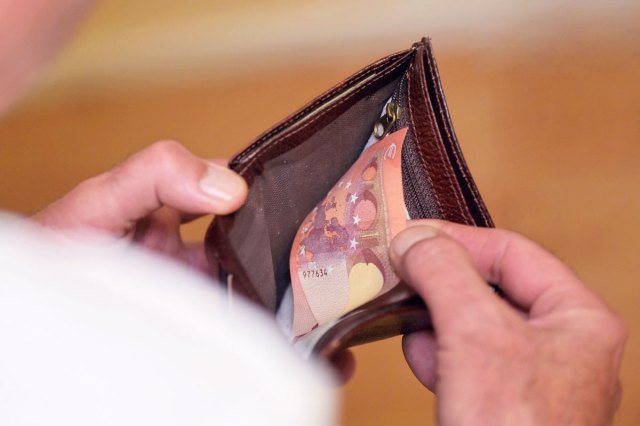 Honeydue
Okay, so maybe you've mastered the art of solo budgeting, money management, and investing. What's next? Honeydue is the best app for couples who are working out the kinks of managing their money together. They can split bills, investigate charges, and communicate with each other in the app — just in case doing that communication in the home feels unpleasant. 
Your Bank's App
At the risk of being obvious, the number one best way to manage your money is to use whatever app comes with your bank account. There, you'll have options to see transactions in real-time, keep an eye on your savings, and depending on the institution, you'll be able to establish savings goals and limitations on yourself. Your bank wants to help you manage your money (in part because it's good business for them to keep working with you!) and should be the first place you go when it comes to money management.
Featured Image Credit: George Dolgikh/ Pexels