Every year, around a quarter of a million women are diagnosed with breast cancer in the United States. While the outcome of many breast cancer diagnoses has improved significantly, early detection is key. Here are some steps you can take to improve your outcome through early intervention.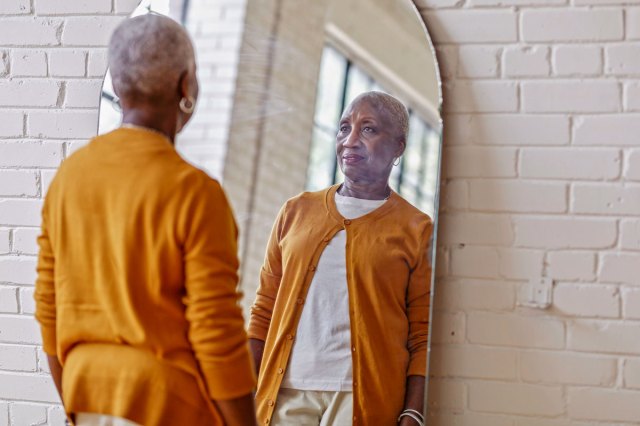 Learn How To Do a Self-Examination
One of the best things you can do at home to ensure the health of your breasts is a self-examination. This helps give you a baseline for what your breasts feel like when they are normal and healthy, which will make it easier for you to catch any changes quickly. To perform a breast self-exam, stand or lie down without a bra on. Raise your arm and use every finger except your thumb and pinky to firmly press on your breast, checking for lumps, puckering, or sensitivity. Some fatty lumps are normal, but any concerning lumps will be hard and rock-like. You should also check your nipples to make sure they are not inverted or oozing. You know your body better than anyone, so if something doesn't feel or look right, talk to your doctor.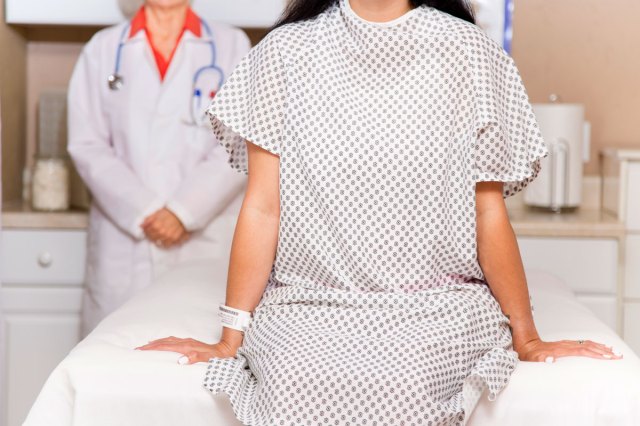 Get an Annual Mammogram
The best method of early breast cancer detection is getting an annual mammogram. Doctors recommend starting to get regular mammograms at the age of 40. If breast cancer runs in your family, however, your doctor may recommend that you start earlier. Be straightforward and detailed about your family's medical history so your doctor knows how and when to start testing.
If You Have Dense Breasts, Get a Sonogram or Ultrasound
A mammogram could show that you have dense breasts. This is not a cause for concern — more than 50% of women in the U.S. who get mammograms have dense breasts. However, if you do have dense breasts, a mammogram may not be the only regular testing you need. Your doctor may suggest a sonogram or breast ultrasound to fully screen your breasts. While undergoing an extra testing procedure might be annoying, it is a painless and reliable way to make sure nothing troubling slips through the cracks.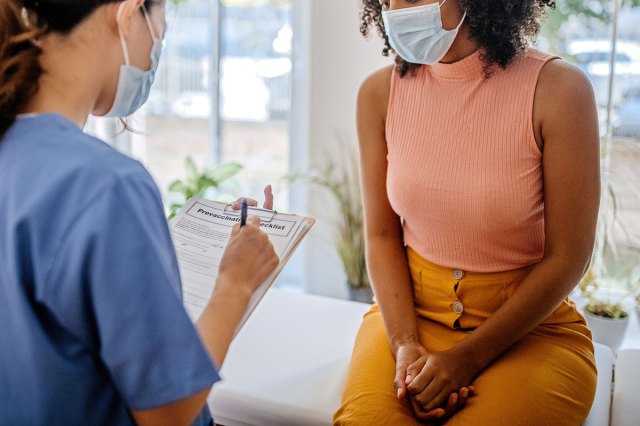 Test for the BRCA Gene
BRCA1 and BRCA2 are genes that suppress tumors and fight cancer. If these genes are mutated, a person may have an increased risk of breast or ovarian cancer. About 5% to 10% of breast cancers are hereditary, so if you have a history of breast cancer in your family, you may want to get a blood test to see if you have the BRCA gene mutation. The blood test is often covered by insurance for people who meet specific criteria.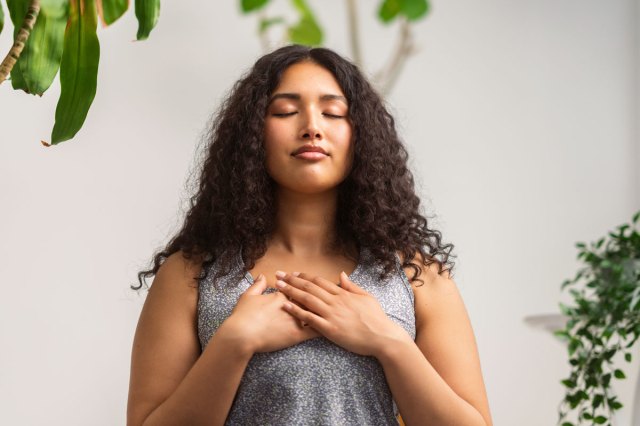 Practice Self-Care
While cancer is often linked to genetics and environment, your general care is equally important. Be sure to take proper, doctor-recommended dosages of hormonal birth control and be mindful of how much sleep and exercise you're getting. Limiting your alcohol consumption is also recommended to protect your other organs and your immune system.
Featured Image Credit: recep-bg/ iStock