Halloween is the one magical night each year when ghouls, superheroes, and popular movie characters are free to roam the streets without a second glance. The earliest Halloween costumes were worn by the ancient Celts nearly 2,000 years ago during the celebration of Samhain. Donning disguises was one way they protected themselves from mischievous spirits and also had a little fun, using costumes as a cover to play pranks on one another. 
Not much has changed in that respect, though today's Halloween costumes also show off our personalities and give us a chance to dive into the pop culture worlds we love. Here are some of the most popular costumes expected in 2023.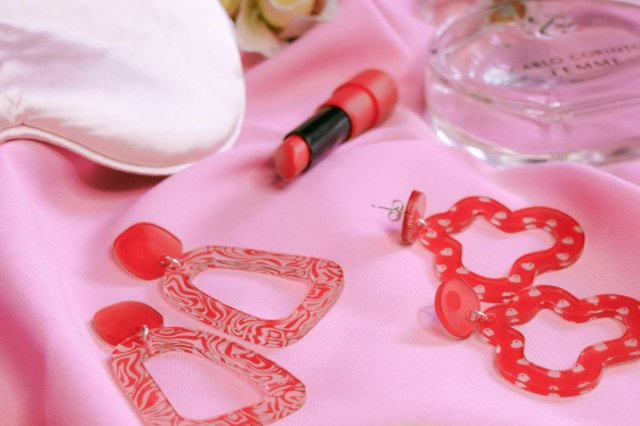 Barbie and Ken
Following this summer's blockbuster Barbie — one of the highest-grossing films of all time — there's bound to be at least one real-life version of Mattel's bestselling doll at every Halloween party. Luckily for all of us, the Barbieverse is expansive, so you can make this costume your own, taking inspiration from the doll's silver screen renditions or one of Barbie's companions, such as Ken. Even Alan, the discontinued doll from the '60s, is sure to make an appearance at Halloween parties following Michael Cera's movie portrayal.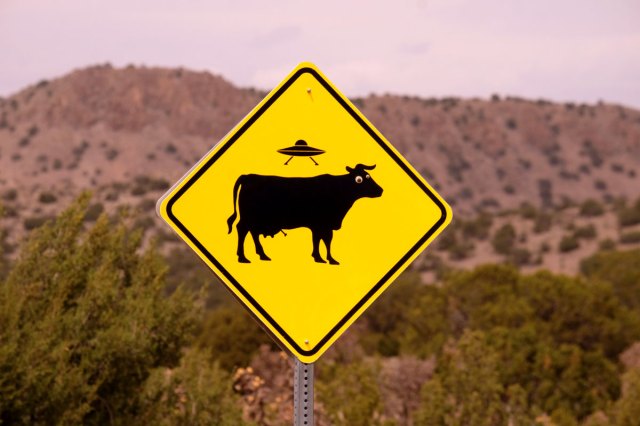 Aliens
This year has brought renewed interest in the possibility of intergalactic beings, including testimony on Capitol Hill about the existence of extraterrestrials. And with the return of late '90s and early 2000s fashion — much of which had a futuristic space vibe — alien costumes are on-trend for Halloween. You can lean into the intergalactic hubbub in countless ways, whether you're dressing like the fictional "little green man" or giving a nod to pop culture with Men in Black or X-Files-inspired attire.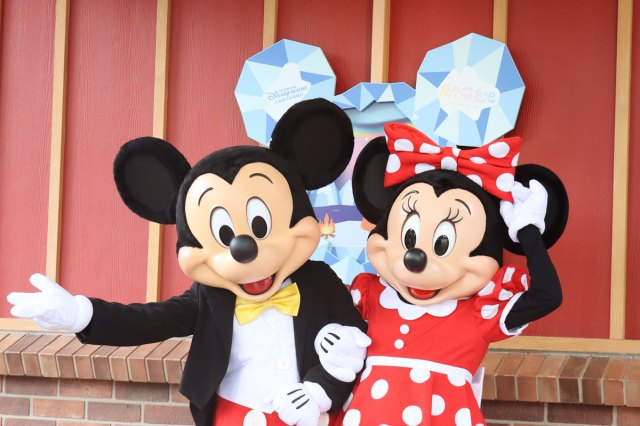 Mickey Mouse
Disney fans have a ton of options come Halloween, but 2023 is particularly special as the brand celebrates its 100th anniversary. Take inspiration from Mickey Mouse's earliest shorts this spooky season, or opt for a newer version of the beloved character. If Mickey isn't your favorite character, you won't have to dig too deep into the Disney catalog for inspiration — recent live-action releases of classic films, including The Little Mermaid and Peter Pan & Wendy, are prime Halloween fodder.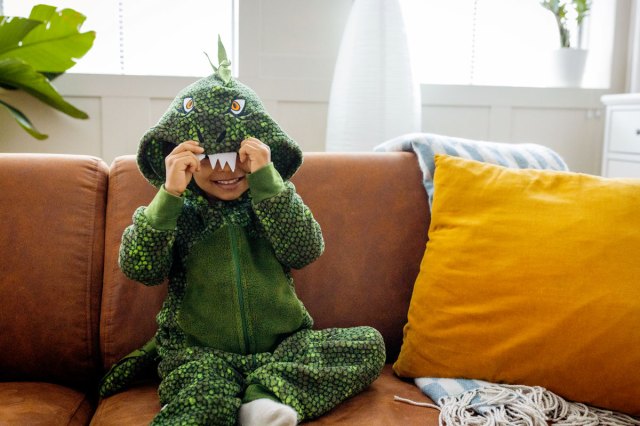 Inflatable Dinosaur Costume
Air-powered costumes have been popular for years, but one in particular has had a hold on October 31: the inflatable T. rex. The costume hit shelves nearly 10 years ago as merchandise for the Jurassic Park movie franchise and has become one of the bestselling Halloween costumes in the years since. It's unlikely that these billowing disguises will go away anytime soon, which means investing in one can keep you covered for many Halloweens to come.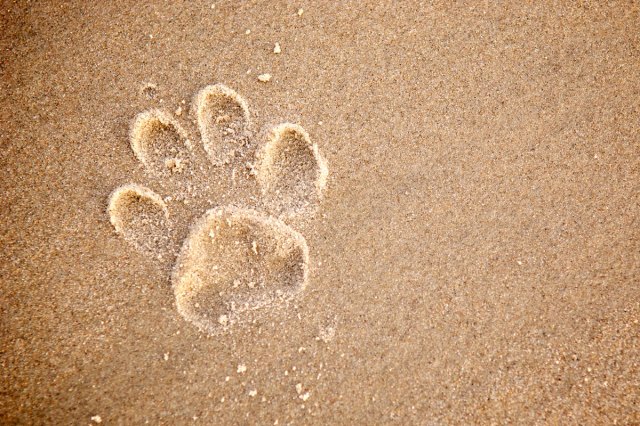 The Heeler Family From "Bluey"
Bluey has reigned as Australia's top children's show since it launched in 2018, gaining popularity among U.S. viewers when it began streaming stateside a year later. Since then, the animated show featuring a family of dogs — the Heelers — has found an audience with adults as well as with kids. Expect to see families dressed up onesie-style as the show's beloved protagonists, along with a handful of equally admired sidekicks.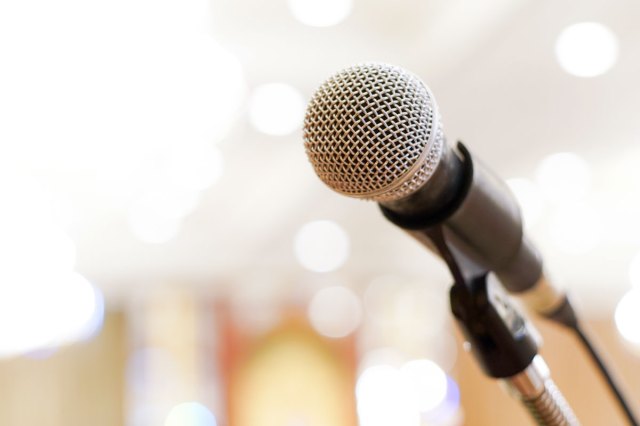 Touring Pop Stars
Summer 2023 brought some of the biggest pop acts to stages across the country, but the music-fueled celebrations don't have to end as fall arrives. Recycle your concert attire for Halloween by going as a superfan, or replicate your favorite pop stars, such as Beyoncé or Taylor Swift, with disco-inspired outfits, sparkles, and sequins.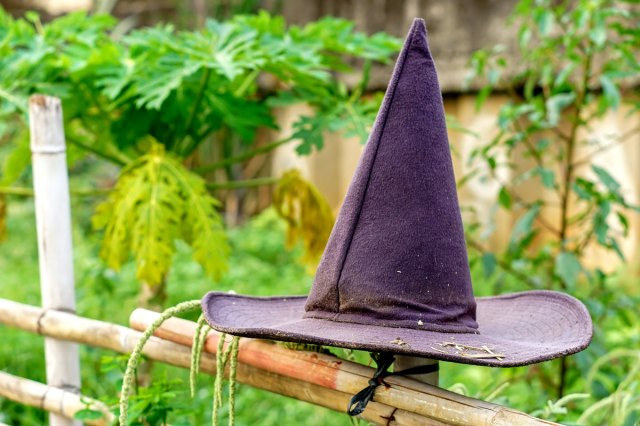 Witch
Some Halloween costumes have stood the test of time, appearing en masse each spooky season — and the witch is no exception. According to Google's 2022 Frightgeist — a ranking of popular Halloween costume trends across the U.S. — spending the holiday as a witch ranked as the top October 31 trend. While Google hasn't released updated stats for 2023, this classic costume has reigned supreme for many years, so there's a strong chance it will rank just as high this trick-or-treating season.
Featured Image Credit: nawaitesuga/ iStock