Jack-o'-lanterns are the ultimate symbol of the Halloween season. The craft originated thousands of years ago in Ireland, where people carved faces into turnips and potatoes. According to legend, jack-o'-lanterns got their name from the tale of Stingy Jack, a man who played too many tricks on the devil. As punishment, the devil sent Jack into the night with only burning coal to light the way. Jack put the coal into a carved-out turnip, and Irish folklore claims he's been roaming the Earth ever since. The Irish began referring to him as "Jack of the Lantern," eventually shortening it to "Jack O'Lantern."
This year, more than 44 million people will visit a local pumpkin patch and carve their gourds into jack-o'-lanterns. However, there are other ways to decorate a pumpkin — no carving knife required! — that are just as fun. Here are six no-carve pumpkin ideas to try out this season.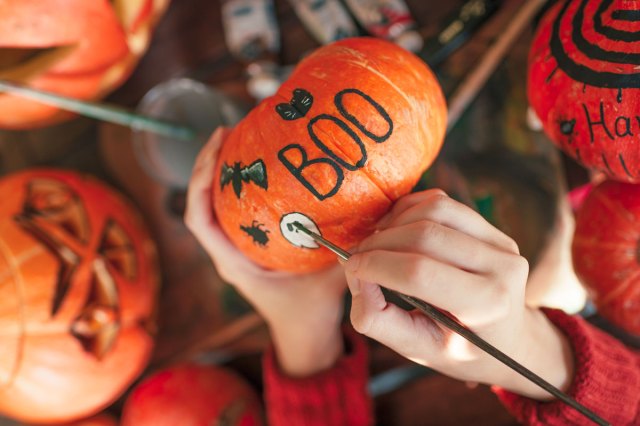 Painted Pumpkin
Think of a pumpkin as a blank canvas. You can paint a face, add a spooky Halloween symbol such as a bat, or create an autumnal landscape, among many other colorful possibilities. Add glitter to jazz up your painted pumpkins when the paint is still wet.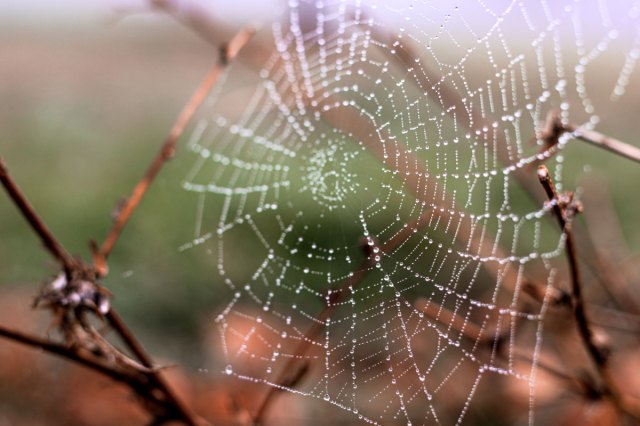 Spiderweb Pumpkin
This design idea is shockingly simple and will ensure that your pumpkin matches the spirit of Halloween this season. To create a spiderweb pumpkin, wrap the pumpkin with string and either tape or glue the ends of the string onto the pumpkin. Glue on some plastic spiders to complete the spooky look.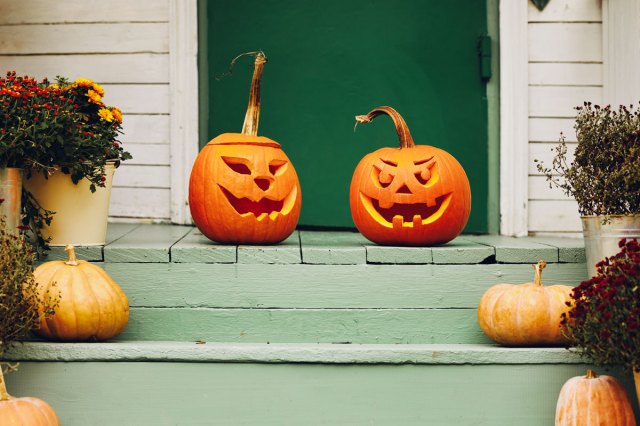 Temporary Tattoo Pumpkin
Adding temporary tattoos to a pumpkin is just as easy as adding one to your skin. Once you select a tattoo, remove the plastic covering and press the tattoo against the pumpkin. Wet a paper towel or washcloth and hold it against the tattoo. Wait 30 seconds before removing the backing, and voila! Repeat with as many tattoos as you want.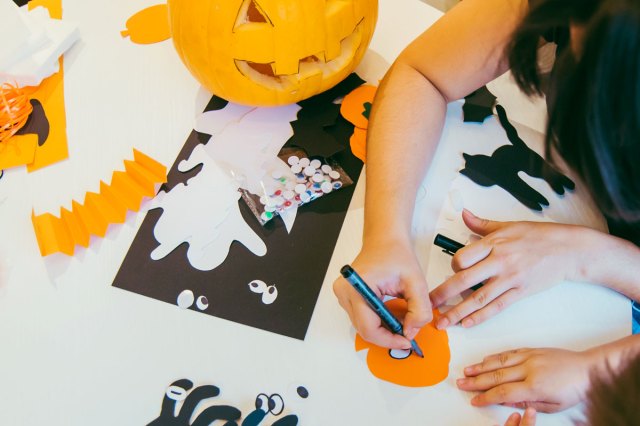 Sticker Pumpkin Decor
This kid-friendly way to decorate pumpkins can help you make use of whatever fun stickers you have lying around. Just make sure the pumpkin is clean and dry, or you'll risk the stickers not adhering.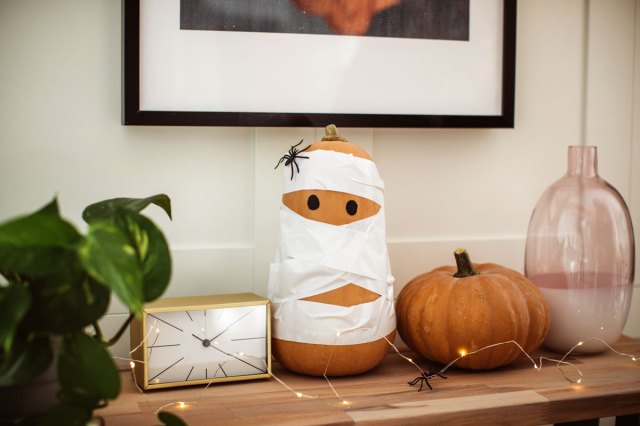 Mummy Pumpkin
Mummies are a popular costume choice for trick-or-treaters — and they're equally fun as decorations. To turn a pumpkin into a mummy, simply wrap white tape around it in all different directions until most of the pumpkin is covered. Leave some space to add googly eyes to get the ultimate effect.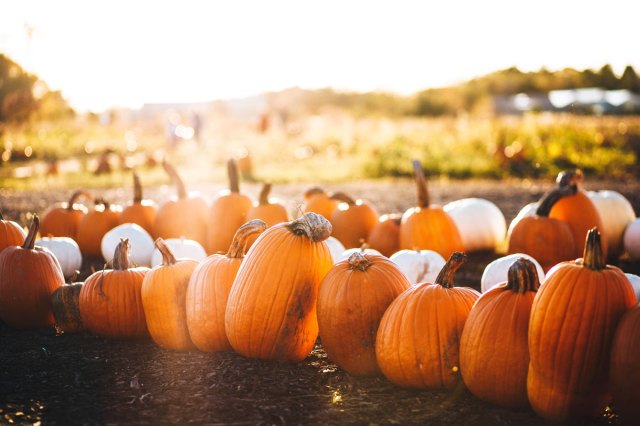 Pumpkin Bird Feeder
Transforming your pumpkin into a bird feeder is much easier than it sounds. Cut off the top of the pumpkin, scoop out the seeds — which can be roasted for a delicious snack — and fill the bottom half with bird seeds. You can hang the feeder in a tree or place it on a solid surface, bringing all the birds to your yard.
Featured Image Credit: evgenyatamanenko/ iStock