There's no way around it: Earwax is gross. Talking about it is more gross. However, the soft substance inside our ears serves a valuable and necessary purpose and shouldn't be a taboo subject. And while many of us might want to reach for a Q-tip to clear away the sticky substance, the reality is that cleaning method hurts more than it helps. Here's all you need to hear about ear wax and how to properly clean your ears.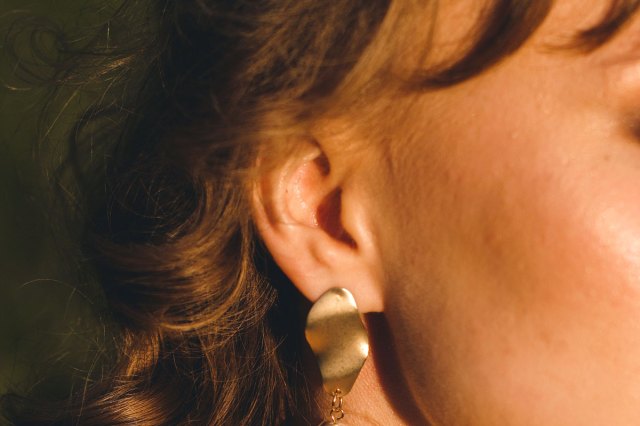 Why Your Ears Make Wax
Secretions from the sebaceous and sweat glands in our outer ear canals form cerumen (the medical term for earwax), which protects ears against bacterial and fungal infections. Additionally, earwax moves dead skin cells and debris out of your ears, catches dirt and dust, and acts as a waterproof lining to keep your ears from drying out.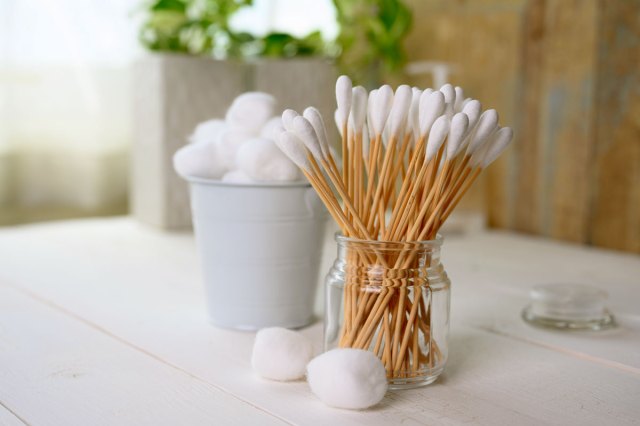 Should You Clean Your Ears?
Cleaning the outer area of your ears is perfectly fine. To safely do so, use a washcloth or cotton swab. But for the inner parts, it's a different story. Generally speaking, you do not need to clean the wax out of your ears. They are self-cleaning organs, and your body regularly cleans them.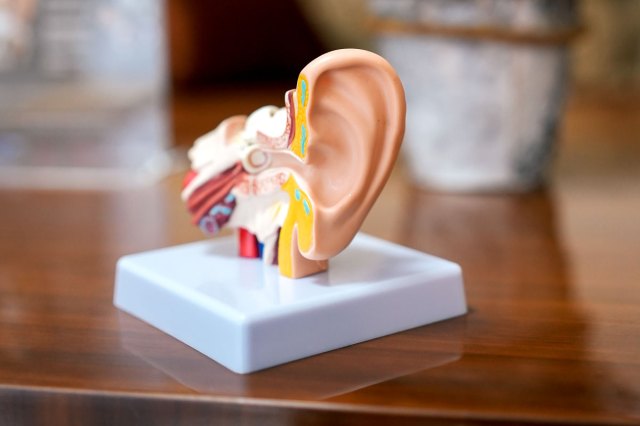 How to Clean Your Ears
However, if you feel like you have excess earwax and can't resist cleaning your ear canal, there are a few ways to do so safely. First — and most importantly — do not put any objects inside your ears, including cotton swabs and anything marketed to remove ear wax. Inserting anything into your ear canal can push the wax up against the eardrum and, in the worst-case scenario, cause a rupture of the delicate membrane.
Instead, you can purchase an over-the-counter ear drop kit that helps break up the wax with a special solution, warm water, and a syringe. Doctors also recommend this simple DIY technique.
1. Moisten a cotton ball with water, a saline solution, or hydrogen peroxide.
2. Tilt your head up and squeeze a few drops into your ear.
3. Keep your head in this position for 1 minute. 
4. Tilt your head the other way to let the liquid and wax flow out.
5. Optional: Swish the ear out with a syringe filled with warm water.
If the blockage doesn't clear, a doctor can quickly and safely remove it by using a curette or suction technique.
All featured products and deals are selected independently and objectively by the author. Better Report may receive a share of sales via affiliate links in content.
Featured Image Credit: Yunus Tuğ/ Unsplash+