Did you know there's a whole community dedicated to saving money at Target? This goes beyond buying out-of-season Halloween candy or post-Christmas decorations for the following year — it's a whole world of savings tricks. Don't know where to start? Here's how to get the biggest bang for your buck at Target.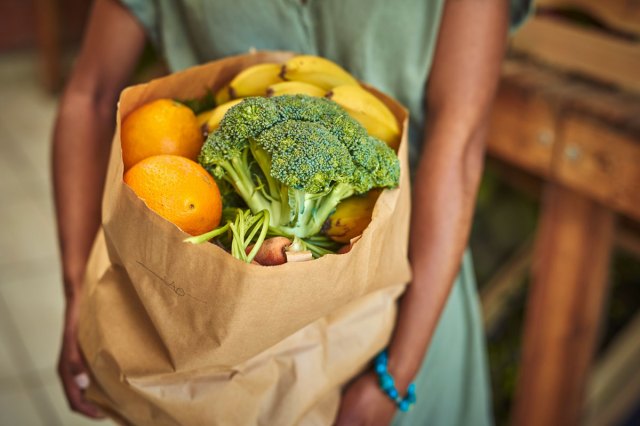 Learn the Discount Schedule
Target follows a regular routine, with different sections cycling through markdowns on specific weekdays.
• Monday: Baby items, children's clothing, electronics, office supplies, and paper goods 
• Tuesday: Home decor, women's clothes, and domestic items 
• Wednesday: Food, health items, men's clothing, toys, and garden tools 
• Thursday: Lingerie, sporting goods, shoes, luggage, and housewares
• Friday: Cosmetics, jewelry, hardware, and home improvement items
This schedule doesn't mean you have to go to Target every day to shop for those discounts. However, it does mean that by shifting your weekly grocery shopping to a Wednesday, you're more likely to get a better deal.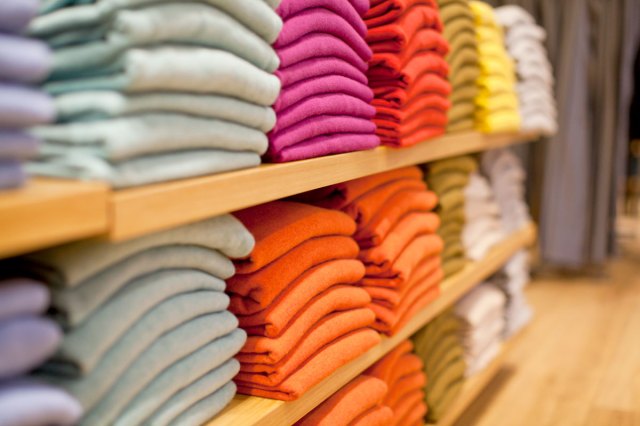 Determine if There's More Savings Ahead
Now that you've determined the discount schedule, it's time to prepare for future savings. Once markdowns begin, Target will continue to mark down items every other week, starting with 15% and reaching up to 90%. These percentages often appear in the upper-right-hand corner of a price tag.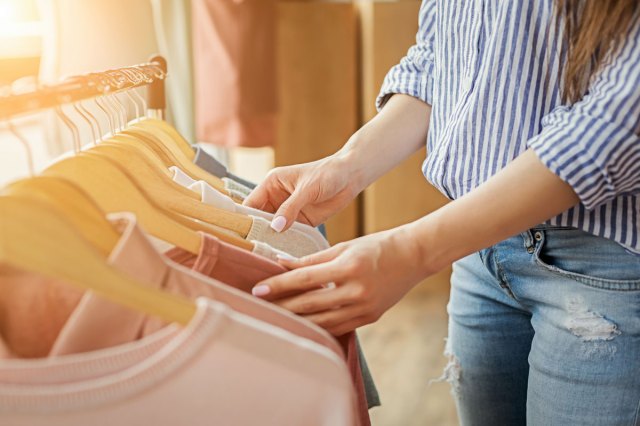 Master Your Memory Skills
If a Target price tag ends in .00 or .99, it's a full-priced item. If a price ends in .06 or .08, the item will be marked down again, so it might be better to wait an extra week or two for a further discount. If a price ends in a .04, that item is on final sale. Any other numbers that may appear at the end of the price tag, such as .05, .07, and .03, are arbitrary, and those items might not go on sale at all.
Featured Image Credit: Prostock-Studio/ iStock