Life is full of unexpected emergencies, and it's essential to protect yourself and your family if something goes wrong. However, there are so many different kinds of insurance that it can be overwhelming to figure out which plans are right for you — and which ones to skip. Here are the essential types of insurance that you should own to make sure you're covered in any situation.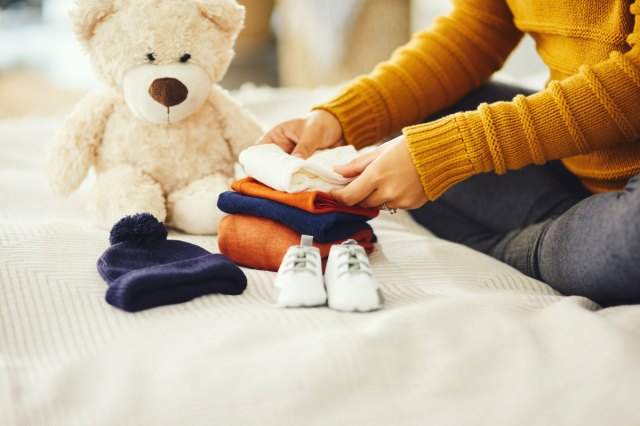 Life Insurance
Life insurance provides financial support for a family upon your death. This valuable safety net often comes tax-free, and can help cover end-of-life costs, among other expenses. Each type of policy is helpful to surviving family members, but there are a few differences between them. Term life insurance only offers protection for a certain period, whole life coverage lasts indefinitely with unchanging annual premiums, and universal life policies allow you to manage the amount you pay each year.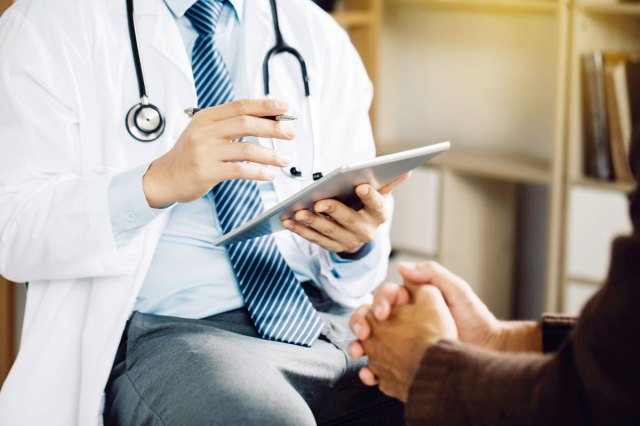 Health Insurance
Everything from emergency room visits to routine checkups can cost thousands of dollars in the blink of an eye, but health insurance helps keep costs low. Generally speaking, many employers in the U.S. offer health insurance to full-time workers, and Medicare is also available to people over 65. Since health insurance plans have varying levels of protection, carefully read the details of each plan so that you're not overpaying for unnecessary coverage. Certain states even offer health assistance to lower-income households.
Auto Insurance
Vehicular incidents can change your life and drain your bank account if you don't have auto insurance. Most states mandate liability coverage, which helps pay for basic injuries and damage. Uninsured motorist coverage is also important because it helps pay for damage if the other driver involved in the incident doesn't have insurance. There are also specific types of coverage focused on collision and medical bills.
Home and Renters Insurance
Home and renters insurance plans protect your property in the event of theft or damage. Home insurance coverage often breaks down into "named peril" (listed hazards that are covered) and "open peril" (exclusions that are not covered) plans. For renters insurance, plans can cover loss of personal property, repairs for damaged residences, and even living expenses if you temporarily relocate. Since many plans do not cover natural disasters, it is important to research the plan that best suits your location carefully.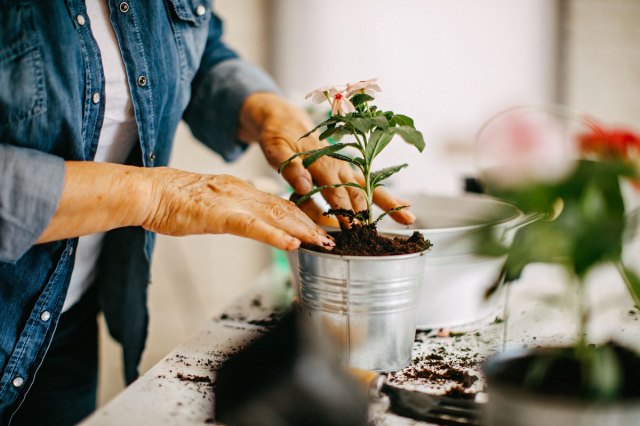 Long-Term Care Insurance
Long-term care insurance helps assist later in life by covering the cost of aides, nursing homes, and other similar expenses. By paying a set monthly premium for your chosen policy, you will be able to make claims for any assistance you require, lessening the drain on you and your loved ones' bank accounts.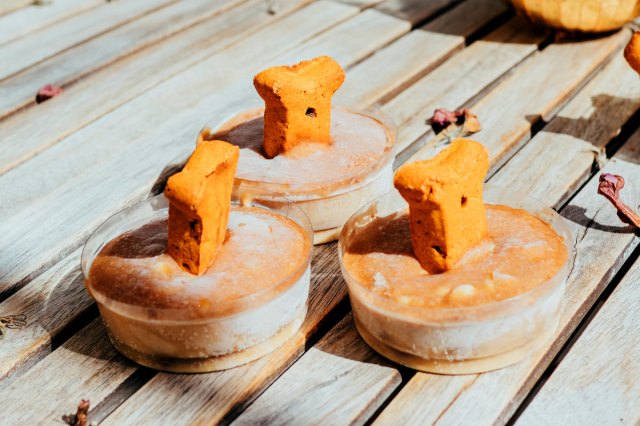 Pet Insurance
Pets are members of the family, so they should have medical coverage just like human members. Pet insurance is often divided into three categories: accident-only, accident and illness, and general wellness. Buying an insurance plan for your pets helps keep vet costs low.
Featured Image Credit: Samuel Robison/ iStock