Your flights and hotel are booked. Your itinerary is solidified. Your next big trip is right around the corner. But as you count down the days, you can't help but think, should I get travel insurance? After all, a vacation is a significant expense, and what happens if you have an emergency and have to cancel? Read on to learn if travel insurance is right for you.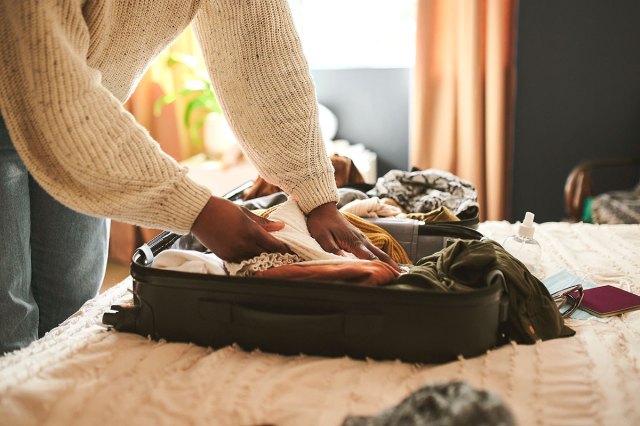 What Does Travel Insurance Cover?
Travel insurance provides a safety net for unexpected hiccups on your journey. For example, some vacations can be derailed by sickness at home and abroad. While your health insurance may not cover foreign medical costs, travel insurance can help lessen the financial burden. Policies can also help protect the expense of last-minute travel or hotel accommodations if your illness prevents you from going on your trip.
Another common scenario where travel insurance can help is if the airport loses your luggage. U.S. airlines must legally pay domestic travelers up to $3,800 for lost luggage, but the claims process isn't easy. Travel insurance can help recover costs in a timely and efficient manner. Travel insurance will also help if your flight is canceled.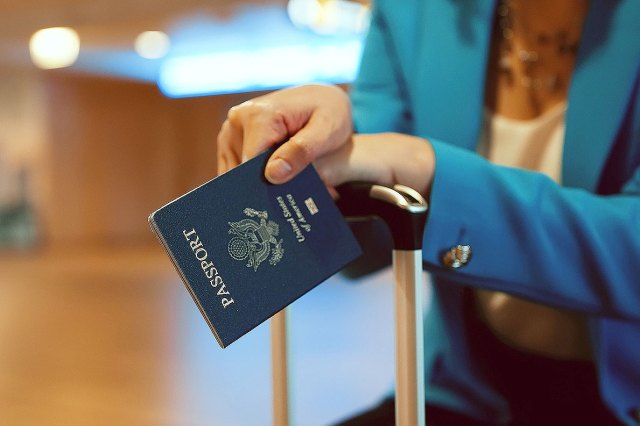 What Does It Cost?
Travel insurance averages a 5% to 6% increase in the cost of your trip. On a $5,000 trip, for example, basic policies can be as low as $150, while more expensive plans can cost upwards of $400 for more comprehensive coverage.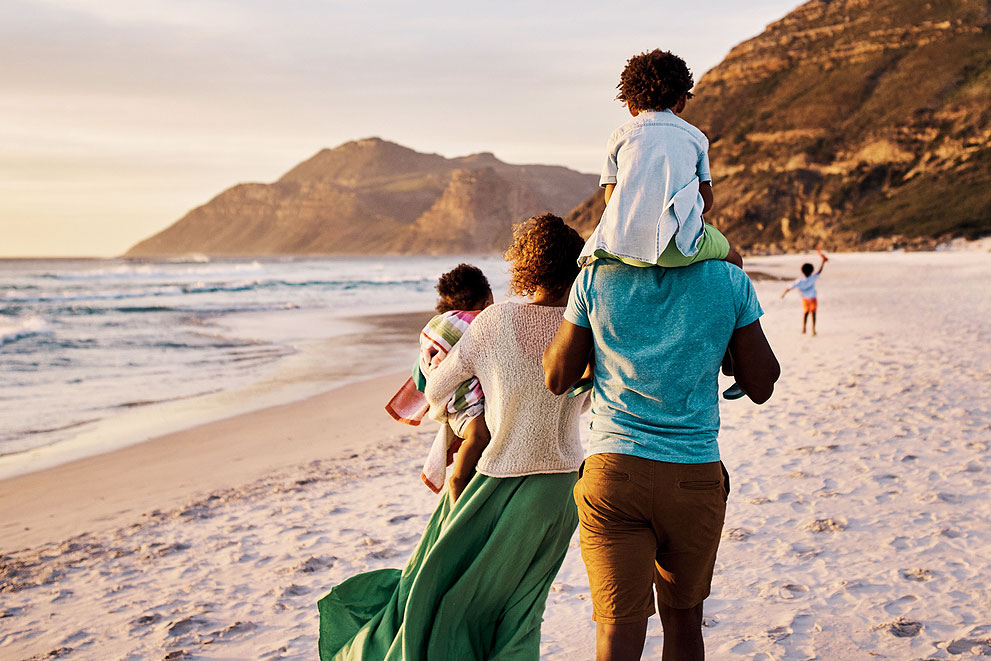 Should You Buy Travel Insurance?
Travel insurance is not a necessity, but it provides tremendous peace of mind. The value of travel insurance depends on your circumstances. For example, if you or a family member is prone to health risks, it's worth purchasing before your next big trip to avoid costly health bills.
It might also be a good choice during unstable weather conditions or storm-prone seasons, helping you feel more at ease with reimbursements during flight delays and cancellations. Be sure to purchase the insurance right after booking the trip you would like it to apply to avoid paying into a plan that you will only use occasionally.
Featured Image Credit: M-Production/ iStock