The paperwork that you keep setting aside, the housework that you "will do later," the clean laundry that has been in a pile for a week — everyone procrastinates. Next time you struggle to complete a task, consider trying the Pomodoro Technique. This time management system divides tasks into 25-minute intervals known as "pomodoros" — the Italian word for "tomatoes" — to encourage the completion of a project.
The technique was initially devised in the '80s by Francesco Cirillo, who was struggling to complete his college studies. He experimented with working for set periods that he measured using a tomato-shaped kitchen timer — hence the name — and eventually settled on 25 minutes as the ideal amount of time for each session. "I hadn't noticed yet but for the first time I had managed to turn time into an ally," Cirillo writes on his website. He wrote a book about his new findings, and the Pomodoro Technique grew in popularity and is still used today.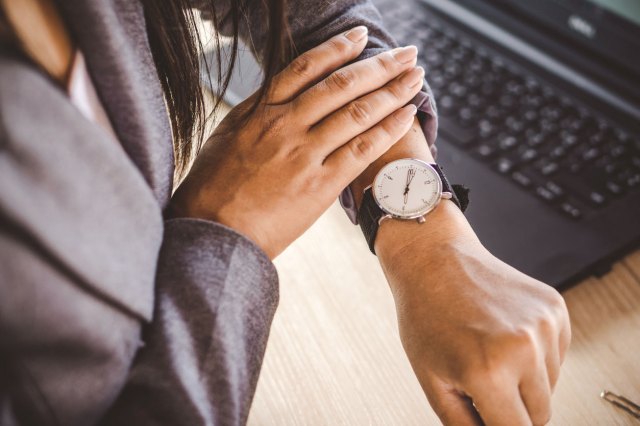 How to Practice the Pomodoro Technique
It's relatively easy to adopt the Pomodoro Technique. The basic steps are:
1. Choose a task
2. Set a timer for 25 minutes and only work on that task
3. When the timer goes off, take a five-minute break
4. Repeat the previous steps four times
5. At the end of the fifth interval, take a longer 15-to-30-minute break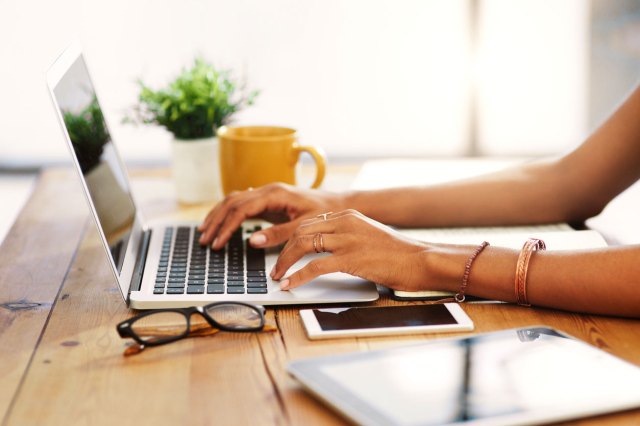 Rules To Keep In Mind
The most crucial rule is "If a pomodoro begins, it has to ring" — meaning that you shouldn't abandon a task if you finish it early but instead use the remaining time to review your work, reflect on your process, or plan the next pomodoro. According to Cirillo, when completing a task early it's "a good idea to take advantage of the opportunity for overlearning, using the remaining portion of the pomodoro to review or repeat what you've done, make small improvements, and note what you've learned until the pomodoro rings."
The Pomodoro Technique is designed with some flexibility in mind, but try to avoid going over time. Remember to keep the initial breaks to just five minutes. Losing track of time by responding to emails or getting lost on your phone can throw off the entire system or cause you to abandon it altogether. How you spend your break is also important: If you're working on the computer, consider stepping away from your desk to clear your head rather than browsing the internet.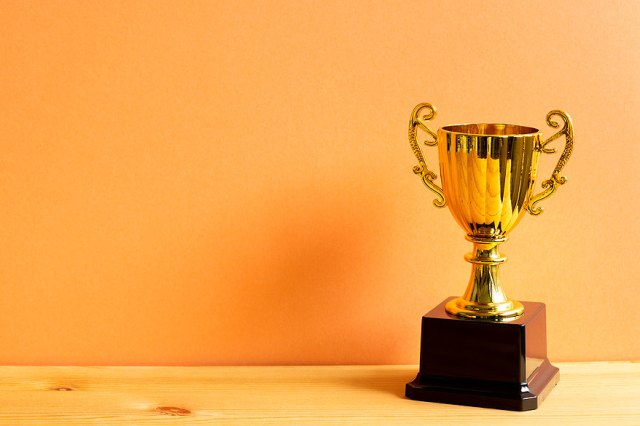 Why the Pomodoro Technique Works
There are countless productivity apps out there, but one reason the Pomodoro Technique works so well is because it's relatively low-tech — you don't need anything but a timer. It helps you rethink your approach to work, allowing each pomodoro to create a sense of urgency that inspires you to finish each task without stress.
While it might seem difficult at first to keep your eyes off the ticking timer, it becomes easier with practice. And the more you practice, the sooner you'll experience the benefits of following the Pomodoro Technique in your everyday life.
Featured Image Credit: PeopleImages/ iStock