It's no surprise that life is expensive, from housing, grocery, and utility bills to extracurricular activities, travel, and more. Figuring out where to cut back can be challenging, but saving a few dollars here and there can make a significant difference over time. Here are eight surprising — and simple — places you could be saving money.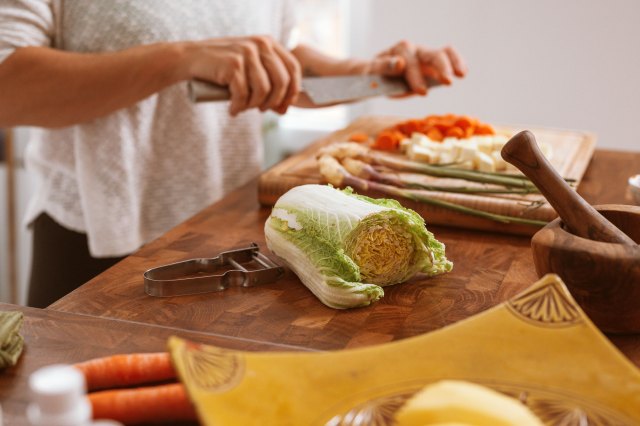 Make More Home Cooked Meals
There are few things more deflating than an extra-long grocery store receipt, but cooking at home saves a ton of money in the long run. Eating out is a luxury, and delivery fees, tips, and tax can add up in the blink of an eye. Keep food costs low by maintaining a stocked pantry of food staples, such as rice, pasta, and beans, and buying meat on sale and freezing it. By having the basics on-hand, you can whip up delicious meals at a fraction of the cost of going to a restaurant.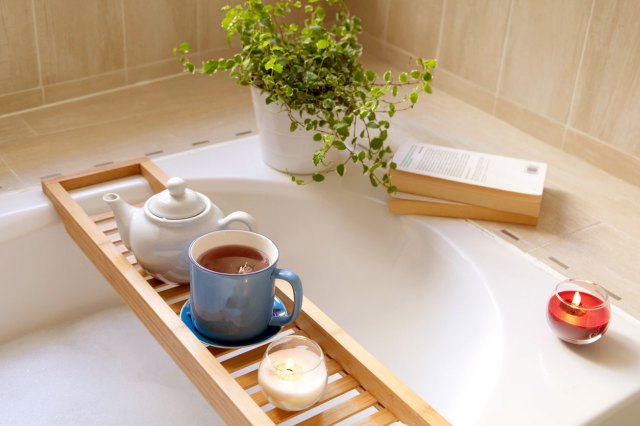 Buy Bath Products at Discount Stores
It may be tempting to stick with the name-brand products we know and love, but name-brands often mean higher prices. Consider shopping at discount stores for generic products, such as hand soap and shampoo. The stores may even have the brands you recognize, but at a lower price point.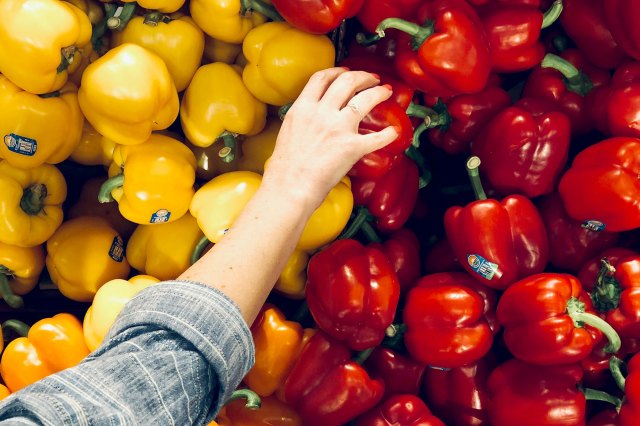 Shop BOGO Deals With a Friend
Shopping with a friend is a great way to save. Seek out a buy-one-get-one deal and split the cost so that both of you save 50% on any purchase. BOGO doesn't just apply to clothing but also to restaurants, concert tickets, and more.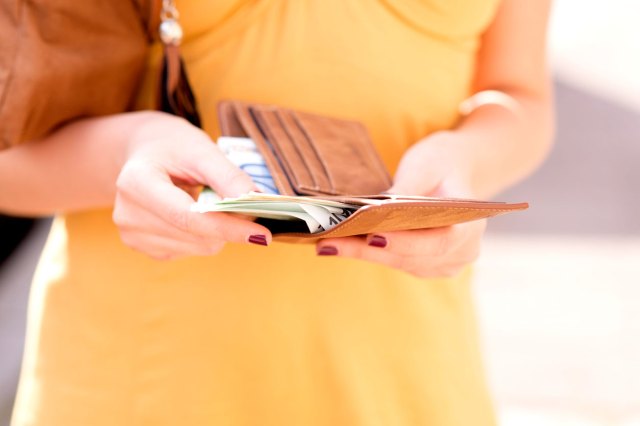 Pay With Cash
We live in an increasingly cashless world. However, credit card fees add up, and paying with cash can save a lot of money. Some stores even offer discounts if you pay with cash since it helps them avoid fees from credit card companies.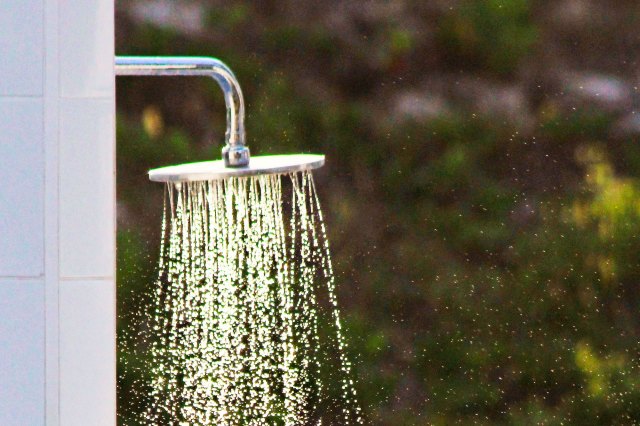 Shower With Cold Water
Cold showers may not sound appealing, but reducing hot water use will lower utility bills. The colder the shower, the more you'll save. Plus, cold showers have several health benefits. If you prefer hot showers, consider taking quick showers to save a little extra money.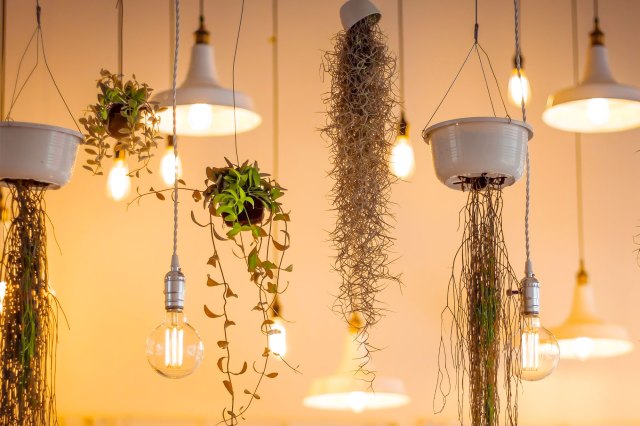 Use LED Light Bulbs
Lighting accounts for around 15% of a person's home energy use. You can save hundreds of dollars on energy bills each year by switching to more energy-efficient LED bulbs. Consider using dimmers and make sure to turn the lights off when you leave a room to save even more. These choices are not just wallet-friendly but also environmentally friendly.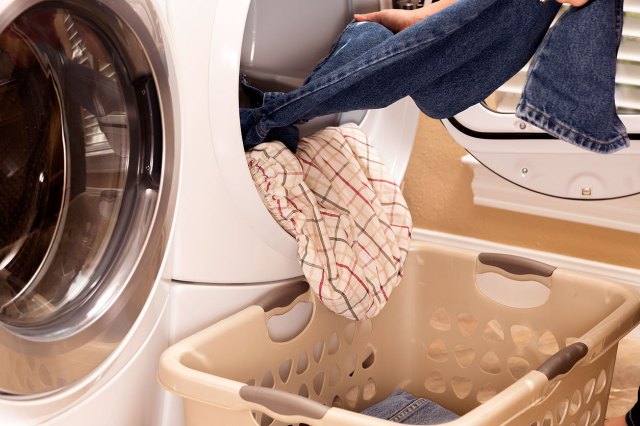 Cut Dryer Sheets in Half
Dryer sheets are an important tool in the laundry room, but buying box after box adds up quickly. You can double your savings by cutting dryer sheets in half. The sheets also remain effective for another load, so you can use them a second time to be even more cost-effective. If you're looking to cut down on expenses even more, purchase a set of dryer balls that can be used for more than a year and eliminate dryer sheets altogether.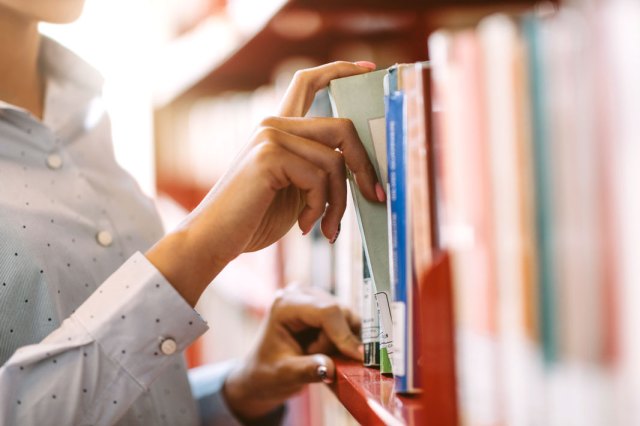 Get a Library Card
Libraries are an excellent resource for more than books. By signing up for a library card, you gain access to books, movies, music, and many other media forms that are free. Many libraries also offer discount passes for museums, zoos, and local events, as well.
Featured Image Credit: demaerre/ iStock