Finding the perfect gift for someone who loves to cook can be difficult. Cooks tend to have everything they need — or so it seems. More often than not, someone who loves to cook is looking to enhance their experience in the kitchen, whether it's with better cutlery, more versatile pans, or even new flavor combinations they've never tried before. With the holidays approaching, here are 10 gifts for the home cook that are sure to be used — and loved — year-round.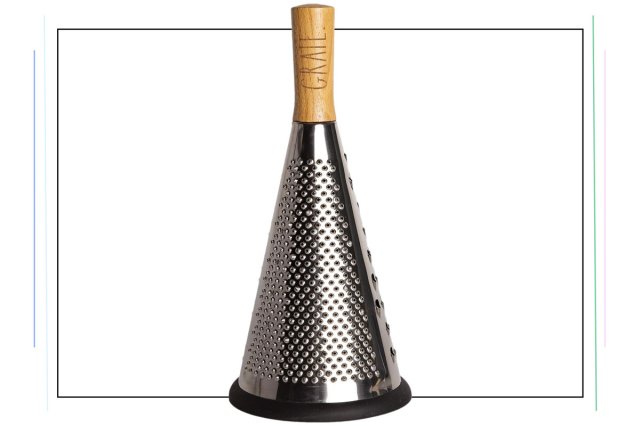 Multifunction Grater
Who knew something so simple as a cheese grater could be improved? Instead of buying a boxy grater, opt for a cone-shaped style that is not only eye-catching but also practical.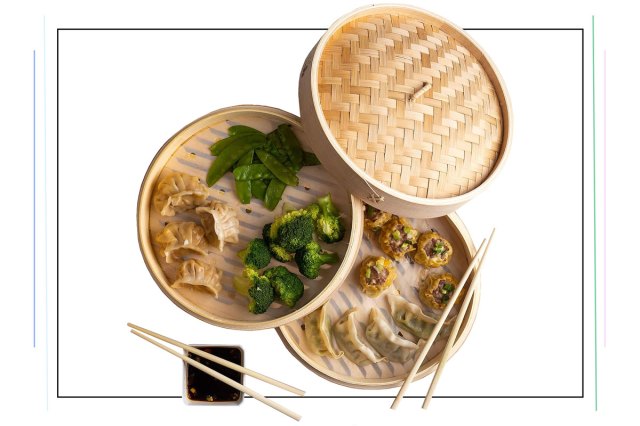 Prime Home Direct Bamboo Steamer Basket
Bamboo steamer baskets are a versatile addition to any kitchen. The cooks in your life will find many uses for this tool, from steaming vegetables to hard-boiling eggs.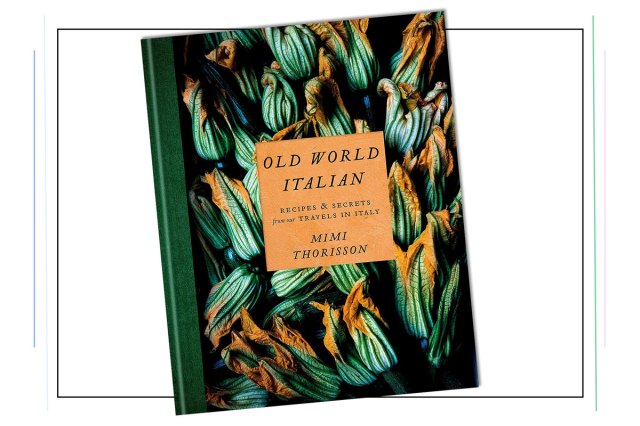 Old World Italian Cookbook
Mimi Thorisson has captured the imagination of hundreds of thousands of followers since her blogging days. Her best-selling cookbook Old World Italian has recipes that are hardy and filling while also giving a new taste to Italian cuisine outside of pasta and pizza.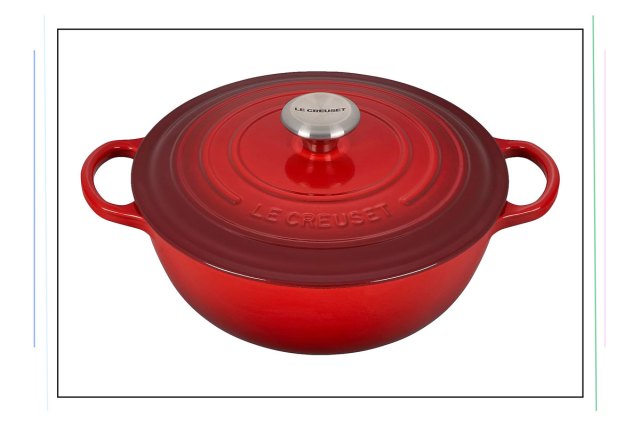 Le Creuset Enameled Cast Iron Signature Chef's Oven
If you're looking for one gift that will be used daily, look no further than Le Creuset's chef's oven. This investment piece can be used for breakfast, lunch, and dinner, 365 days a year, cooking everything from casseroles and soups to bread.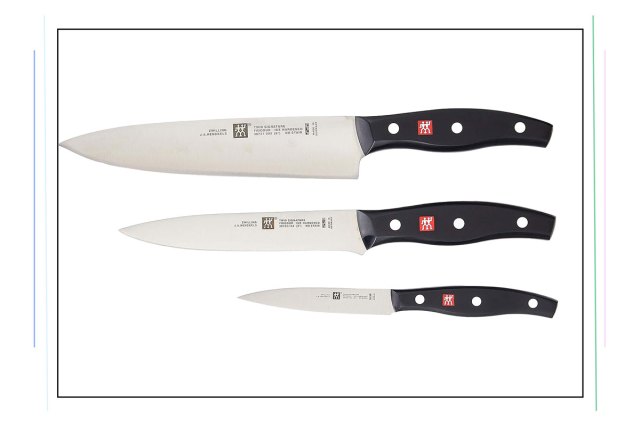 ZWILLING Twin Signature 3-pc German Knife Set
Knives are a chef's best friend. But more often than not, the cooks in our lives use dull knives that don't do the trick. This knife set is a perfect option for replacing existing knives, coming in three sizes to tackle even the toughest cut of meat.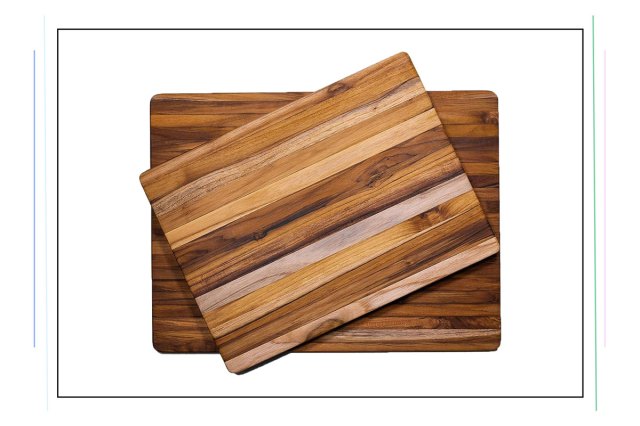 Teakhaus Cutting Board
Cutting boards don't have to be eyesores. This neutral wooden cutting board will look good in any kitchen. Bonus: It's made with ethical and sustainable materials.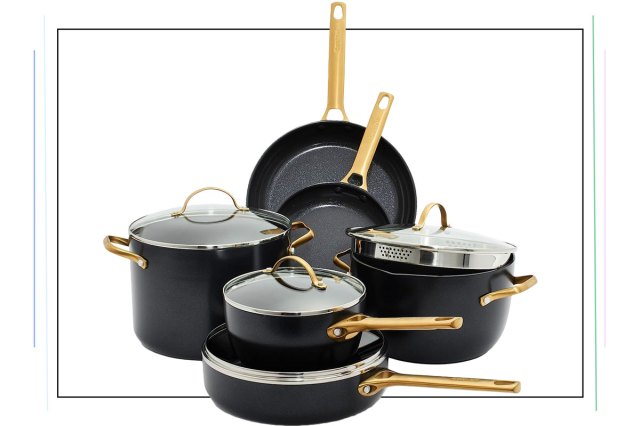 GreenPan 10-Piece Pots and Pans Set
This set from GreenPan is durable, PFA-free, PFOA-free, and built to go from the oven to the stovetop to the dishwasher, making it a perfect gift not just for the cooks in your life but for anyone on your list.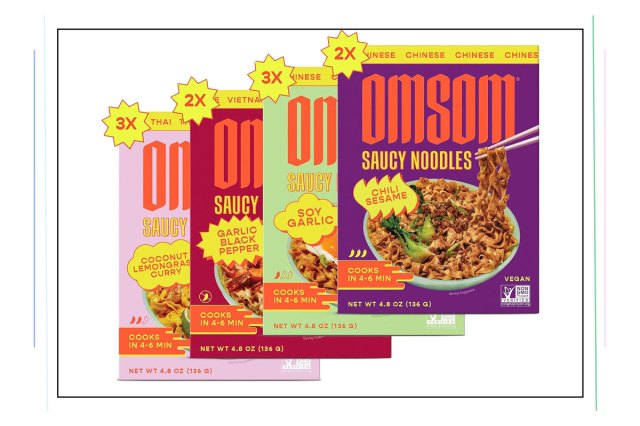 Saucy Noodle Variety Sampler
Learning new, international flavors is a great way to engage friends and family who enjoy cooking. These Asian-inspired noodles come in four flavors that will excite any palette.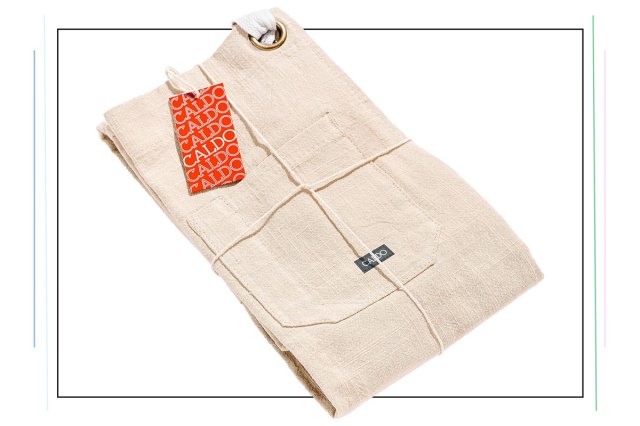 Caldo Linen Kitchen Apron
Anyone who's had a kitchen calamity can attest that an apron is vital. This apron is a bistro-style garment that's as functional as cute.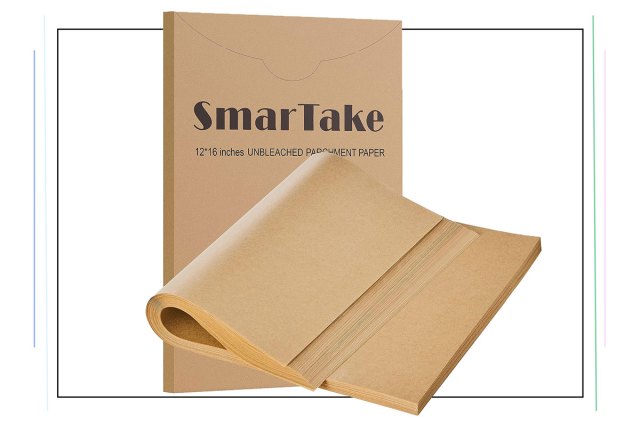 Parchment Paper Baking Sheets
Parchment paper is an invaluable tool in the kitchen for easy clean-up. These precut sheets make the process all the easier without dealing with the fuss of ripping a roll of parchment paper to size.
Prices are accurate as of November 22, 2023. Subject to change.
All featured products and deals are selected independently and objectively by the author. Better Report may receive a share of sales via affiliate links in content.
Featured Image Credit: svetikd/ iStock