There are more benefits from exercising than the physical ones. A recent study conducted on mice discovered that resistance training could alleviate the symptoms of dementia and Alzheimer's disease, which impacts an estimated 5.8 million people in the United States. Resistance training is when you use weights or force to increase muscle strength. So, what's the correlation between working your muscles and memory loss? Read on to find out.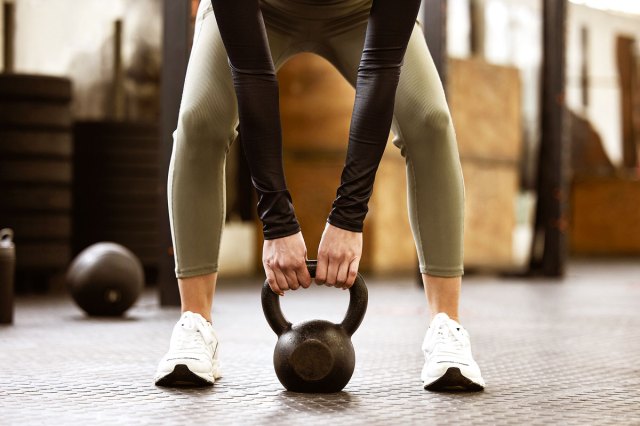 Reduces Build-up of Beta-Amyloid Plaques
People with Alzheimer's typically have a build-up of beta-amyloid plaques, a toxic protein, in the brain. The mice involved in the study had a genetic mutation that caused beta-amyloid plaque build-up, mirroring those with Alzheimer's. After four weeks of resistance training involving ladders and weights, the build-up was reduced.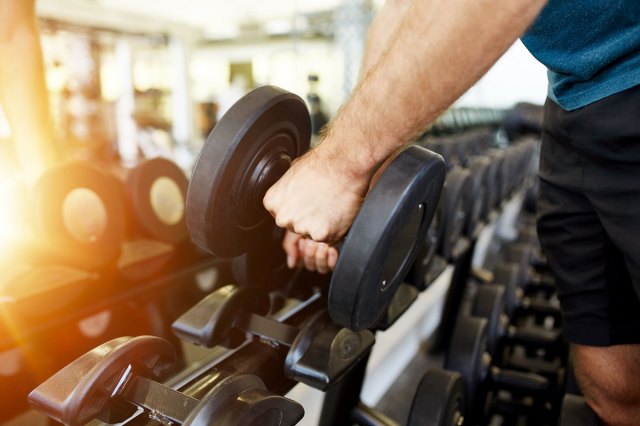 Lowers Corticosterone
The study also noticed that after resistance training, levels of the hormone corticosterone in the mice were lower. Corticosterone is equivalent to cortisol in humans, which is produced when the body is under stress and is linked to Alzheimer's disease.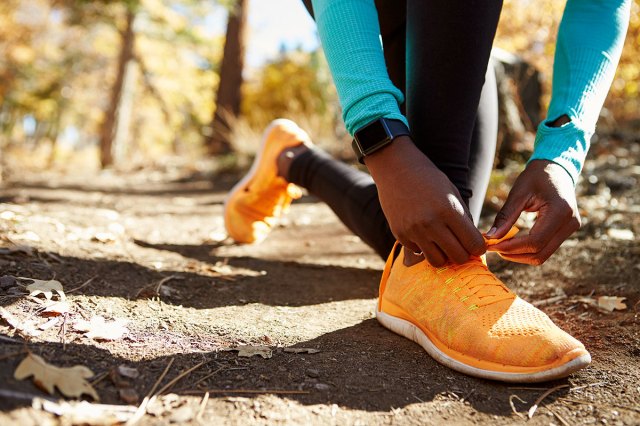 Helps With Anxiety
Researchers also observed that resistance training reduced anxiety in the mice. After exercising, the test subjects had similar levels of restlessness and agitation as the control subjects. Individuals with dementia and Alzheimer's are often agitated or anxious due to life changes or the frustration of not being able to recall something, among other factors.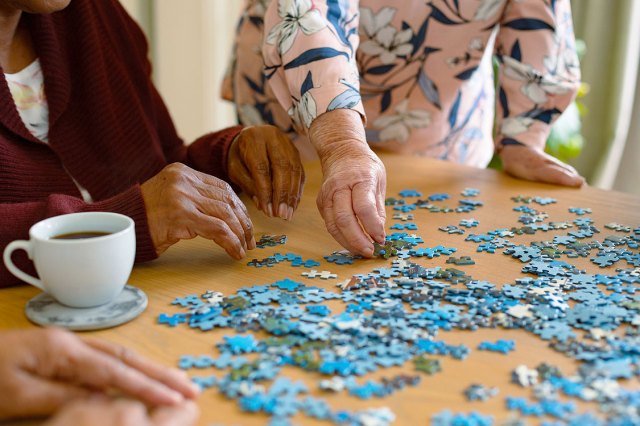 Additional Benefits
While resistance training may help to alleviate the symptoms of memory loss, there are plenty of other reasons why adding this type of exercise into your routine is beneficial. Resistance training increases muscle mass and strength, helps improve balance, boosts bone density, and can strengthen connections in the brain.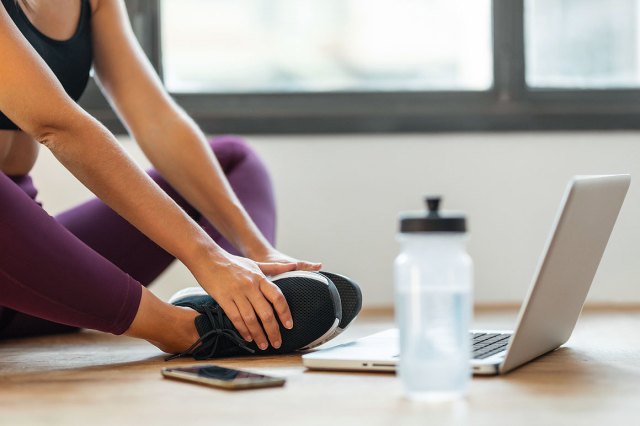 How to Resistance Train at Home
You don't need much to resistance train from your house. If you want to use some light equipment, invest in some resistance bands or dumbbells. If you prefer to go weight-free, check out our guide on exercising without any equipment. As always, check with your doctor for any questions or concerns.
All featured products and deals are selected independently and objectively by the author. Better Report may receive a share of sales via affiliate links in content.
Featured Image Credit: monkeybusinessimages/ iStock