Next to folding laundry and doing dishes, is any chore as mundane as vacuuming? Sure, it's a necessary evil, but more often than not, it's hard to find a vacuum that's lightweight, powerful, and maneuverable. Thankfully, we've rounded up the top eight vacuums on the market today that don't suck (pun intended).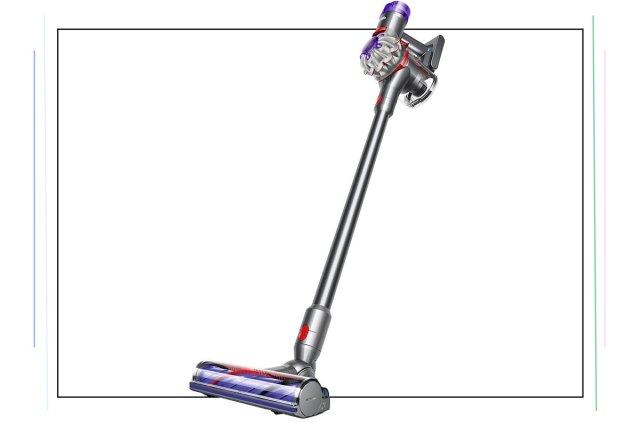 Dyson V8 Cordless Vacuum
Dyson is to vacuums as Apple is to phones — everything is top-of-the-line. Their tried-and-true model, the V8, is one of the hardest-working and easy-to-use vacuums on the market. Its minimal design and wall-mount charging are great for clean aesthetics and small living spaces.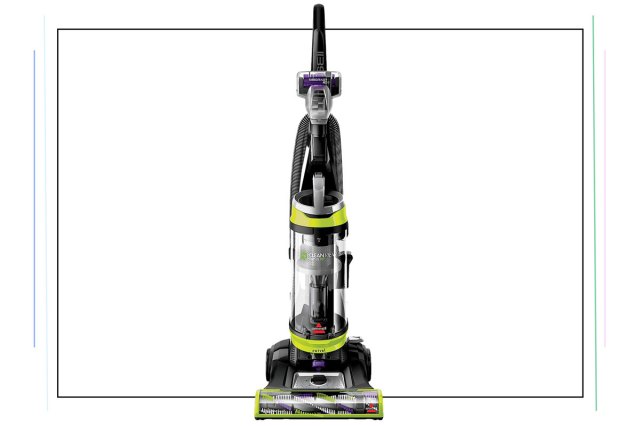 Bissell 2252
For an all-around great vacuum, Bissell's 2252 model has you covered. Pet hair can be the bane of any homeowner's existence, but the vacuum's specialty tools to lift and suck up all those stray kitty hairs make cleaning up a breeze.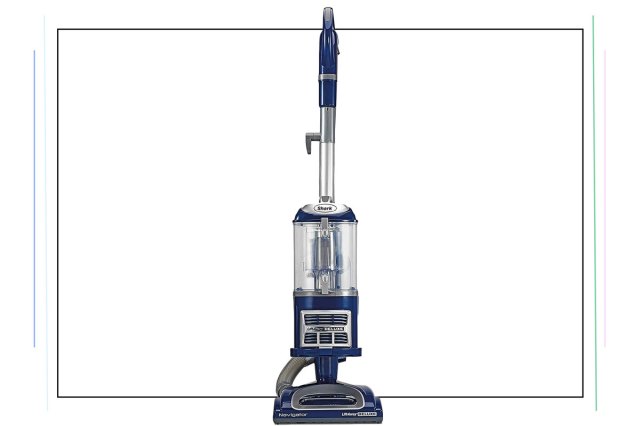 Shark NV360
Even the best vacuums can't get all the dander and dust, so a vacuum designed for sensitive noses and allergies can be a lifesaver. Shark's NV360's suite of tools is excellent for allergens trapped in furniture upholstery that may be missed by other vacuums on the market.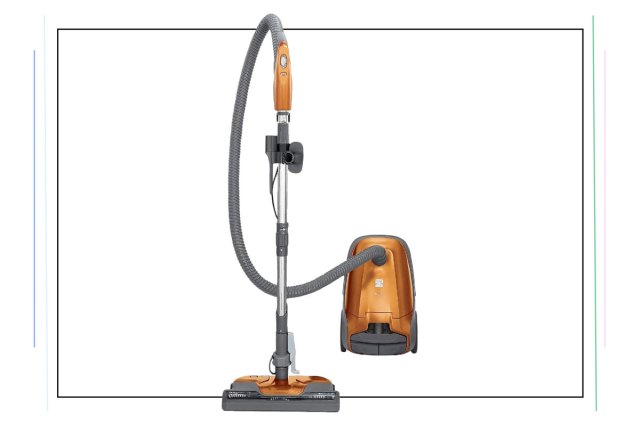 Kenmore 81214 200 Series
A lightweight, height-adjusting vacuum designed to curve around your furniture easily? Say no more. Kenmore's 200 Series is a premier option — with an excellent price tag — for those looking to have a workhouse cleaner in their repertoire.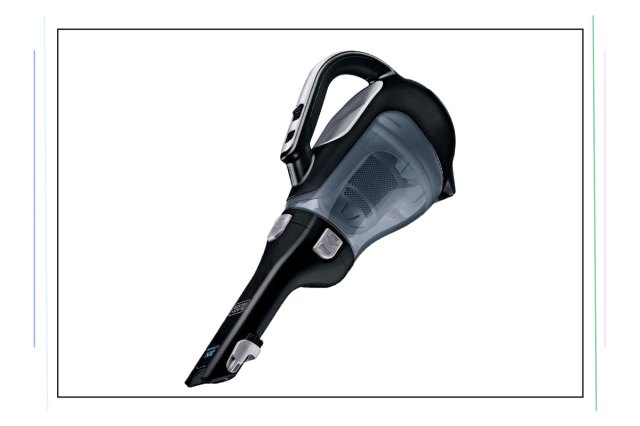 BLACK + DECKER 20V Handheld
For hard-to-reach spaces and staircases, the 20V Handheld is a dream. With a pivoting suction nozzle and a washable filter, this little vacuum is in it for the long haul with you from the kitchen to closets and everywhere in between.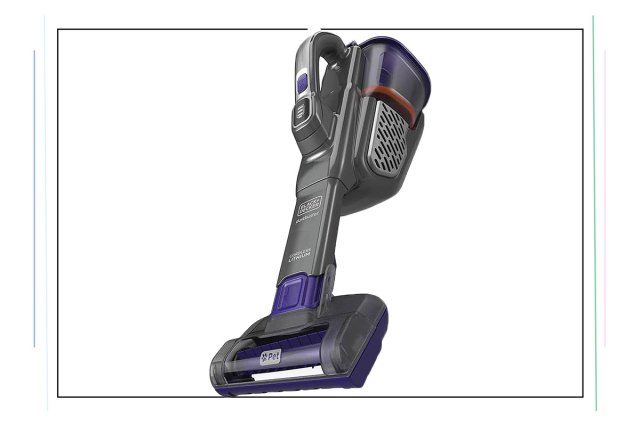 BLACK + DECKER Furbuster Handheld
Another BLACK + DECKER handheld, you ask? When it's this good, you have to include it. The Furbuster's technology is designed to ensure that every bit of hair and dander from your pet is cleaned up, reducing allergens and keeping the house looking great.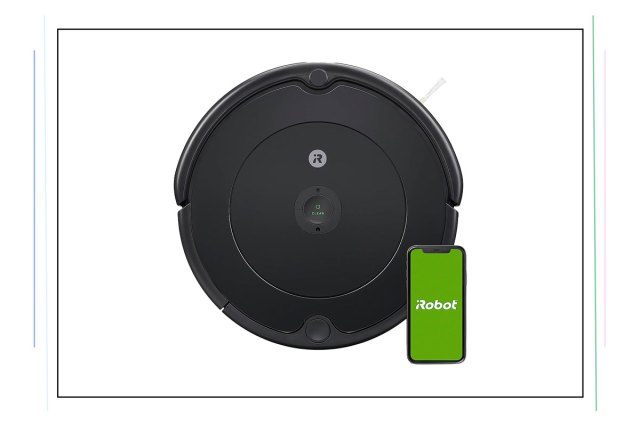 iRobot Roomba
This household robot has stolen our hearts and cleaned our homes for nearly two decades. You can seamlessly integrate the Roomba into your routine with a smart home device or its phone app, giving you more time — and less stress — back into your day.
Dyson Humdinger
While the name is fun, the handheld itself is all business. Having all the technology of its larger cousins, the Humdinger is a small but mighty handheld that punches way above its weight class. Coming in at just over 2 pounds and its powerful suction, it's an easy vacuum — and dare we say fun? — to use.
Prices are accurate as of November 29, 2023. Subject to change.
All featured products and deals are selected independently and objectively by the author. Better Report may receive a share of sales via affiliate links in content.
Featured Image Credit: bedya/ iStock