Freezers aren't just for ice cube trays and frozen pizzas. These coolers have a wide variety of uses, from keeping products fresh to prolonging shelf life and even making some items more durable. From candles to clothing, freezers are an often underutilized tool for extending the usage of various household items. Here are six freezer hacks you should know.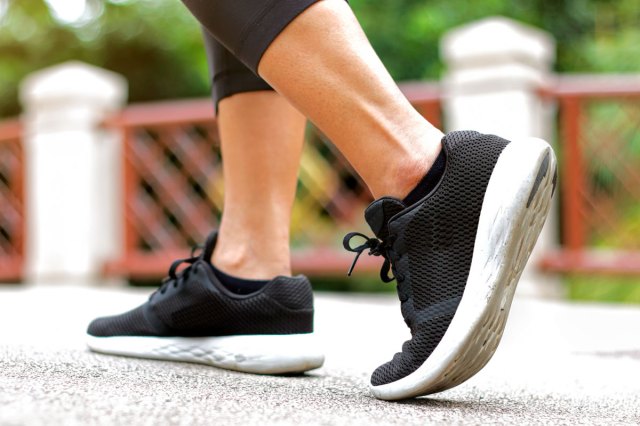 Get the Chewing Gum Off Your Shoe
Stepping in gum is a nightmare, especially when you're wearing your favorite pair of shoes. Rather than pick away at that sticky residue for hours, you can use your freezer to your advantage. Take your gum-covered shoe, put it in a large plastic bag, and make sure that the exposed side of the gum sticks to the bag. Let it freeze for two hours and voila! The gum should stick to the bag when you remove your shoe, leaving the sole completely clean. If you're short on time, you can also place an ice cube directly against the gum for 15 minutes. This should harden the gum enough that you can then easily remove most of it with a toothpick.
Make Your Wax Candles Last Longer
You can extend the life of your wax candles by placing them in the freezer. Essentially, the wax freezes, causing the candle to melt much slower than it would if left at room temperature. Depending on the candle's thickness, it's recommended to store it in the freezer for anywhere between one to eight hours, with thicker candles requiring a longer time. Don't worry about the candle losing its pleasant smell, as that lovely aroma will be left unchanged by the freezing process. Plus, you can even use your freezer to easily remove any wax candle from a glass jar, as wax shrinks when it freezes meaning the candle will slide right out, allowing you to recycle or reuse the container.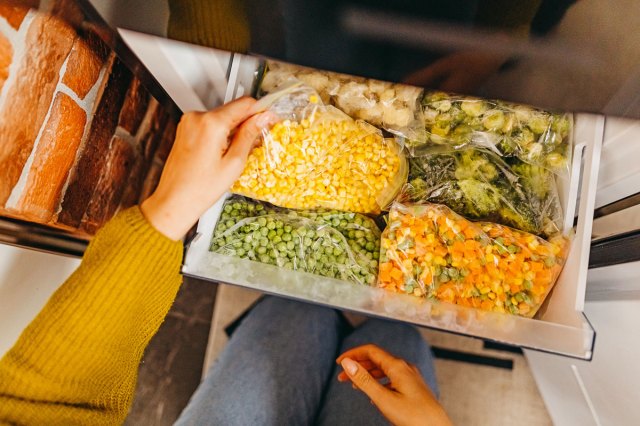 Strengthen Your Pantyhose and Tights
Pantyhose and tights are incredibly finicky and known to snag and develop massive holes. However, you can strengthen the fibers of any pair by freezing them, which makes them less prone to future runs. Take your tights, hold them underwater until damp, then freeze them in a plastic bag overnight. After removing them, give them a day to defrost and your pantyhose will be stronger than ever. Don't worry about doing this every time, as it only takes one freeze to permanently strengthen the fibers going forward.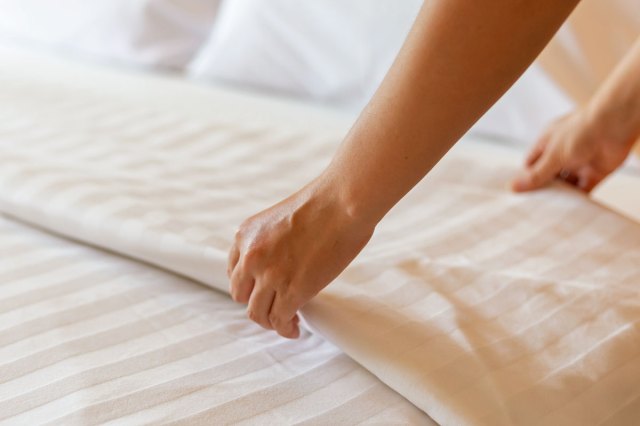 Keep Your Pillowcases and Sheets Cool
Depending on where you live, summertime sleep can be brutal, and in those instances, there's nothing more refreshing than the cold side of the pillow. You can ensure that you sleep in ice-cold comfort by keeping pillowcases — as well as bedsheets — in the freezer for a few hours before you hit the hay. While your frozen sheets won't remain cool throughout the night, they'll be nice and cold for 30 to 60 minutes, allowing for plenty of time for you to fall into a deep sleep before they start to warm up again.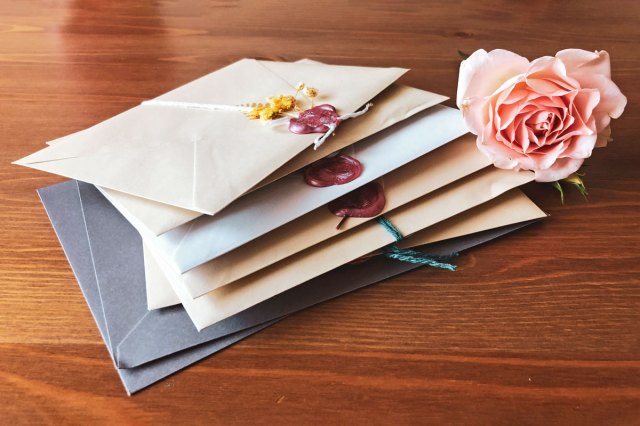 Re-Open Sealed Envelopes
Have you ever sealed an envelope, only to realize you forgot to include something in the letter you just wrote? Rather than tear the envelope open, you can easily pop that letter open again by leaving it in the freezer for an hour or two. Put the envelope in a plastic bag to prevent any moisture from creeping in and then freeze. After some time passes, you can use a knife to easily re-open the envelope without causing any damage, as the cold temperatures weaken the adhesive. After you're done editing the letter, you should be able to easily reseal the envelope using moisture once the adhesives reach room temperature once again.
Soothe Your Sunburn With Aloe Vera Cubes
Aloe vera is one of the best natural skin products around and can be particularly helpful with easing the pain of a bad sunburn. Using either the fresh juice straight from an aloe plant or pre-extracted gel, pour some aloe vera into an ice cube tray and let it freeze. Whenever you suffer a bad sunburn, or if you're just dealing with puffiness around the eyes, you can use one of these aloe vera cubes for instant cooling relief. Plus, aloe is hypoallergenic, so the cube will benefit even the most sensitive of skin types.
Featured Image Credit: StefaNikolic/ E+ via Getty Images