Shop any home goods store or Black Friday sale, and you'll quickly be convinced you need a dozen new appliances to keep up with the ever-changing, ever-automated world. But while buying something new for your home can be a lot of fun, there are often hidden features tucked into appliances you already have that could elevate your current experience. Here are a few new ways to put your already-purchased appliances to work for you.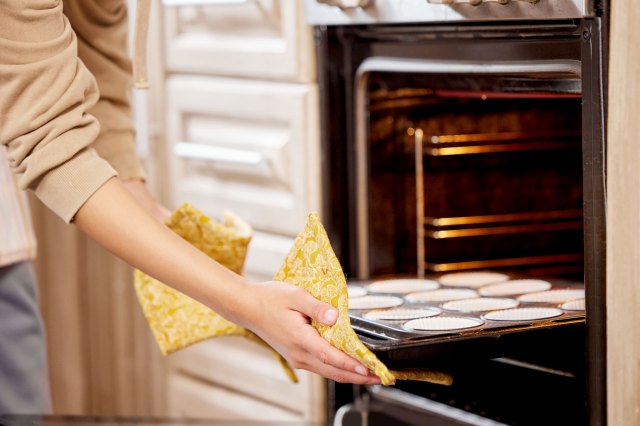 Oven Doors Are Removable
Cleaning the oven is the worst. Even the neatest cooks have spent hours scrubbing the perpendicular door from an awkward angle. Simplify your cleaning routine by taking the door off of your oven. Most ovens come with a latch, allowing you to slip the door off its hinge for easier access. To see if your oven has this capability, open it between 15 and 20 degrees. You should see a latch that will allow you to pull the door up and out.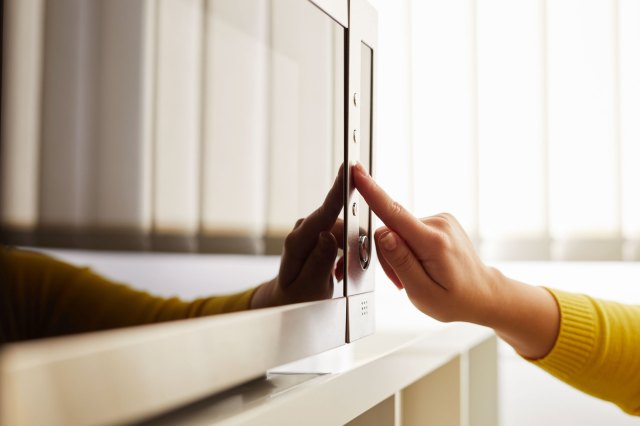 Microwave Buttons Can Lock
This handy safety feature is a must-try, especially when little kids are around. Almost every brand of microwave comes with a control lock option. To activate this feature, you are usually instructed to press one or two buttons for a little longer than necessary.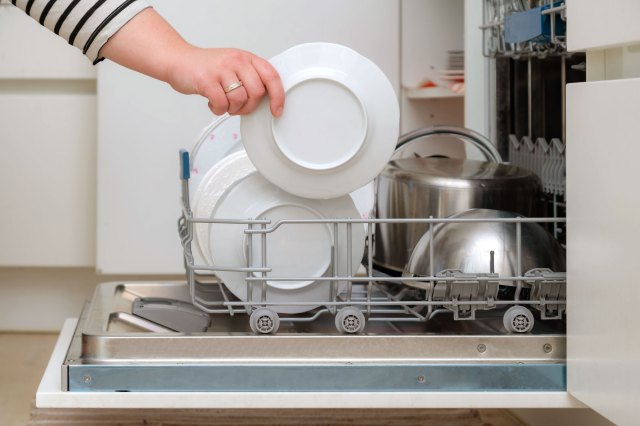 Dishwashers Can Clean Anything
Many dishwasher owners default to using the standard setting on their machines.  However, dishwashers have multiple settings that are handy for cleaning various household items. For example, run your dishwasher on the hottest setting to clean greasy wrenches and pliers, add 1 cup of vinegar to a cycle to make hubcaps shine, or sterilize makeup brushes using a gentle wash.
Dryer Doors Are Reversible
There's nothing more frustrating than getting a new dryer and realizing that you can't open the door fully because a wall is in the way. However, don't fret — dryer doors are reversible. In a few simple steps, you can switch the dryer door to open from the other side.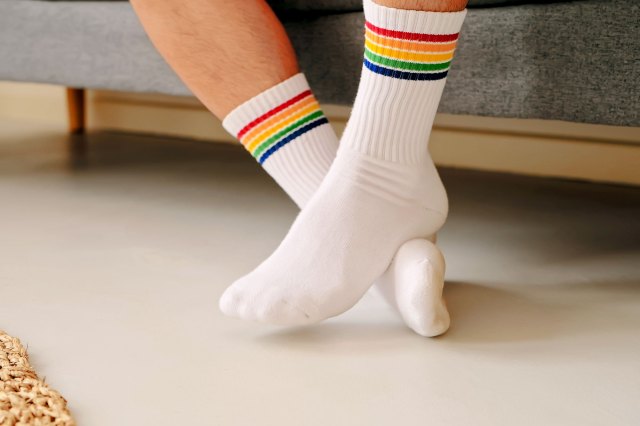 There's a Secret Space Under the Washer
Ever wonder why you often encounter an unmatched sock when folding your laundry? If you have a top-loading washing, there's a chance its match could be in the space between the walls and the washing machine tub. Simply unscrew the front panel to retrieve the lost socks.
Featured Image Credit: Liudmila Chernetska/ iStock