The world of credit card perks is vast and varied. Do you want points? Miles? What about fees? One of the biggest and best perks is access to airport lounges — private, secluded spaces that make travel feel more relaxed and luxurious. A handful of credit cards specifically grant you access to these lounges, so here are a few of the best.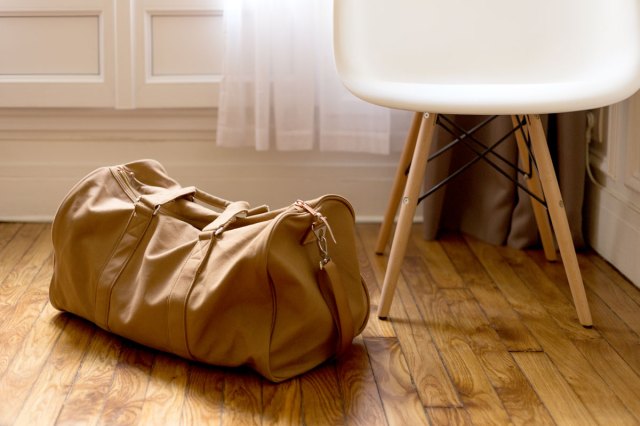 Platinum Card From American Express
The Platinum Card from American Express has been repeatedly selected as one of the best travel rewards cards. Over 1,400 lounges are available to cardholders, as is the ability to bring two guests. The Platinum Amex is great for frequent travelers since its points system accumulates almost exclusively from travel and hotel stays. However, the annual fee is $695, so if you aren't a frequent traveler, its cost could outweigh its benefits.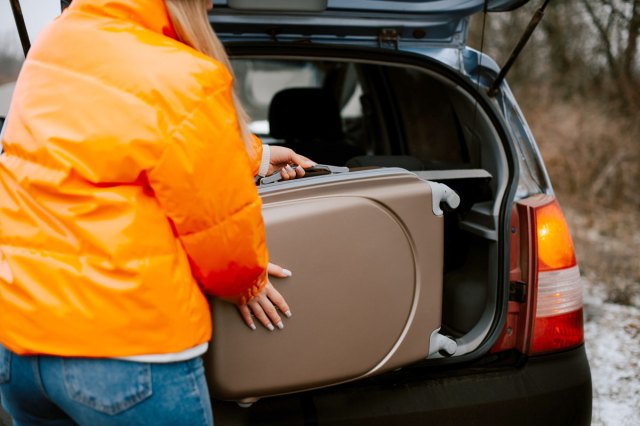 Capital One Venture X Rewards Card
The Capital One Venture X Rewards Card is a premium credit card rich with travel benefits. It grants its holder and two guests access to 1,300 Capital One Lounges and other lounges in their greater partner network. The annual fee for this card is $395 — pricey and perhaps not for the leisure-only traveler, but cheaper than the Amex with similar benefits.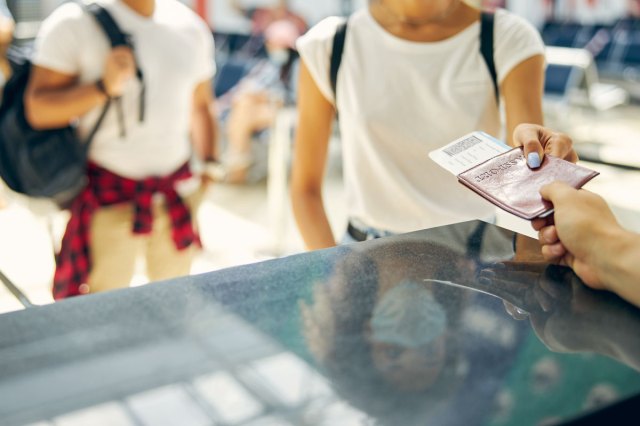 United Club Infinite Card
The United Club Infinite Card is ideal for travelers with a particular airline loyalty. This card is intended for frequent United flyers and grants access to United and affiliated lounges for the owner and up to two guests. The card costs $595 per year. However, United Club access is worth $650, so you're actually getting a discount on membership. If the fee isn't within your budget, you can try out the similar United Explorer card — but this option only grants you two annual lounge passes.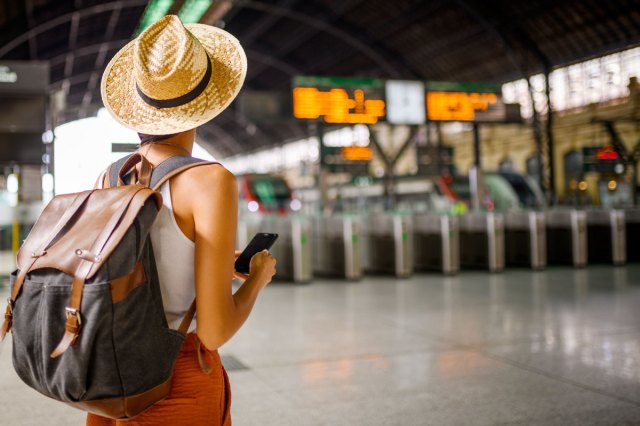 Chase Sapphire Reserve Card
Not to be confused with the ever-popular Chase Sapphire Preferred, the Chase Sapphire Reserve grants its holder Priority Pass lounge access to 1,300 lounges without any airline-specific limitations. While it has a $550 annual fee, the Chase Sapphire Reserve also gives out a $300 travel reimbursement annually.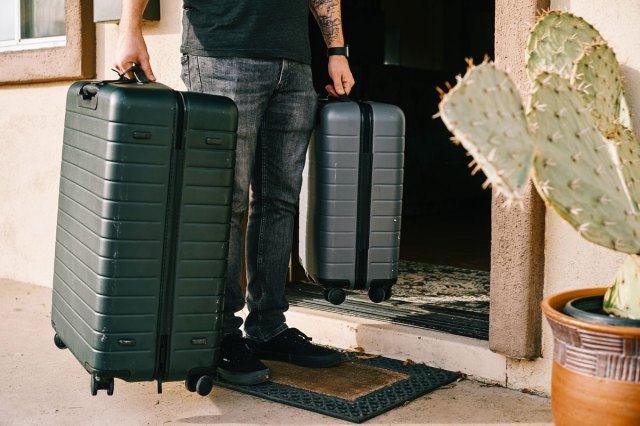 Delta SkyMiles Reserve American Express Card
The Delta SkyMiles Reserve Amex grants its user access to the Delta Sky Club and the Amex lounges, with two additional annual passes for the Delta Sky Club for friends or family. Similar to the United Club Infinite, this card is ideal for travelers who almost exclusively fly Delta. The $550 annual fee is slightly less than the United card's $595, but the Delta SkyMiles Reserve Amex offers fewer miles upon signing up than the United Club Infinite card.
Featured Image Credit: ConvertKit/ Unsplash