Dollar stores can have an unwarranted reputation for selling cheap goods when, in actuality, they're the perfect place to shop for quality items on a budget. While we all trust certain name-brand products, the generic versions sold at discount stores are often just as good — and if you're lucky, you may even stumble on a brand name you love. Here are nine essential items you should only buy at a dollar store.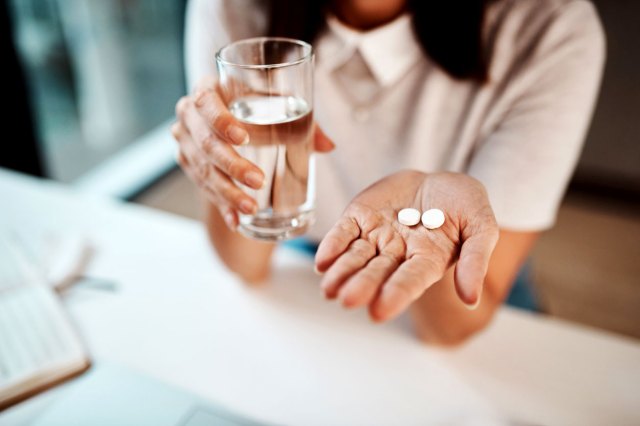 Ibuprofen
While Advil and Tylenol are more recognizable name brands, generic ibuprofen is just as effective and is sold at dollar stores. Dollar stores are also a great option if you're looking for a small bottle of ibuprofen, as they usually sell smaller quantities.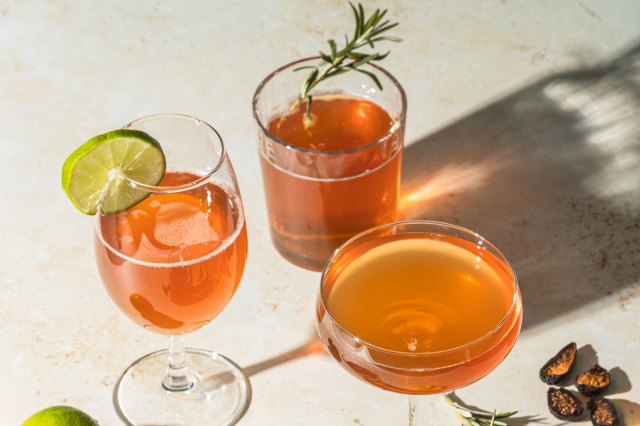 Glassware
If you're looking for glassware, there's no better place to shop than at a dollar store. From wine glasses and mason jars to water glasses, dollar stores are a cheap way to fill your cabinets.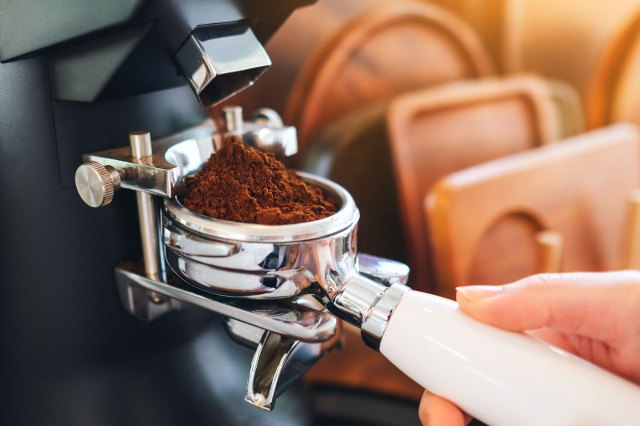 Coffee Filters
Coffee drinkers go through coffee filters in the blink of an eye, and the cost can add up fast. Making coffee at home already saves on coffee shop prices, so why not save a little more by buying filters cheaply?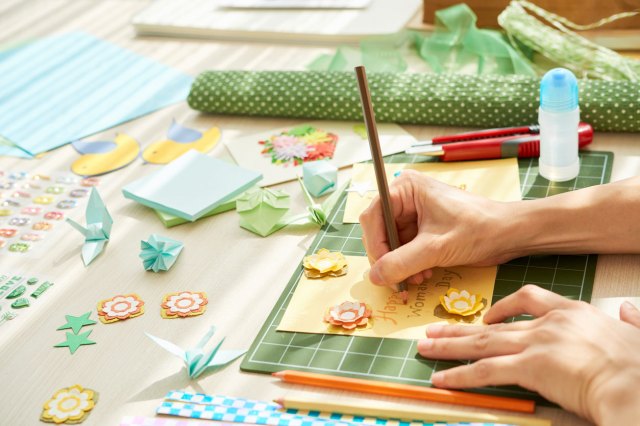 Stationery
Greeting cards and other stationery can be expensive. You can save tons on paper, pens, envelopes, and more by shopping at a dollar store. Pro tip: Look at your calendar to see who you need to buy cards for each month so you only have to make one visit to the store.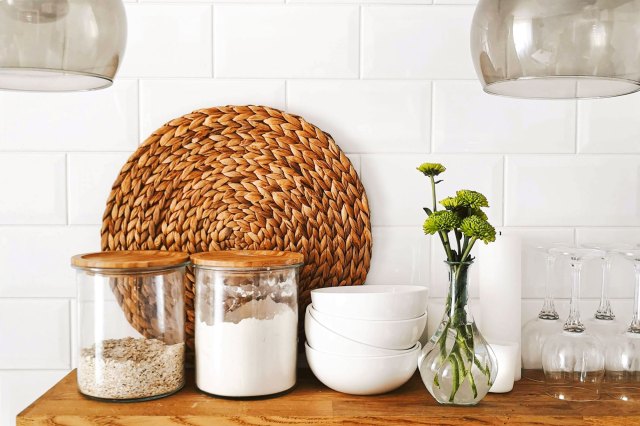 Storage Bins
Storage materials are necessary, but the cost of name-brand plastic bins can add up. Since storage bins are generally out of sight, stock up on generic ones at the dollar store to cut costs.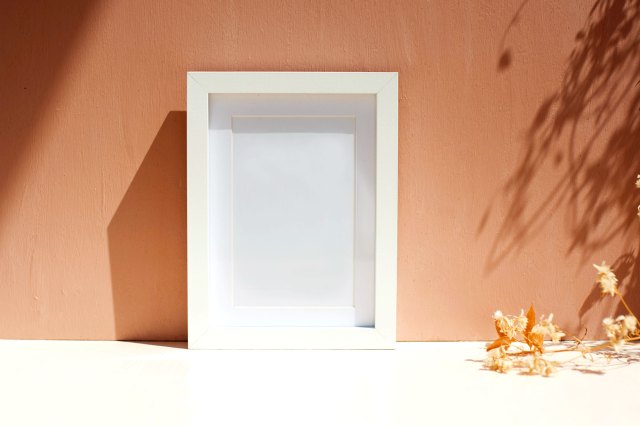 Picture Frames
Framing pictures is expensive, with specialty frame stores charging an arm and a leg. Instead of overpaying, buy frames cheaply at your local dollar store. You can preserve many family photos with dollar store frames that work just as well as the expensive ones.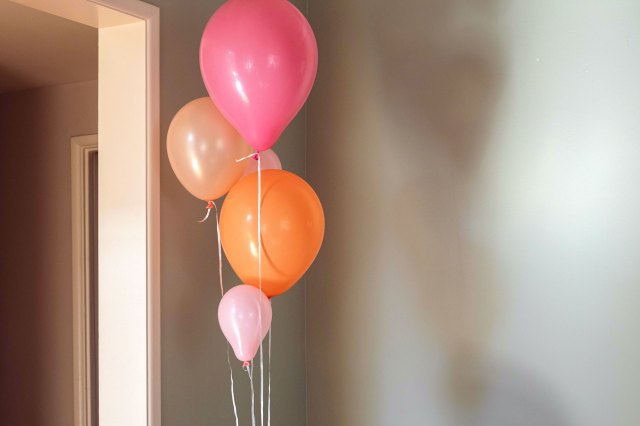 Party Supplies
Paper plates, balloons, and similar supplies end up in the trash at the end of a party. Because of that, there's no reason to splurge on party supplies when you can buy the same products at a dollar store. The party aisle is one of the most stocked aisles in the store, so it should be easy to buy what you need.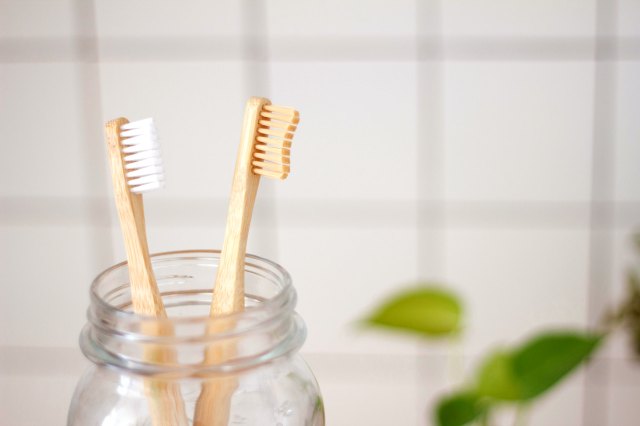 Toothbrushes
It's nice to have a few spare toothbrushes available. Dollar stores are a great place to pick up cheap toothbrushes to keep your mouth sparkling clean, just like more expensive brands. Plus, dollar stores sell toothpaste, floss, and other dental care products.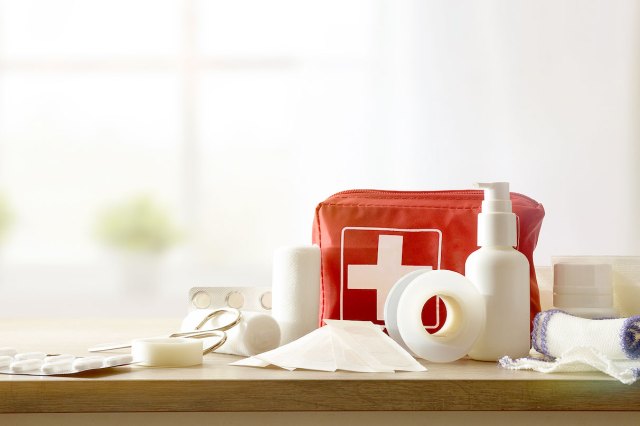 First Aid Supplies
Dollar stores have everything you need to fill a first aid kit, from bandages and rubbing alcohol to gauze and ointment. While some medical supplies should only be purchased at a reputable pharmacy, simple first aid supplies for treating minor injuries can be bought for a low cost at any discount store.
Featured Image Credit: Davizro/ iStock