Once you've mastered saving and budgeting money, you may want to consider employing a financial planner to help manage your assets — including stocks, bonds, and other savings like retirement funds. Using a financial planner can be a great benefit, especially if you don't know the ins and outs of that world yourself. Remember, your financial planner works for you — to your benefit and comfort — so here are some questions to ask a financial planner with whom you're considering working.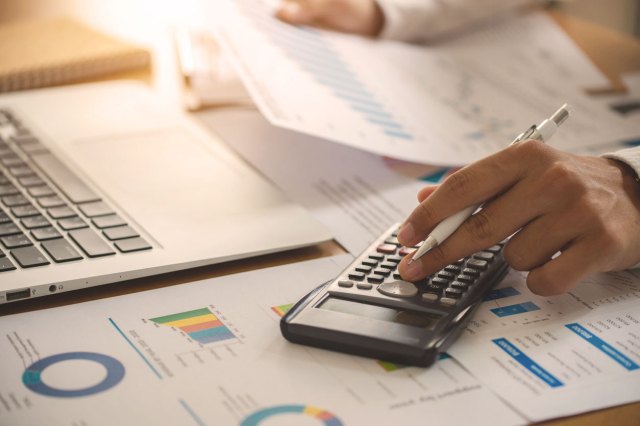 What Are Your Qualifications?
First thing first: this is not an impolite or awkward question to ask. You'll want to know if you are working with a CPA (certified public accountant), a CFP (certified financial planner), or a CFA (chartered financial analyst). Each of these brings their own levels of expertise. You may also want to check their record by filing a Form ADV to verify that what they tell you is true.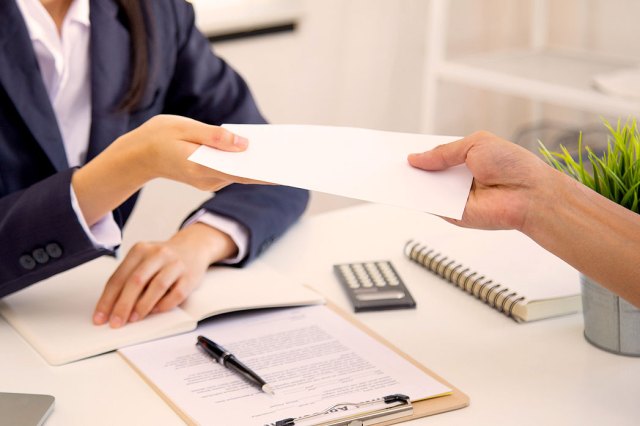 How Do You Get Paid?
Financial planners are paid in a number of different ways. Some are paid at an hourly rate, others have a fixed fee. Some work on retainer. Most of them will take a commission off of the money they make from you. It's good to know what you'll be responsible for when it comes to their income upfront.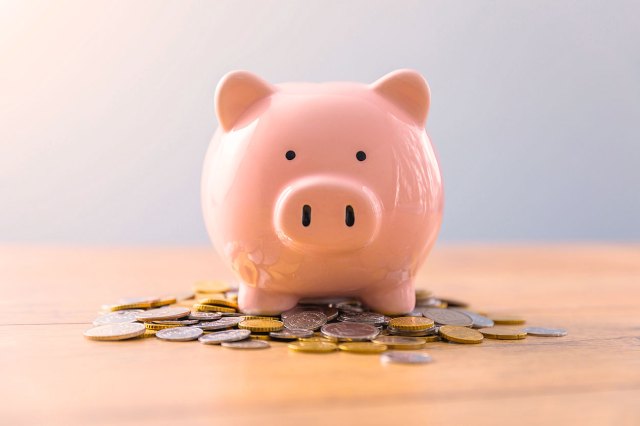 What Services Do You Offer?
There are a lot of specialties that fall under the field of "financial planner": estate planning, retirement planning, wealth management, or business planning, to name a few. You may find a financial planner you like, but they may not work in the field you're most interested in. Be sure to find a financial planner that works best for your needs.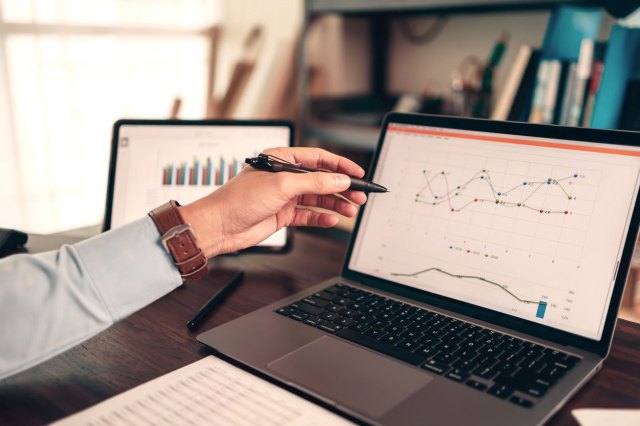 Do You Specialize in a Certain Type of Client?
Similar to offered services, it may be good to know if your financial planner sees other clients similar to you — be it within a certain financial bracket, occupation, or background. You also may make too little (or too much!) money than what your potential financial advisor is used to dealing with.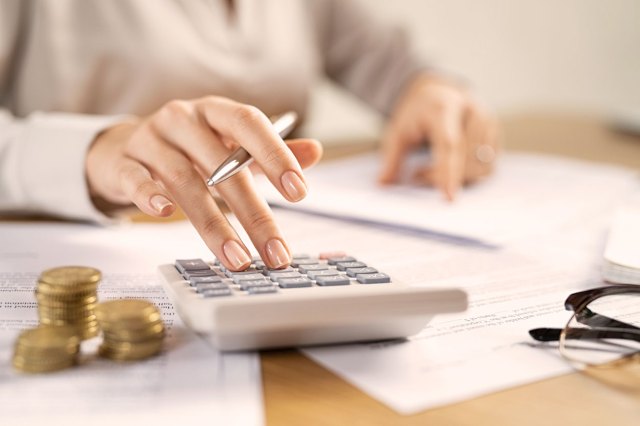 What Are My Costs and Fees?
There may be additional costs and fees depending on the kind of investment you're making, often known as "all-in costs." This may depend on what kinds of transactions you're doing, but it's helpful if your planner is upfront about these additional costs.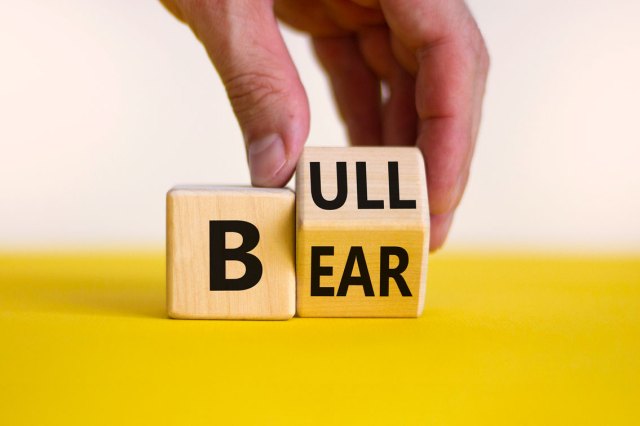 What Is Your Investing Philosophy?
This is probably the most important thing to ask a potential financial advisor; it's necessary to know that you share the same philosophy when it comes to your funds. This can encompass the types of investments, the level of risk you're comfortable with, or the strategy in volatile markets. They'll be putting your money in markets that will fluctuate, and it's up to you and to them whether or not to take bigger swings or play it safe.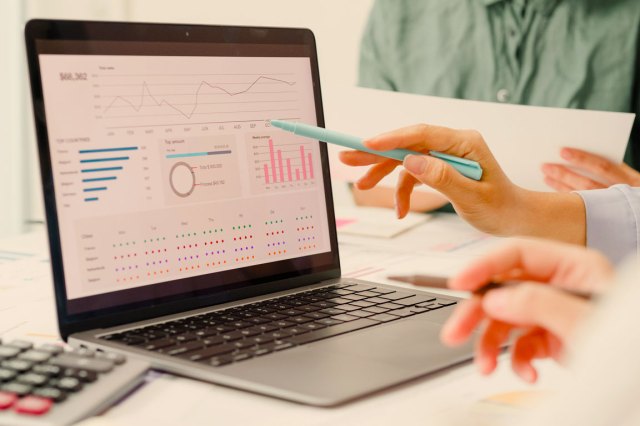 Do You Have a Fiduciary Duty to Me?
Fiduciary duty is similar to investing philosophy, only it comes down to a contractual agreement. A fiduciary duty means that the planner will have to work to your benefit and interest above their own. This is important to get in writing from any financial planner you plan to work with.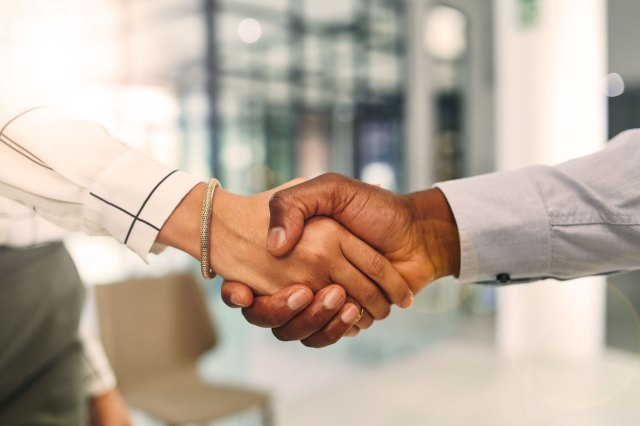 What Custodian Do You Use?
Last but not least, you'll want to know what kind of custodian — or middle-man, basically — your financial planner will use to protect your investments, stocks, and bonds. This is for your security and protection, and it also guarantees that your financial planner is not working as their own custodian. In addition, there may be a custodian's fee to consider.
Featured Image Credit: MTStock Studio/ iStock