Carbohydrates get a bad rep, but the truth is that carbs are essential for fueling our bodies. While processed carbs, such as white bread, have little nutritional value, other kinds of bread boost health, are a good source of vitamins and fiber, and can reduce the risk of obesity. Read on to learn what you should consider when walking down the bread aisle.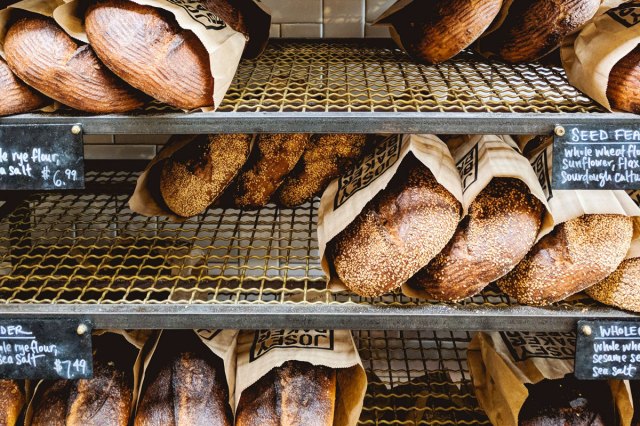 It's Made with 100% Whole Grains
Check the packaging to ensure it clearly says that the bread is "100% whole wheat." Whole grains are a good way for your body to get B vitamins — such as folic acid — iron, magnesium, selenium, and dietary fiber. In addition to whole grains, bread made from sprouted grains — whole-grain seeds that are just beginning to sprout — is also a nutrient-rich choice.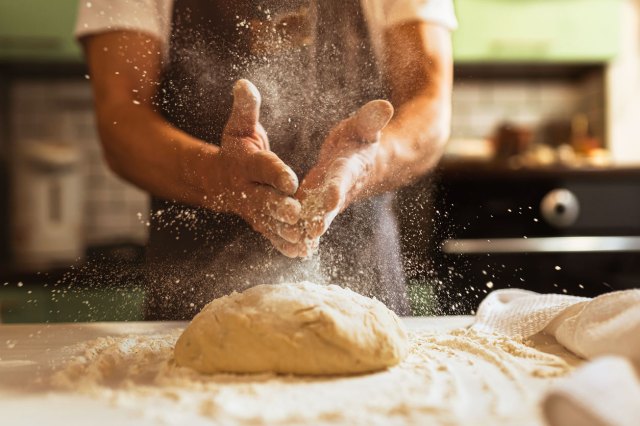 It Contains at Least 3 Grams of Protein
If the bread is made from 100% whole grains, it should contain at least 3 grams of protein. When grains are not processed, they keep all three layers of the plant: the endosperm, bran, and germ. But in refining flour, the bran and the germ are removed, taking away the highest concentrations of protein found in the grains. Protein is a necessary part of a healthy diet, as it builds muscle, provides energy, strengthens bones, burns fat, and boosts the immune system.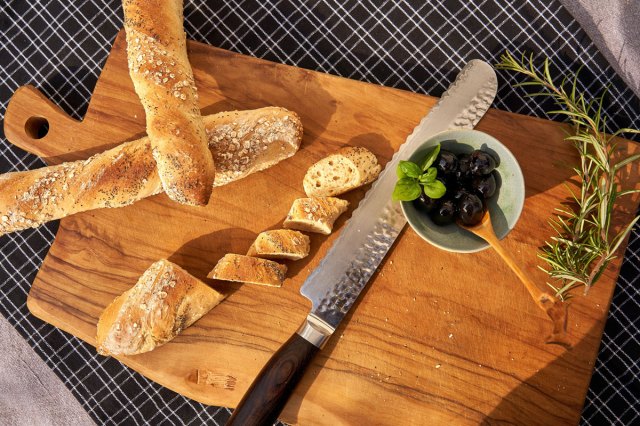 It Has at Least 2 Grams of Fiber Per Slice
Ensure that your bread contains at least 2 grams of fiber per slice. You should consume 25 to 30 grams of fiber daily as part of a balanced diet, and having a sandwich or toast with high-fiber bread will contribute to that goal. By consuming a proper amount of fiber, you may reduce the risk of type 2 diabetes, cardiovascular disease, high blood pressure, obesity, and colon cancer.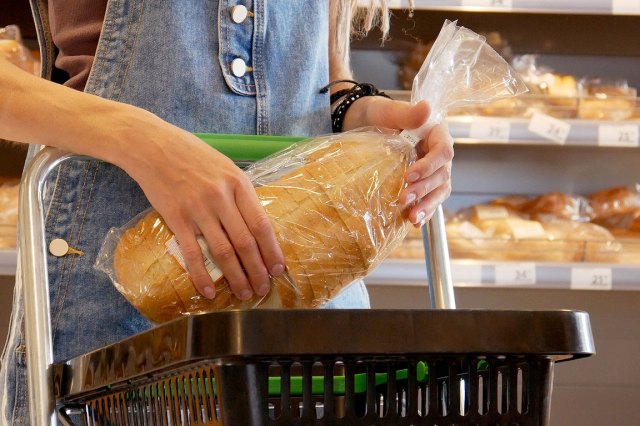 It Has a Moderate Amount of Sodium
Salt is often a necessary component of packaged foods — it reduces the amount of water in a product, inhibiting the growth of bacteria and mold. However, too much sodium can cause high blood pressure and dehydration, so look for a loaf with less than 160 mg of sodium per slice.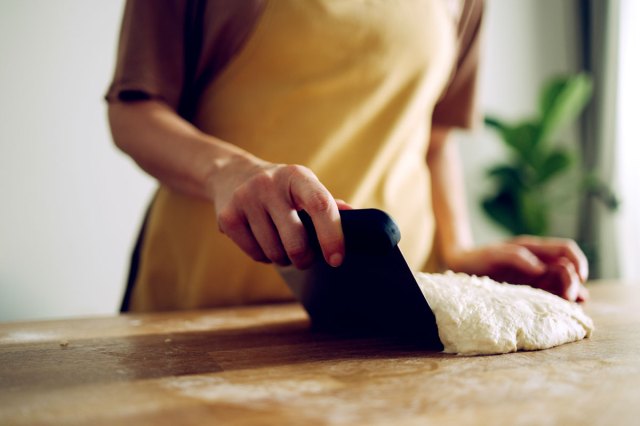 It's Sourdough
Sourdough is a popular bread choice — and for good reason. Before being put in the oven, the dough goes through a fermentation process. The process results in a more easily digestible product, reduction of phytic acid content, improvement in nutritional value, and metabolic benefits through a lower glycemic index.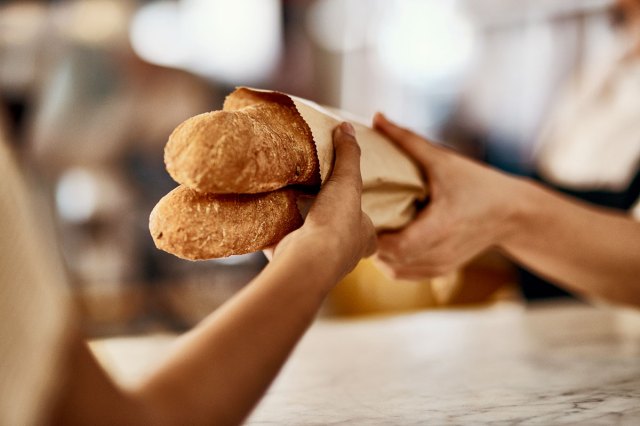 It Has a Short Ingredients List
Healthier bread options will have a list with a small number of easily recognizable ingredients. A shorter list indicates a lack of additives and preservatives that may be found in less nutritious breads.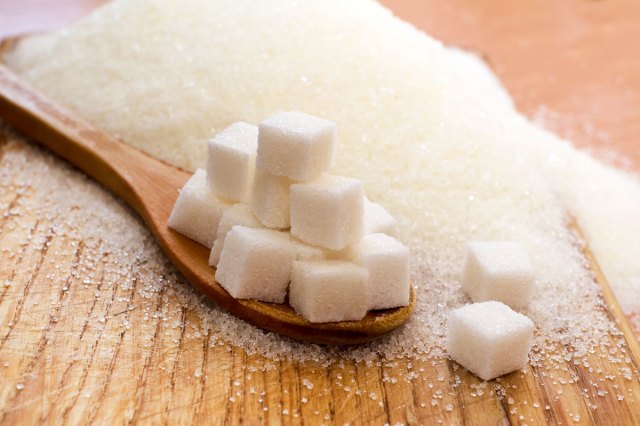 It Has Little to No Added Sugar
Some bread manufacturers use added sugar to add flavor and speed up the leavening process (yeast feeds on sugar). Look for bread that has 5 grams of sugar or fewer per slice. 
It Contains Nuts and Seeds
Healthy nuts and seeds can increase a bread's nutritional value by being good sources of healthy unsaturated fats, fiber, protein, vitamins, minerals, and plant compounds. Nuts and seeds also contain all three primary macronutrients: carbs, fat, and protein, so their addition will surely add energy and satisfaction to the consumer.
Featured Image Credit: PeopleImages/ iStock