Not all clothing is created equal — especially when it comes to cleaning. Some clothing items need to be washed after only one wear, while other items can be worn multiple times before hitting the laundry pile. Read on for our helpful guide on how often you should wash your clothes.
Shirts
Cotton shirts, whether t-shirts, tank tops, camisoles, or another style, should be washed after one use. In a pinch, you can stretch out a second wear before the shirt starts to smell, but as a general rule of thumb, casual shirts should go into the laundry basket after one wear.
Dress shirts are a different story, depending on if you wear an undershirt and what material it's made of. Undershirts absorb dirt and odors, meaning that you can manage two or three uses out of a dress shirt before it's time to throw it in the washing machine or bring it to the dry cleaners.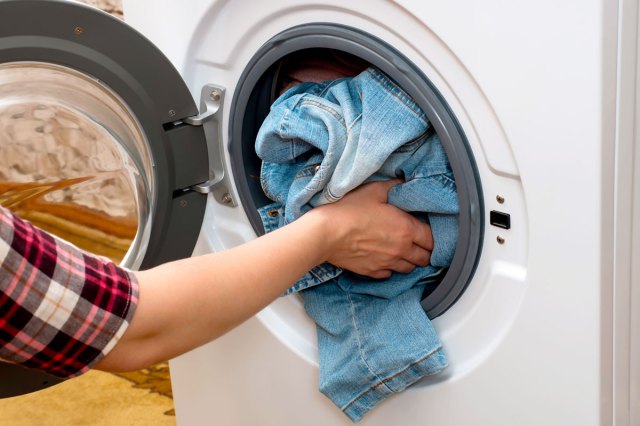 Pants
When it comes to pants, washing frequency depends on the type of material. Dress pants, such as khakis or chinos, are usually good for two or three uses before washing. Denim jeans are a different story. Some experts say jeans should be cleaned every four to five wears, but others recommend waiting double that amount to preserve the jeans' quality.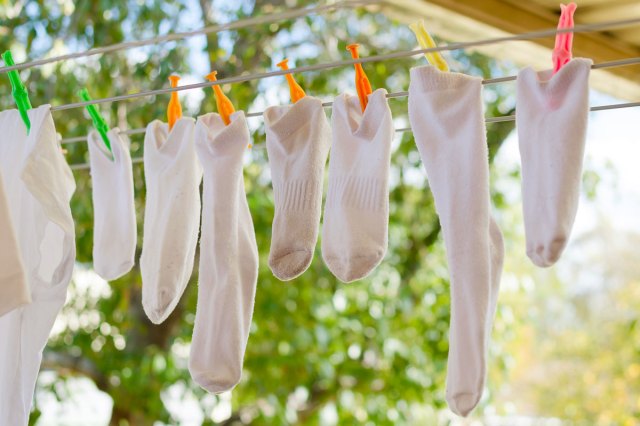 Undergarments
While it's common knowledge that underwear and socks should be washed after one use, bras can be worn two to four times before going into the laundry. To help protect the garment from excessive wear and tear from the washing machine, place any bras in a washable mesh laundry bag before putting them in the washer.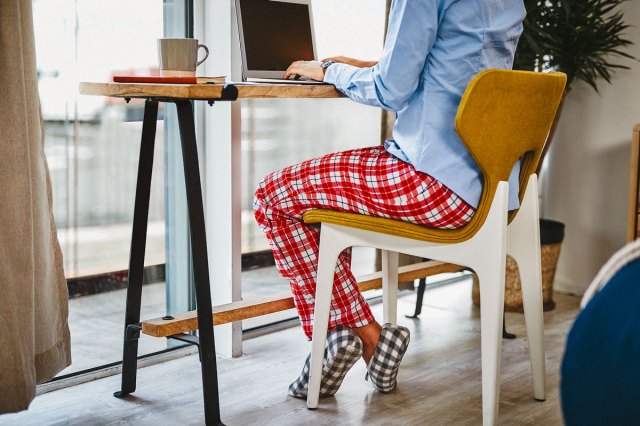 Pajamas
Pajamas may seem like something you only need to wash once a week, but experts say they should be cleaned more frequently — especially if you sweat when you sleep. PJs should go into the laundry after a maximum of three wears. And since we're talking about sleep, bed sheets should be washed once a week.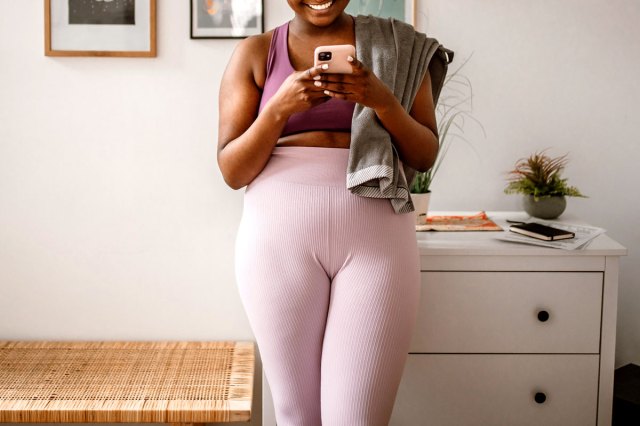 Workout Clothing
No type of clothing builds up more sweat than workout apparel. The first thing you should do after a workout is throw your sweaty clothes in the wash, or they will develop stinky bacteria the longer they sit in the laundry basket. Also, laundry stripping your workout clothes every few months will help eliminate the odor that just doesn't seem to come out with traditional washing methods.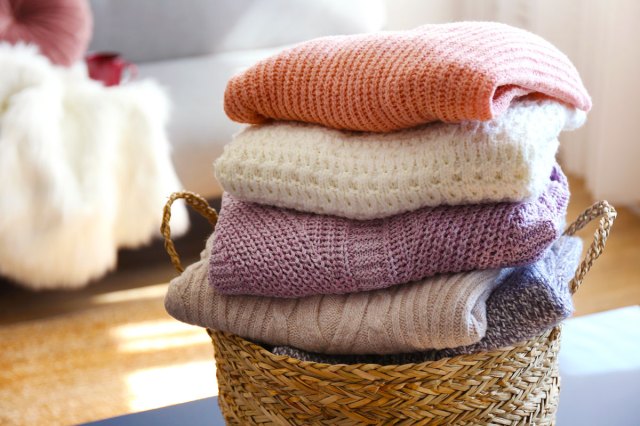 Sweaters
Sweaters have some flexibility when it comes to laundering them. If you wear a shirt underneath it, a sweater can go up to six wears before being washed. For those who prefer to wear a sweater directly against the skin, you can still wear the garment up to two times before giving it a thorough clean.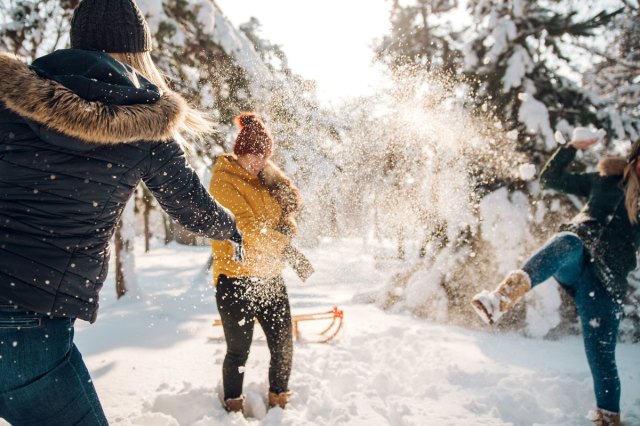 Winter Coats
You should wash your winter coat at least two times during the winter. The first wash should come about halfway through the season, and the second wash should be at the end before putting the coat away. Many winter jackets cannot go in the dryer, so be sure to read the label and follow its washing directions.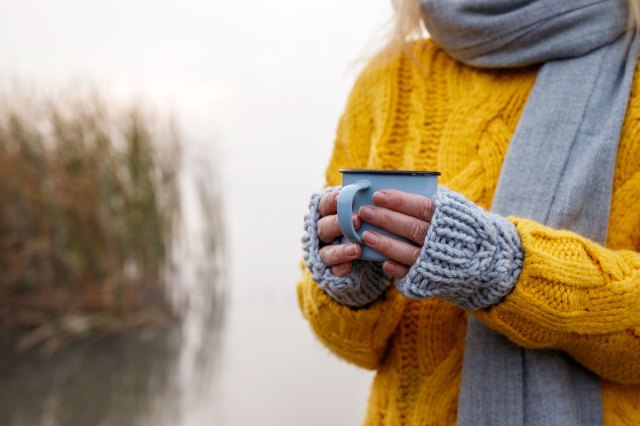 Accessories
Accessories build up dirt just like any other fabric. Wash seasonal accessories, such as gloves, winter hats, and scarves, three to five times per season. For hats that can be worn year-round, try a light scrub about once a month to help clean dirt and grime.
All featured products and deals are selected independently and objectively by the author. Better Report may receive a share of sales via affiliate links in content.
Featured Image Credit: Evrymmnt/ iStock