As much as our pets hate a trip to the groomer — or the bathtub — there's nothing more satisfying than a freshly washed, brushed, and trimmed furry friend. However, it can be easy to forget that we should also regularly wash our pets' belongings. From beds to toys, pets need our help to get their laundry done, but how often should you really be washing your pet's accessories? Here's a helpful guide.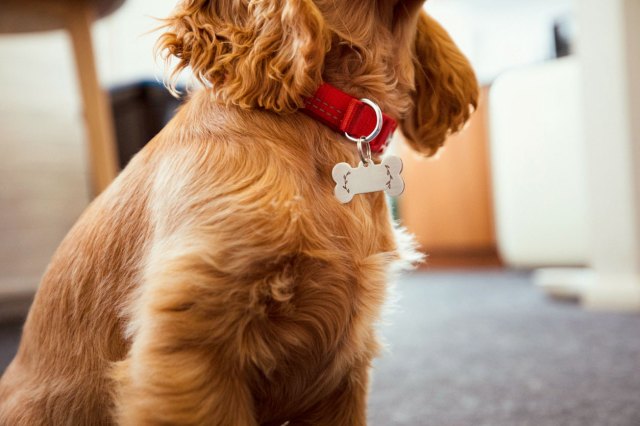 Collar & Leash
You should wash your pet's collar as often as you wash your pet. Body oils, dirt, germs, and drool can all lurk on these surfaces and easily transfer to other surfaces in the home. To avoid giving your dog or cat skin-related issues, thoroughly clean collars at least every two weeks. You might even be able to toss the collar into a washing machine instead of washing it by hand, so check the collar's material. Leashes can be cleaned once a month unless they get filthy on an outdoor adventure.
Bed
To determine how often you should wash your pet's bed, consider their activity level, shedding amount, and the time they spend outdoors. Dog beds should be cleaned at least once every two weeks. Cleaning your dog's bed is not only beneficial to your dog but also helps protect you from infectious diseases and bacteria that your dog may transfer to its bed.
Cats are often much more vigilant about hygiene than their canine counterparts. Since they regularly groom themselves, you can get away with washing their beds once a month.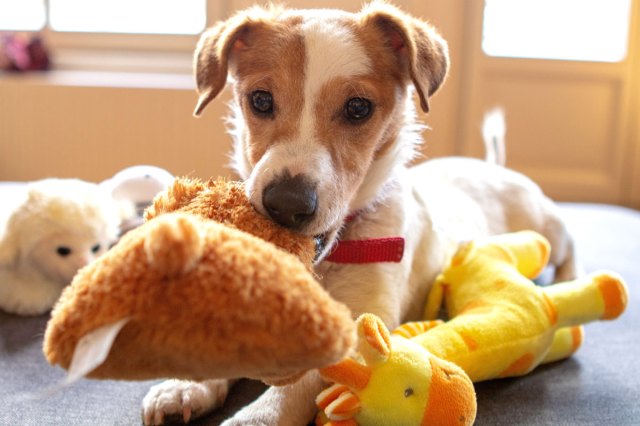 Toys
It is important to wash pet toys that are frequently played with at least once a week. Noticeably dirty toys should be cleaned immediately to reduce the risk of spreading potentially harmful bacteria and germs. Hard toys may be washed in a dishwasher or hand-washed with soap and water. Plush pet toys can be thrown into the washing machine on a gentle cycle.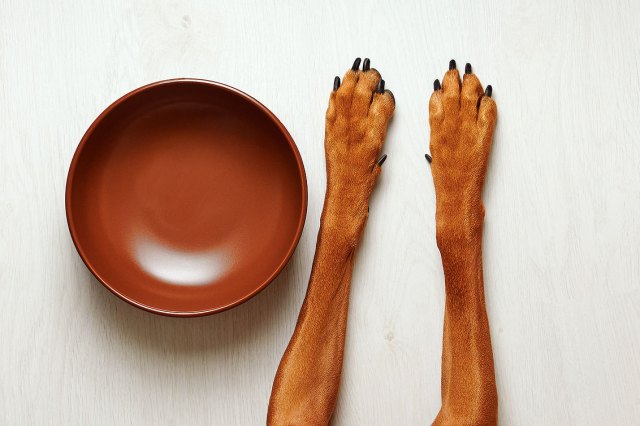 Bowls
Pet bowls win the award for needing to be washed the most often. You should clean your dog or cat's bowls every day, regardless of how clean they may look. Cleaning bowls daily prevents the growth of mold, yeast, algae, and fungi, while avoiding nasty odors from sticking around your home. Toss them in the dishwasher at the end of the day, and you should be good to go.
All featured products and deals are selected independently and objectively by the author. Better Report may receive a share of sales via affiliate links in content.
Featured Image Credit: Zontica/ iStock