Plants help add life, color, and warmth to any household. Whether a pothos perched on your kitchen counter or an aloe vera basking in your window, houseplants are a welcome addition to any room. However, many people struggle to keep their plants alive. Thankfully, you don't need a green thumb to turn your luck around. All it takes is some basic gardening knowledge — plus a couple of household hacks — to help your plants thrive. Here are seven tips for keeping your houseplants alive.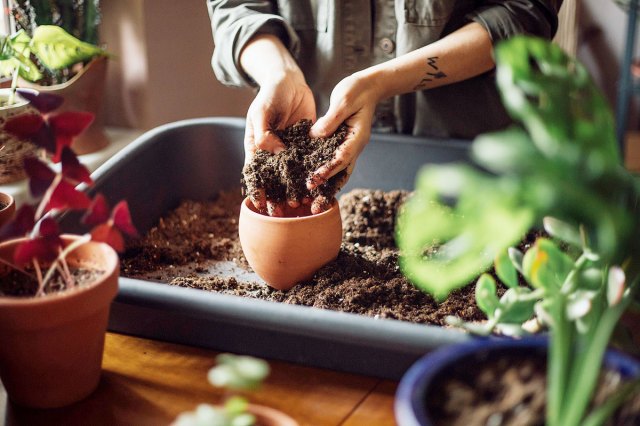 Use Aerated Soil
One of the best ways to encourage plant growth is by using aerated soil, which has been tilled to allow oxygen, nutrients, and water to move through it easily. Keep your eyes peeled for potting soils with ingredients that enhance aeration, such as biochar, pumice, and vermiculite. High-quality soils also prevent root rot, which can easily kill plants that don't drain properly — and they allow you to keep an eye on whether your soil is too wet or too dry.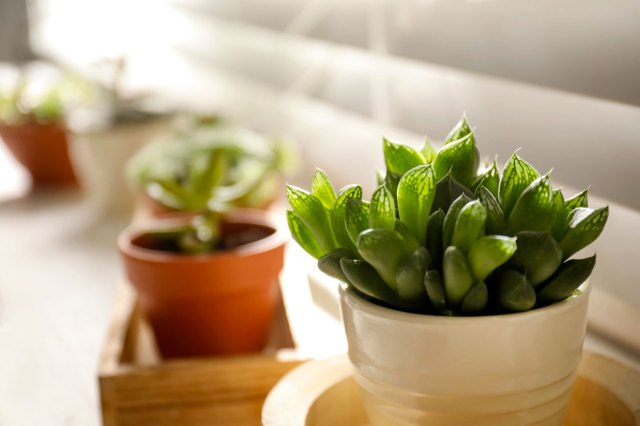 Provide Adequate Sunlight
The level of sunlight that a plant needs depends on its type, which can range from full sun (six hours of direct sunlight daily) to full shade (less than three hours daily). Start by finding out which category your plant falls into, and then find a spot in your home that accommodates those needs.
Download a Plant App
Plant care apps are helpful tools for finding out how to properly care for your leafy loved ones. Apps like Planta and Blossom help identify houseplants, offer advice on how to properly take care of them, and will even send notifications to remind you to water them.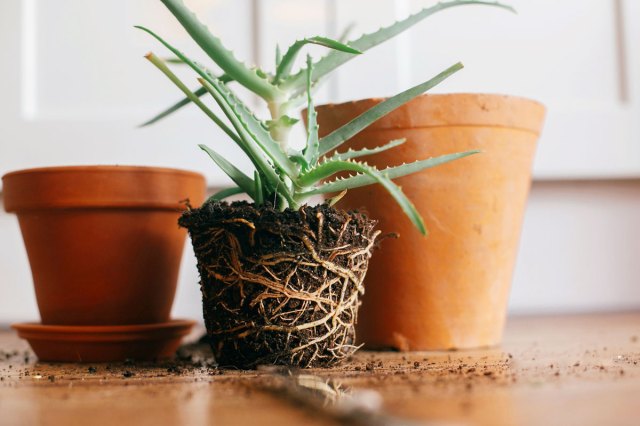 Repot Dying Plants
If you notice wilting or brown leaves, something may be wrong with your plant's soil. Remove the affected plant from its pot and throw away the old soil. Shake all remaining soil off the plant's roots and trim any dead or slimy roots before repotting the plant with new soil. This provides the plant with proper nutrients and encourages new growth.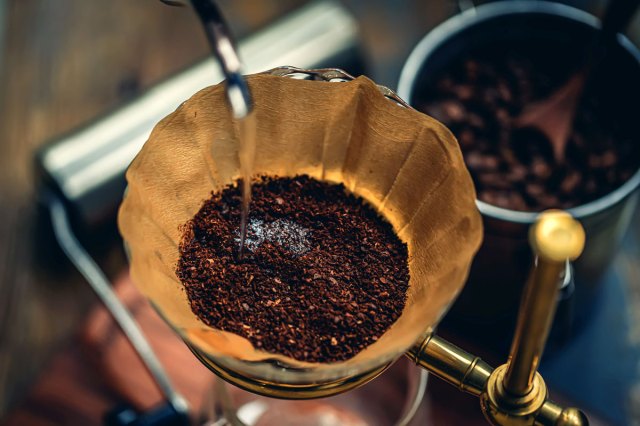 Use Coffee Filters
Coffee filters aren't just for the kitchen — they also make great plant filtration tools. When potting a new plant, place a coffee filter at the bottom of the pot, and then layer rocks and soil over it. This helps water drain, encouraging proper filtration and protecting against root rot. You can also use a layer of non-dissolvable packing peanuts for similar results.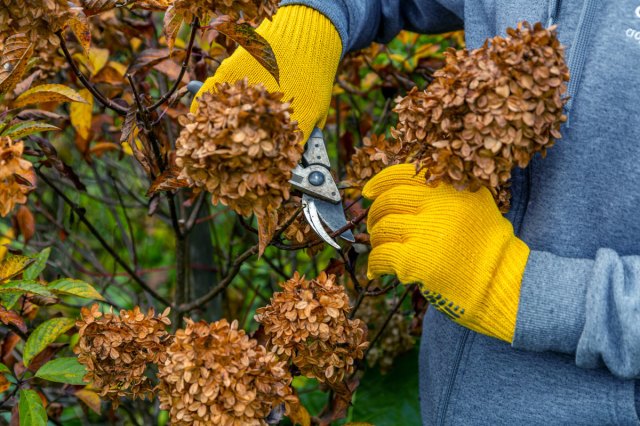 Prune Your Plants
Pruning, or trimming away dead or overgrown leaves and stems, prevents rotting from spreading along a plant. Use your prunes to carefully thin crowded stems to promote thicker plant growth. By removing dead leaves, you're creating new opportunities for fresh growth and improving the overall health of the plant.
Featured Image Credit: Bogdan Kurylo/ iStock