A stocked refrigerator has staples for creating delicious dishes at any time of the day. A splash of milk and a few eggs might add depth and flavor to your meals — but why limit yourselves to those ingredients? From classic staples to unique items, these essential perishables should be stocked in every home chef's refrigerator.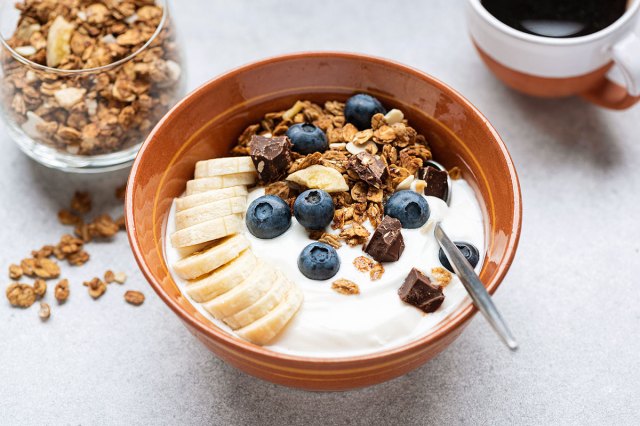 Greek Yogurt
Greek yogurt is packed with probiotics, making it beneficial for gut health. Beyond its health benefits, Greek yogurt is also an incredibly versatile ingredient. While you can eat plain Greek yogurt on its own or with a handful of berries and nuts, it can also be used to create a wide variety of dips and spreads or as a healthier substitute for sour cream.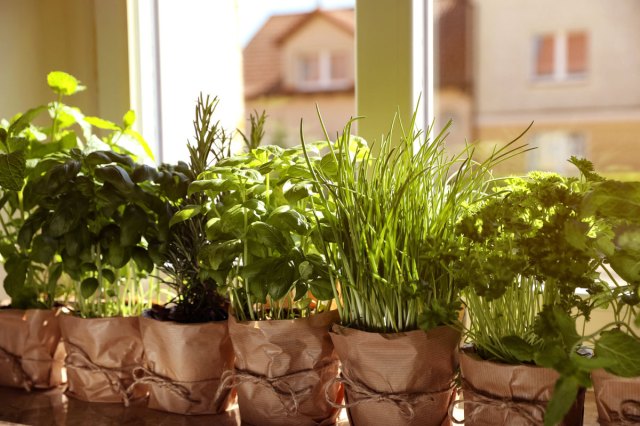 Fresh Herbs
Fresh herbs have a different flavor profile than their dried counterparts, making them a welcomed addition to any meal. Dried herbs are more potent, so when substituting fresh herbs for dried, a general rule of thumb is 1 tablespoon of fresh herbs to 1 teaspoon of dried herbs. Also, store the fresh herbs properly for maximum shelf life.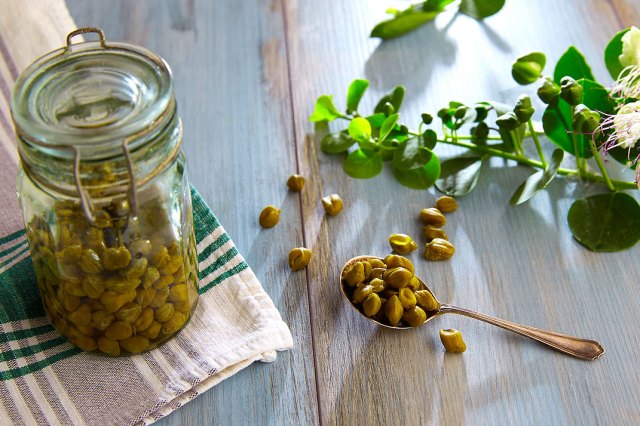 Capers
Capers add a pop of flavor to any pasta dish or seafood platter. Their saltiness helps cut through the rich, fatty dishes, so they are commonly added to bagels with lox, tuna salad, or as part of a tomato-based pasta sauce.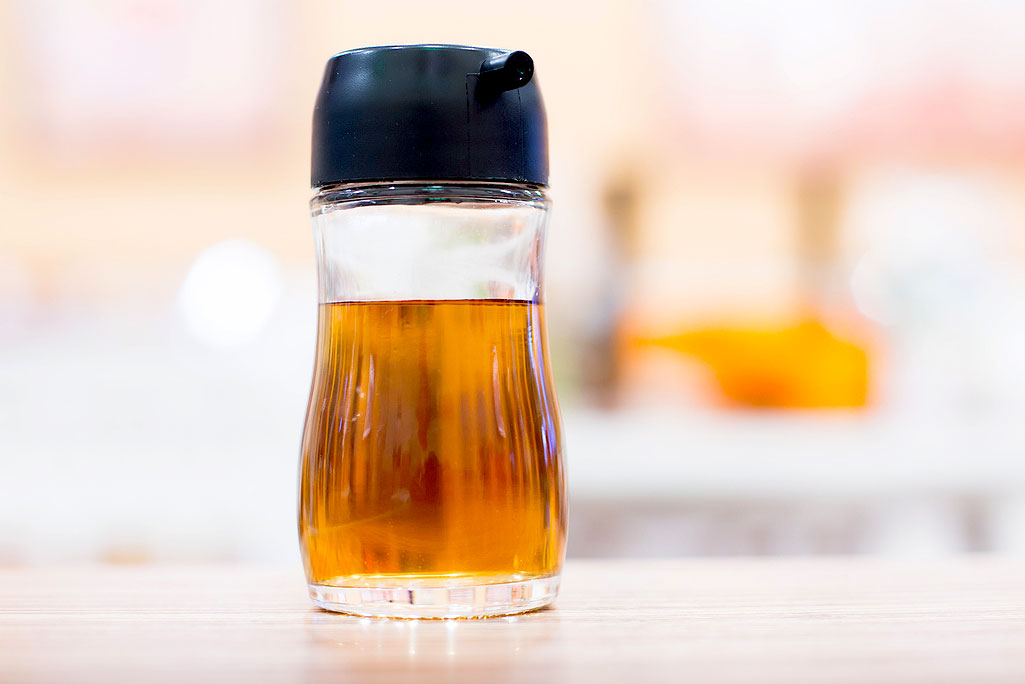 Fish Sauce
Few ingredients have a deep umami flavor like fish sauce. Made from salted and fermented anchovies, fish sauce is an excellent addition to the base layer of a marinade and works wonders in any curry or stew. You can also swap out Worcestershire for fish sauce in your next Bloody Mary to take this brunch cocktail to the next level.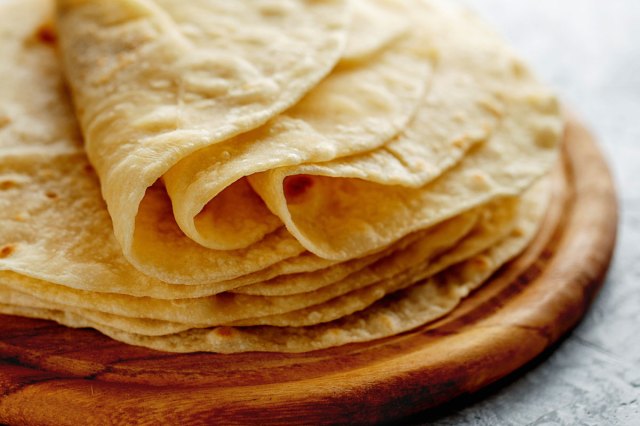 Tortillas
Tortillas generally only last a week if they're left in the pantry. However, corn tortillas can stay fresh in the fridge for up to two months. Keep tortillas handy for lunch wraps, taco nights, and other quick meals.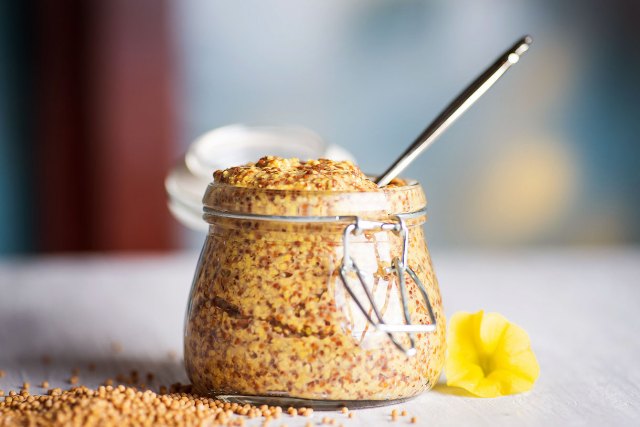 Dijon Mustard
High-quality mustards can take your cooking to the next level. Initially used in French cuisine, dijon adds a flavorful kick to any dish, forming an excellent base for vinaigrette dressing and adding acidity and creaminess to your favorite sauce.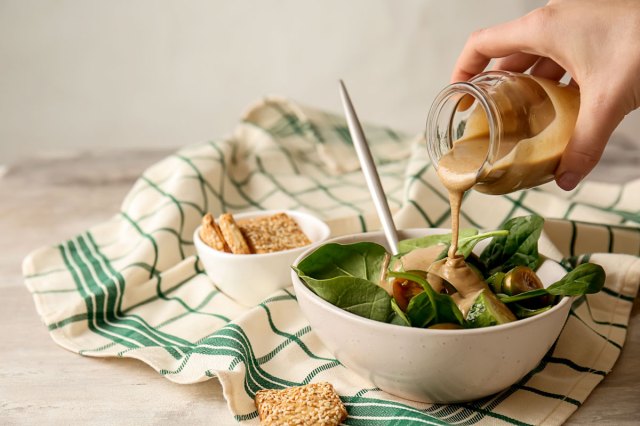 Tahini
Tahini is a rich paste made from toasted ground sesame that adds nuttiness and creaminess to any recipe. One common way to use tahini is in homemade hummus. Simply blend tahini with chickpeas, garlic, lemon juice, and spices for a quick and delicious dip.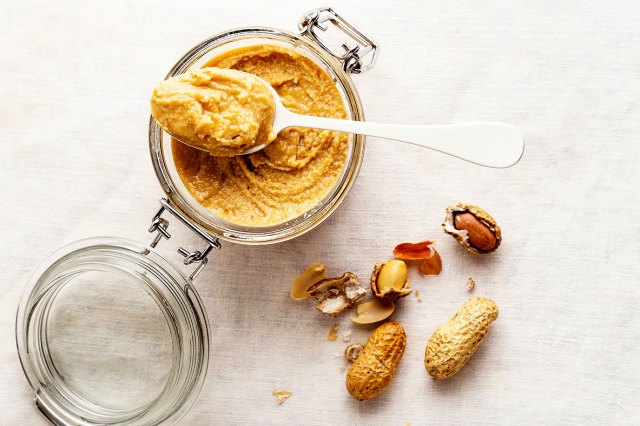 Nut Butter
People who are allergic to peanuts or looking for alternate sources of protein, healthy fats, and fiber should stock up on different nut butters. Scoop some almond butter into your morning smoothie for added protein or use cashew butter in baked goods for a richer, nuttier flavor. Most nut butters can also be a substitution for peanut butter in recipes.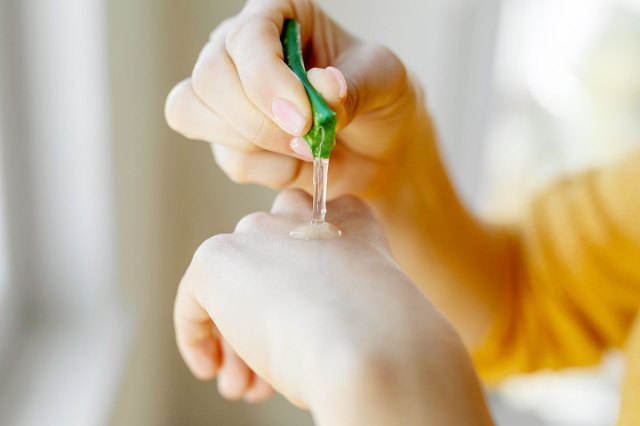 Aloe Vera
Do you sunburn easily? Aloe vera, both fresh and in gel form, helps soothe irritated, troubled skin — and keeping it in the refrigerator only helps enhance its cooling effect. Remember to label your gels so they aren't accidentally eaten, and to only keep homemade ones for a week or so before tossing.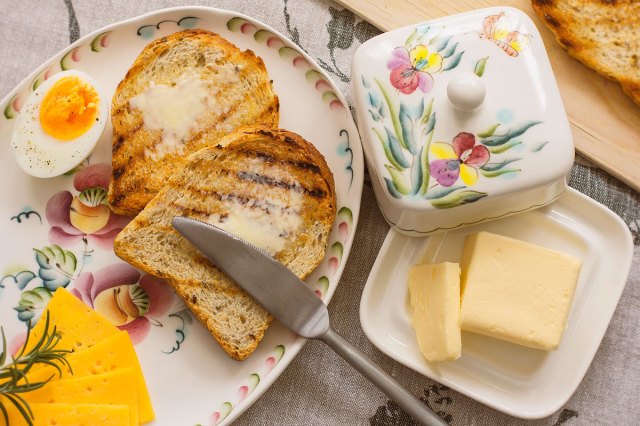 Butter
Everything's better with butter. You can use this longtime staple for baking and adding flavor to dishes. While there is often a divide on whether butter should be stored out of or in the refrigerator, keeping it cool will extend its shelf life much longer.
Featured Image Credit: LUNAMARINA/ iStock