Fall is upon us, bringing crisp air, pumpkin spice, and colorful changes to neighborhood trees. While fall foliage may be beautiful to look at, it can be a real headache to rake up. Instead of stuffing leaves into a trash bag, consider these fun and sustainable alternative ways to repurpose fallen autumn leaves.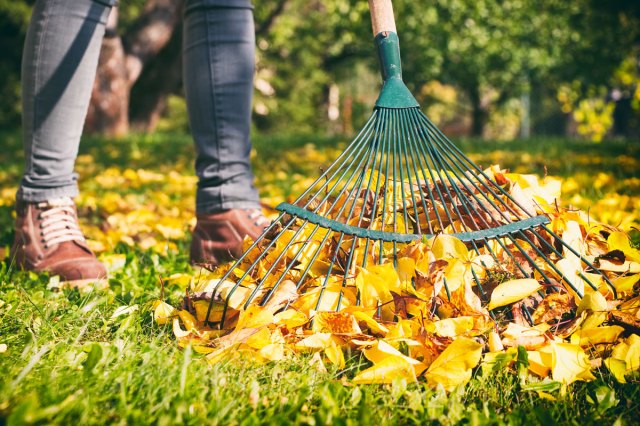 Create a Compost Pile
Composting fallen leaves is a great way to utilize their remaining nutrients. Leaves from maple, birch, ash, and cherry trees contain essential nutrients for encouraging plant growth, such as carbon, nitrogen, phosphorus, and potassium. (But stay away from composting oak leaves — they are too acidic.)
Once you've collected the leaves, shred them to encourage decomposition. Then. combine the leaves with cut grass and vegetable scraps to create a compost pile, moving it around every week to introduce oxygen. By spring, you'll have a nutrient-rich compost pile to help stimulate plant growth in your garden.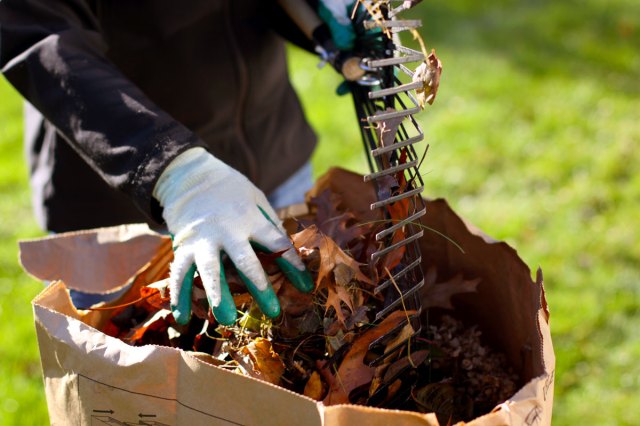 Insulate the Shed
Fallen leaves provide natural insulation during colder weather. Begin by compiling dry leaves into several trash bags. Then, stack the bagged leaves along the walls of your shed. This will help keep the shed warm throughout the winter.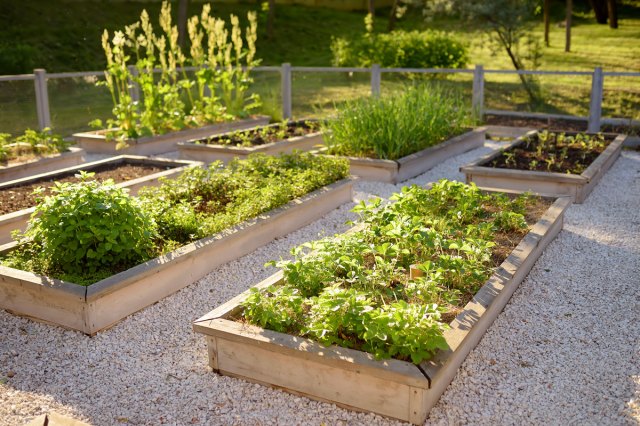 Protect Plants From Cold
Fallen leaves can help shield plants from frost and frigid temperatures. After you build a mesh or wire enclosure around the plants you want to protect, fill the enclosure with leaves. They will be a natural barrier to protect the plant from any damage. Make sure to remove the leaves as soon as temperatures begin to rise, since leaving them too long will restrict oxygen flow to the plant.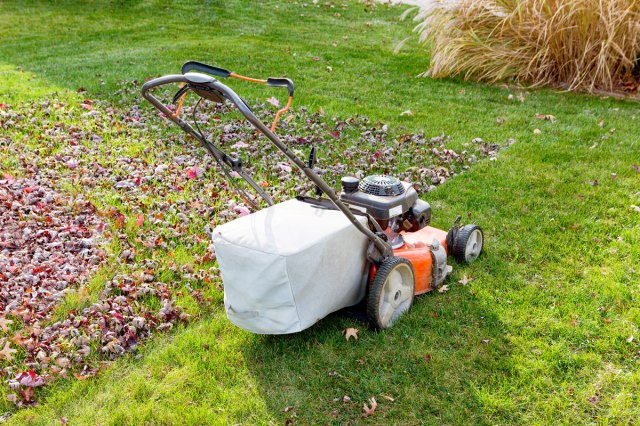 Mow Leaves Into the Lawn
Rather than raking up leaves, pass over the fallen foliage with a lawn mower to shred them. These small slivers will break down into the soil over time, boosting grass growth and lawn health.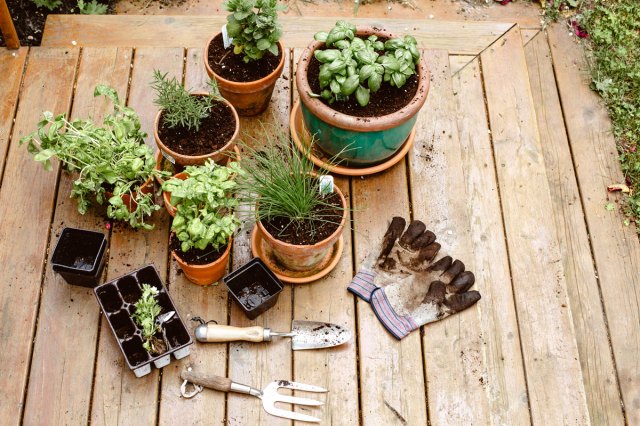 Add Leaves to Potted Plants
To enrich any indoor potted plants, repot the plant with soil mixed with dried leaves. Over time, the nutrients will encourage plant growth.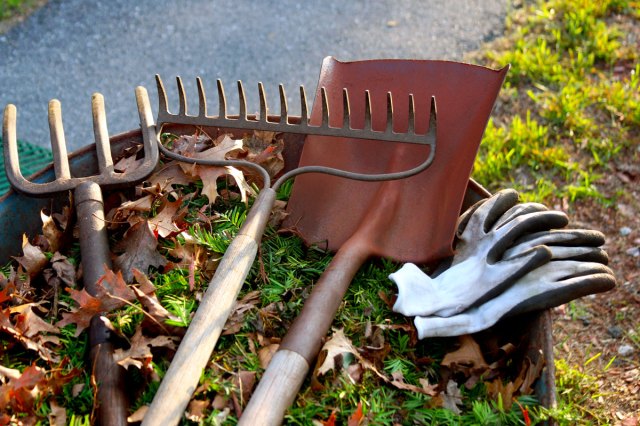 Build a Wildlife Refuge
Instead of disposing of your leaf piles, turn them into a refuge for wild animals. After finding a spot in your yard without grass, create several small piles of fallen leaves and leave them there for the winter. These warm hideaways will serve as a safe refuge for small animals from the cold weather and predators.
Featured Image Credit: Zbynek Pospisil/ iStock