No one loves going to the doctor, but it's a necessary part of life — and the older we get, the more doctors we need to see regularly to maintain our health. It can feel overwhelming to track how often you should visit which doctor, so we compiled a list of doctors you should regularly see so you won't be confused again.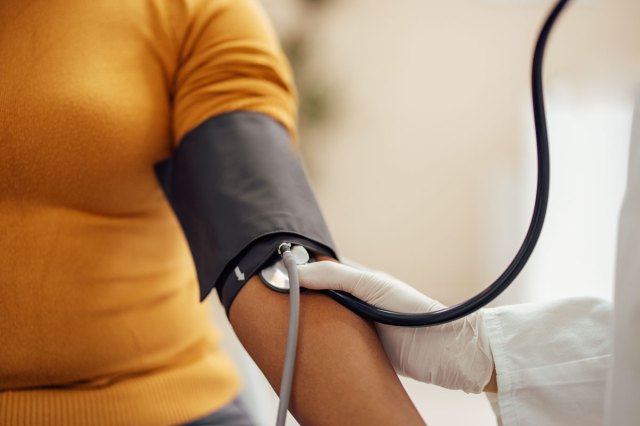 Primary Care Physician — Every Year
You should visit your primary care physician once a year to get a physical and discuss any health concerns. Your doctor will measure your height and weight, listen to your heart, check your blood pressure, and complete a blood panel, among other things. Getting blood drawn is important because it can show underlying health issues such as high cholesterol and vitamin deficiencies. Your primary care physician can also refer you to specialists and other doctors should you need them.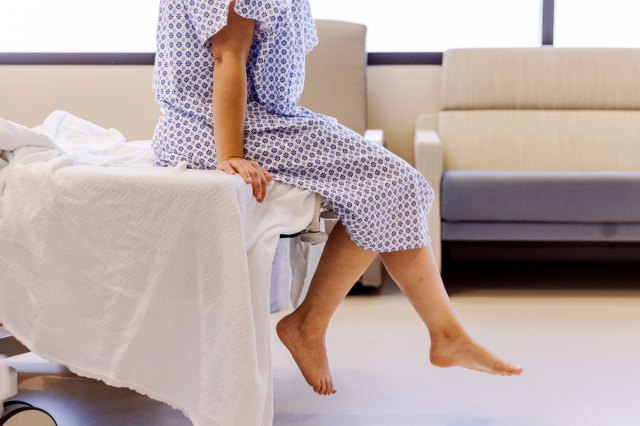 Obstetrician-Gynecologist (OBGYN) — Every Year
Young women should start going to the gynecologist between the ages of 13 and 15 and continue to see one annually for a pap smear and pelvic and breast exams. Once you turn 40, you should start getting mammograms to screen for breast cancer. The American Cancer Society recommends that women between 40-44 have the option to get an annual mammogram, women between 45 to 54 should get a yearly mammogram, and women 55 and older can switch to bi-annual mammograms as long as they're in good health.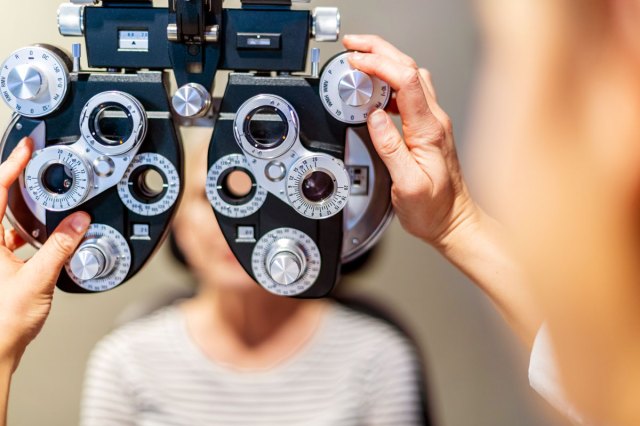 Optometrist — Varies With Age
Rules on when to visit the optometrist for an eye exam are fuzzy (pun intended). If you don't have any vision problems, the American Optometric Association recommends going every two years between the ages of 19 and 64 and then annually after that. People who wear glasses or contact lenses or have eye-related health issues, such as cataracts or astigmatism, should visit annually.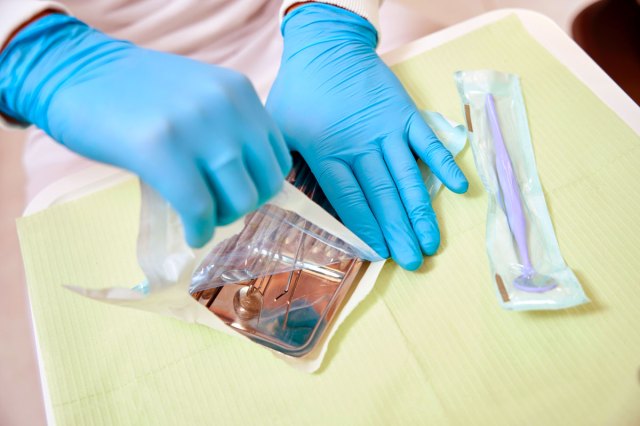 Dentist — Every Six Months
It's been long drilled in our heads to visit the dentist every six months for a cleaning — and that holds. Dental problems aren't always visible to the naked eye and may not cause pain. It's important to get checked out for gum disease, cavities, and other dental issues that could cause issues in the long run. Plus, is there a better feeling than freshly cleaned teeth after a dentist visit?
Dermatologist — Every Year
The Skin Cancer Foundation recommends visiting the dermatologist once a year for an annual skin check. During this brief, painless exam, the doctor will look for any skin irregularities that may be a sign of skin cancer, such as atypical moles and pigmentation. You may visit more regularly if other issues, such as warts or acne, arise.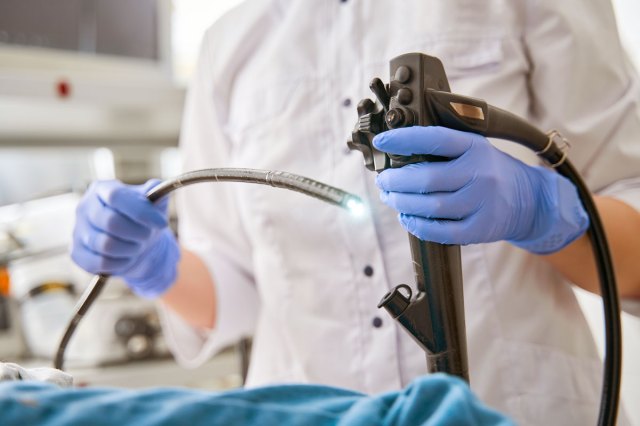 Gastroenterologist — Every 10 Years
While prepping for a colonoscopy isn't the most fun way to spend a day, getting one done is important for the early detection of colorectal cancer. The American Cancer Society recommends that people with an average risk of colorectal cancer should start regular colonoscopies at 45, and those in good health should continue to get one every 10 years through age 75. If you have an increased or high risk of colorectal cancer — due to family history or other factors — you may need to start screening earlier and more often per your gastroenterologist's orders.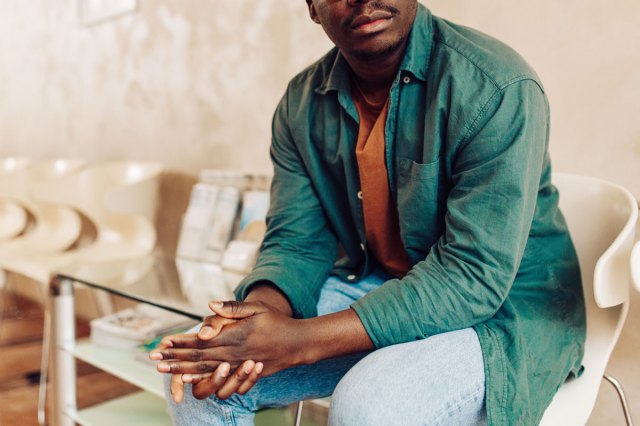 Proctologist — Varies With Age
While prostate cancer is slow-growing, precautions should still be taken. The American Cancer Society has several recommendations based on the risk of prostate cancer for when men need to start testing:
• Men at average risk should start at 50.
• Men at high risk — including African Americans and men with a first-degree relative diagnosed with prostate cancer — should start at 45.
• Men at higher risk — those with more than one first-degree relative diagnosed with prostate cancer — should start at 40.
In general, a prostate exam consists of two components: a prostate-specific antigen (PSA) blood test and a digital rectal exam. Your results will determine when you need to get tested next. According to the American Cancer Society, men with a PSA less than 2.5 ng/mL may only need to be retested every two years, and screenings should be done annually for men with a PSA higher than 2.5 ng/mL.
Featured Image Credit: nortonrsx/ iStock