Air travel can be a hassle — large crowds, slow security lines, and frequent delays often make flying a less-than-pleasurable experience. However, air travel doesn't have to feel like an inconvenience. While it's easy to focus on the negatives of flying, there are more perks available to the average flier than ever before — and no big miles card is necessary to enjoy them.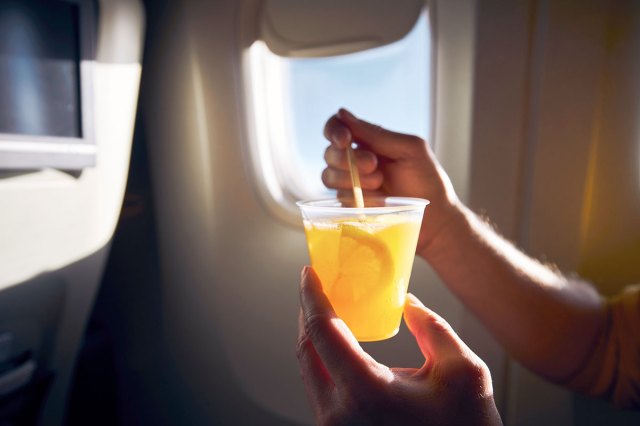 There Are (Almost) Always Extras
Do you need extra earplugs? What about another blanket? Additional amenities may usually be for business and first-class customers, but most airlines will have a few extras here and there. The best way to know for sure is to wait until after the initial beverage service to ask your flight attendant what they might have on deck. You might be able to score an extra dinner, a coloring book, snacks for children, or even a Diet Coke right when you need a pick-me-up.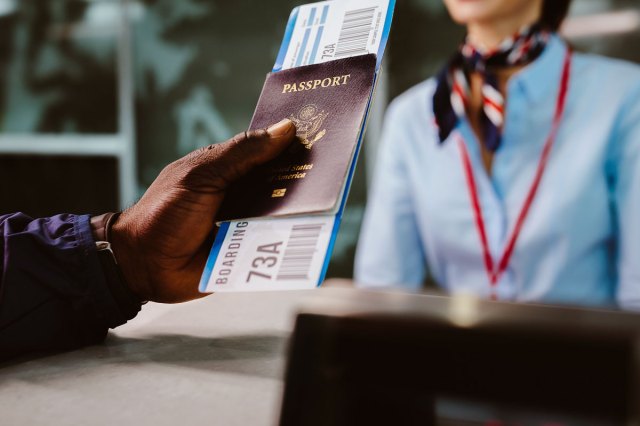 You Can Get Perks for Delays
A delayed flight doesn't mean that you have to suffer. While airlines will occasionally refund or pay you a certain amount of money depending on the delay, don't hesitate to approach the help desk to see if you can get a voucher for a meal at the airport. An even longer delay may get you a free stay at a local hotel, so you don't have to spend the night on the airport floor.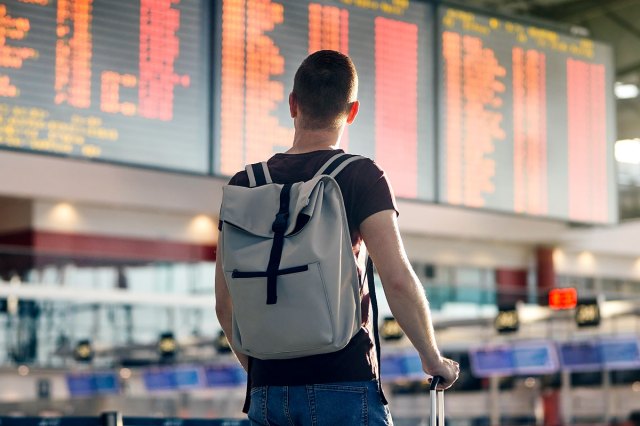 You Might Be Able to Get Cash Instead of a Voucher
If an airline cancels your flight and you choose not to rebook on another airline, you are entitled to a cash refund. While the airline might try to return that amount to you in vouchers, you are entitled to request cash that can be applied to anything. You may even be able to earn more money, depending on how long you were delayed ahead of the cancellation.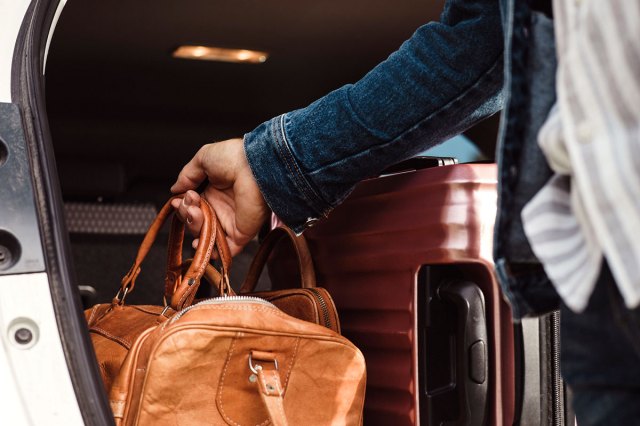 Don't Rule Out Regional Perks
A few airlines boast perks relating to the places they most frequently fly between. Alaska Airlines features a Wine Flies Free program, allowing its members to check a case of wine from Napa Valley or Oregon back home. Turkish Airlines awards passengers with a six-hour or more layover for a free tour of Istanbul to make the most of their downtime. Look carefully into hidden regional perks for the airline you book — you never know what bonuses you may be entitled to.
Featured Image Credit: Chalabala/ iStock