We all love to travel, but we don't love paying for it. Airfare costs have been sky-high in recent months and show no signs of dropping anytime soon. But while there's no magic trick to securing inexpensive flights, there are a few best practices to follow — the most important of which is timing your purchase just right.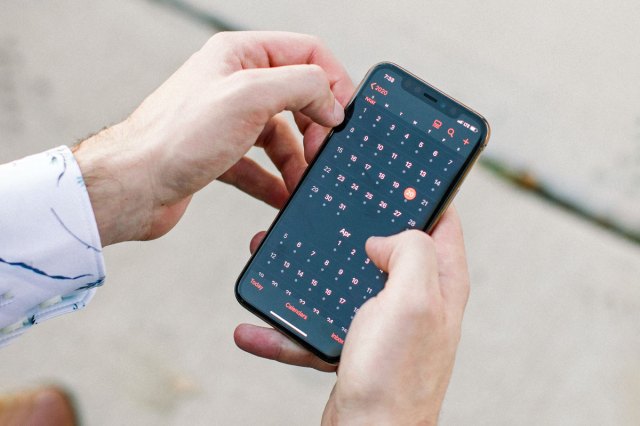 The Initial Search
One way to counter the fact that the cost of jet fuel continues to rise even as overall inflation drops is with a price-monitoring tool, of which there are many. That list includes apps like Going (formerly known as the slightly less catchy Scott's Cheap Flights) and Hopper as well as price alerts courtesy of websites like Skyscanner, Kayak, and Google Flights. Most of these are simple enough, requiring you to do little more than input your destination of choice and wait until prices (hopefully) drop, but there are ways to be even more diligent if you're so inclined.
Supposed go-arounds like browsing for flights on incognito mode or on specific days aren't backed up by data, though the latter used to be. "While there used to be greater price variation depending on the day of the week you booked a flight," according to InsanelyCheapFlights.com CEO Steve Oliverez, "there's less variation now due to pricing being handled algorithmically by computers." So while you might have heard that Tuesdays and Wednesdays are the best day to book flights, that sadly isn't true — neither the time of day nor day of the week has any bearing. There's also no point in clearing your cookies or browsing on incognito mode like some kind of flight-tracking spy, alas.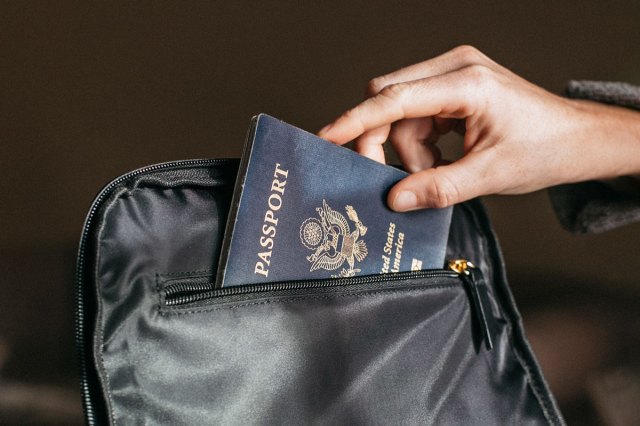 Planning Ahead
That doesn't mean that timing isn't crucial. Though the exact time frame varies a bit depending on whom you ask, The Points Guy recommends that prospective travelers begin monitoring domestic flights three to four months before they plan to leave and book their trip one to two months in advance. That timeline is a bit wider for international flights: start monitoring six to seven months out and buy your ticket three to five months before departure. Prices for domestic flights tend to get increasingly more expensive in the last few weeks, so don't wait until the last minute.
To get even more specific, a 2022 study by CheapAir.com determined that the best time to buy tickets for a domestic flight is exactly 76 days before departure, though the overall window ranges from 127 to 21 days in advance. To get the best deals without driving yourself crazy, follow the general guidelines without getting too hung up on the exact dates.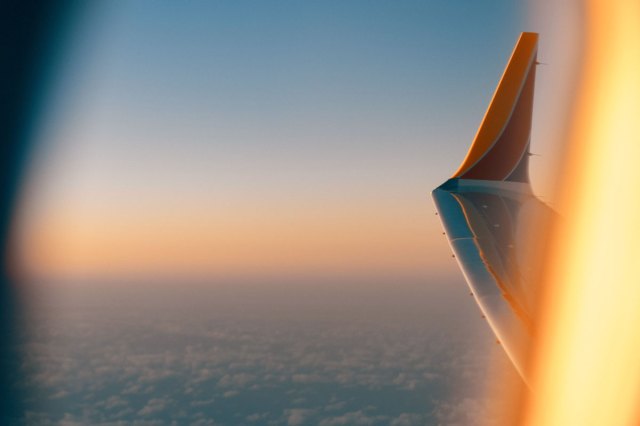 Flying Out
That applies not just to when you purchase your tickets but when you actually leave. One of the biggest mistakes travelers make, according to The Vacationer founder Phil Dengler, is fixating on dates rather than destinations. "Picking travel dates before you look at flight prices almost always leads to you paying more than you have to," says Dengler. "You should always pick a destination and find the cheapest days to fly to that destination. Those savings increase the bigger your party is, and you may only have to fly a day or two earlier or later than you originally intended."
That could mean leaving midweek rather than on a Friday, as the day of the week actually does play a factor when it comes to the flight itself. If you can be flexible, there are still cheap flights to be found even now.
Featured Image Credit: Vinta Supply Co. | NYC/ Pexels