For decades, hairspray has been used to hold hair in any number of iconic 'dos, from the feathered locks of the 1970s to the mohawks of the '80s. Hairspray is not only a useful tool for crafting the perfect hairstyle — it can also be utilized around the house, from cleaning up dust to preserving art. Here are nine unexpected uses for hairspray.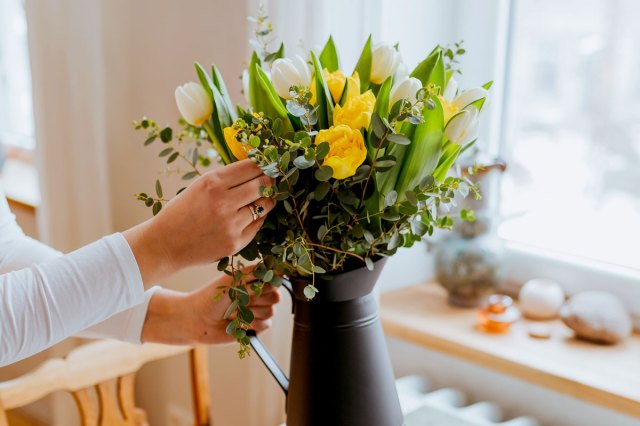 Keep Flowers Fresh
While cut flowers stay fresh for about a week, a coat of hairspray can protect a bouquet's vibrancy and perkiness for much longer. To extend the life of your buds, coat the flowers with hairspray and let them dry for 10 minutes. Repeat this process two more times. Once you have returned the flowers to their vase, give them a quick spray two times each week. This process also helps preserve dried flowers. For best results, dry your bouquet upside down in a cool, dark area for two weeks before spraying.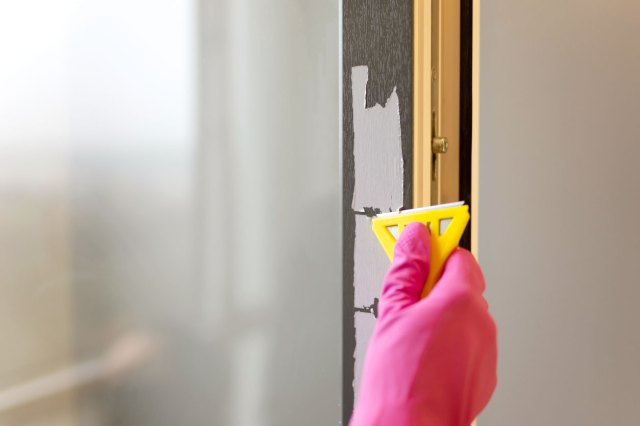 Remove Sticky Residue
Stickers often leave behind a gummy residue. Tackle the problem using a thin layer of hairspray. The alcohol will help break down the sticky mess over the next 10 minutes, allowing it to be easily wiped away with a damp rag.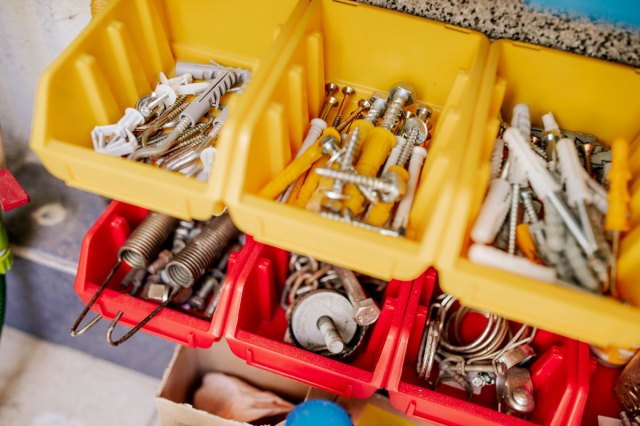 Tighten Screws
If you've got a screw that keeps coming loose, hairspray can help fix that problem. First, tighten the screw as much as you can. Then, coat the screw head with a thin layer of hairspray. This creates a polymer seal that helps prevent the screw from coming loose.
Clean Pet Hair
Animal hair is often difficult to clean, and sometimes, vacuums and mops don't do the trick. To quickly remove pet hair from surfaces in your home, take a cloth and cover it with a liberal amount of hairspray. Wipe the cloth over the loose hair for easy clean-up.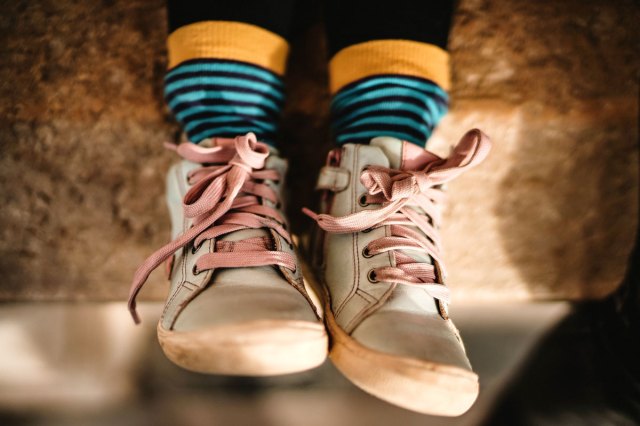 Add Shoe Traction
Spray the soles of your shoes with a layer of hairspray to add necessary traction. This slip-proof layer will provide some much-needed stability for new shoes.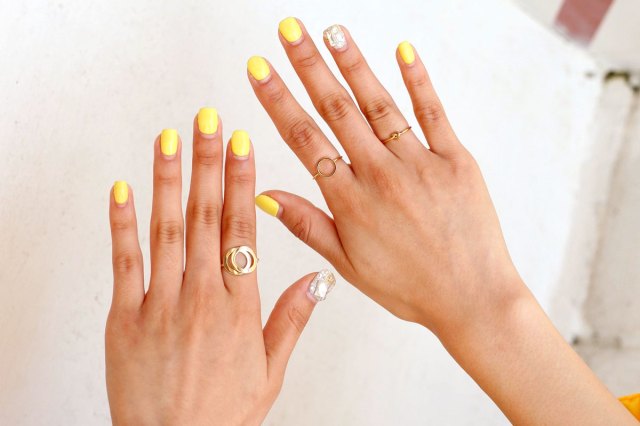 Dry Nail Polish
You can hasten the drying process for nail polish by using hairspray. Hold the can 8 inches away from your nails before spraying thoroughly. This process not only helps nails dry faster but also creates a protective layer that prevents nails from chipping.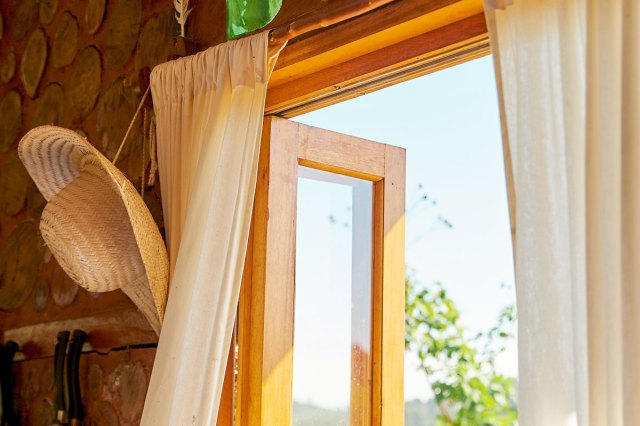 Keep Curtains Dust-Free
Hairspray has anti-static qualities. By spraying your curtains — or any other static-heavy clothing that may accumulate dust — with hairspray, dust is less likely to latch on.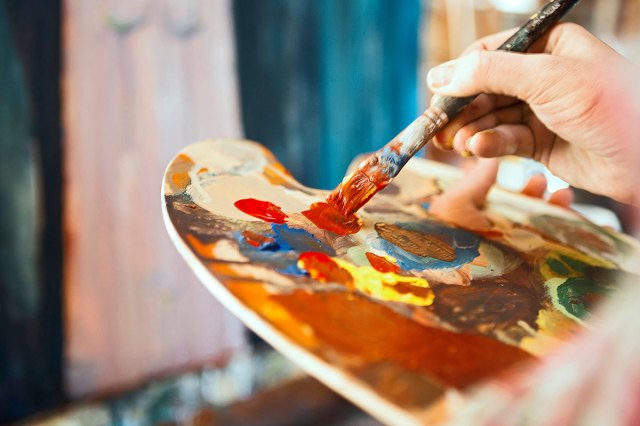 Preserve Artwork
Hand-drawn artwork can lose its vibrancy over time. Thankfully, you can protect and preserve it with hairspray. This tip is also helpful in preventing pencil art from smudging and safeguarding handwritten letters and recipes from fading.
Thread Needles
Threading needles can be an excruciatingly precise process, but hairspray can make it easier and faster. Simply use a layer of hairspray to stiffen the thread, making it easier to pass through the eye of a needle.
All featured products and deals are selected independently and objectively by the author. Better Report may receive a share of sales via affiliate links in content.
Featured Image Credit: brazzo/ iStock