More and more people are making simple, everyday changes to protect the planet, from bringing reusable bags to the grocery store to swapping out plastic straws for stainless steel. But eco-friendly solutions don't have to stop there. There are many handy gadgets that will help you reduce your carbon footprint in your home. If you're looking to improve your home or personal carbon footprint, consider investing in these products.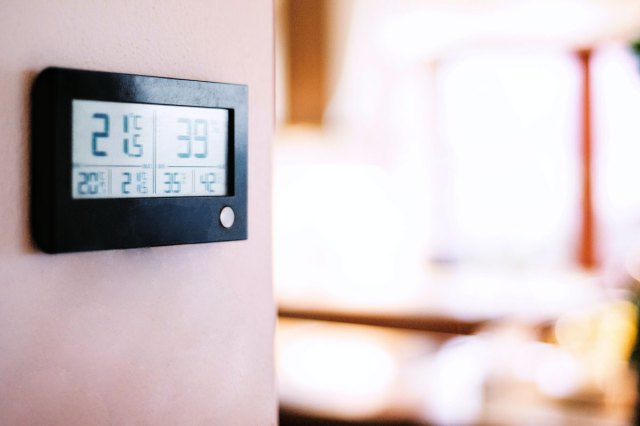 Smart Thermostat
Studies show that most homes have two big energy drains: thermostats and outlets. Smart thermostats, such as Google Nest, help regulate internal temps in your house or apartment, especially when it senses that no one is home. In homes with central heating and cooling, these devices can reduce your carbon footprint by 10%.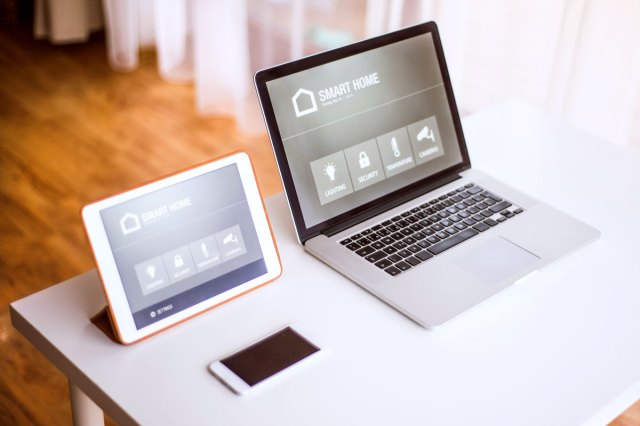 Smart Plugs
Smart plugs are small Wi-Fi enabled power adapters that connect devices to outlets. You control the power flow by pushing a button on the plug, through a companion app on your phone, or with a voice assistant such as Amazon Alexa or Google Home. This allows you to turn devices on and off as you please, thus conserving energy. You can even create schedules for the plugs and control them remotely, which comes in handy when you're away and want to turn the lights on or off. If you want to upgrade your existing smart plugs, consider installing smart outlets for more permanency.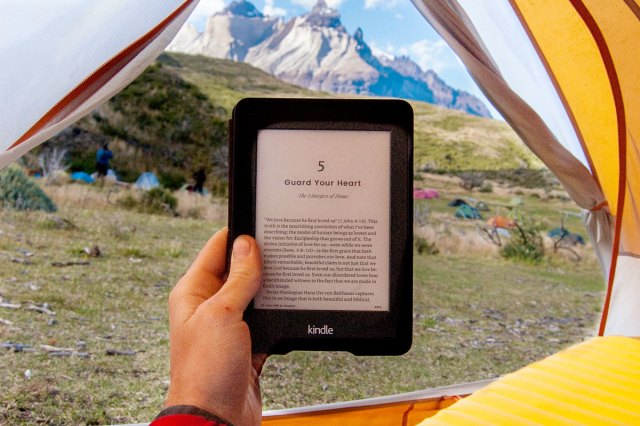 E-Reader
E-readers, such as Kindle and Nook, are a great way to cut down on the number of books you purchase. Books compatible with e-readers can be borrowed through most local libraries for a more recyclable — and free — way of binging on the latest best-selling novels.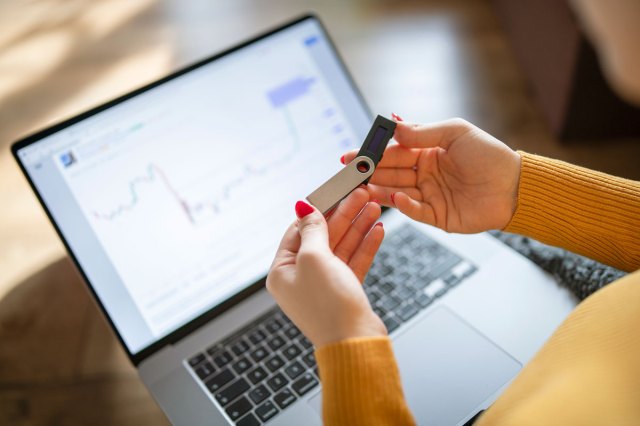 External Hard Drive or USB Stick
Uploading documents, photos, and music onto the Cloud might be convenient, but just 1 terabyte of your data produces 2 tons of carbon annually. This is because data storage takes up physical space in the form of perpetually running servers, which require a lot of energy to run and maintain. Keeping backup files of your media on a physical drive will save both the planet and your valuable documents.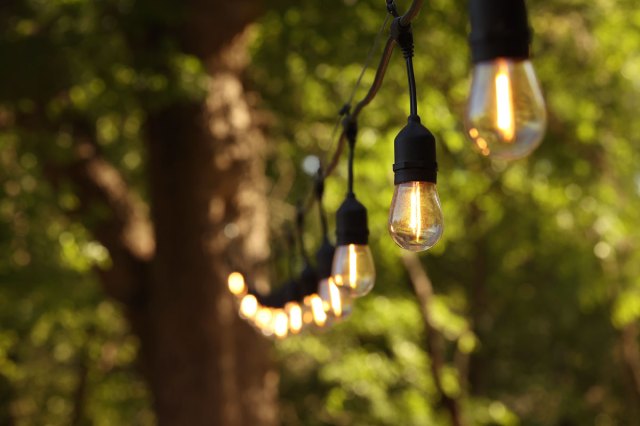 LED Light Bulbs
Incandescent light bulbs waste 90% of their energy on heat. LED (light emitting diode) light bulbs reduce energy usage by 75% and last up to 25 times longer. While they may be slightly more expensive, they only use 11 to 12 watts to create lights, versus an average of 50 watts in incandescent light bulbs.
Featured Image Credit: Frank Holleman/ Unsplash