While cutting back on unnecessary spending may seem easy, growing a savings account without a strategy can be tough. A savings account, by nature, is supposed to be for emergencies and to build future investments. However, there are ways to increase your savings account beyond avoiding spending money. Here are a few ways to do just that.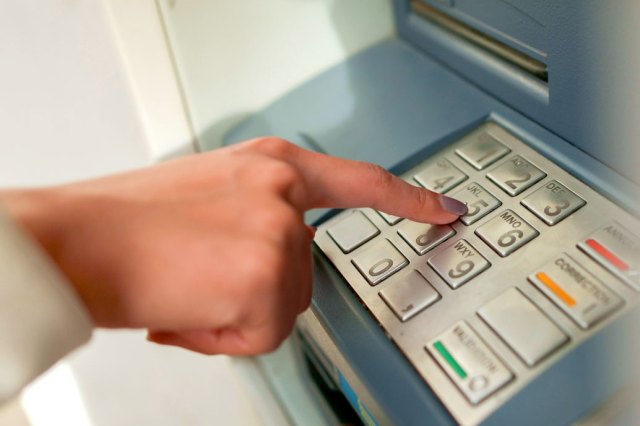 Automate Your Savings
Manually moving money from your checking account into savings each month means your savings will grow arbitrarily. Many online bank accounts will allow you to install an auto-save option on funds deposited into your checking account. This means you can automatically save a certain amount or percentage of your income. Start with distributing a lower amount into your savings, such as 25%, and slowly increase the percentage as you become more comfortable budgeting over time.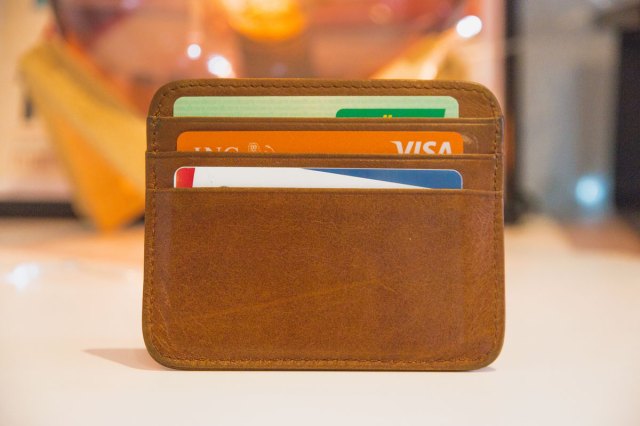 Choose a High-Yield Savings Account
Once you get into a good routine of setting aside income and cutting back on your spending, consider opening a high-yield savings account. This is a savings account with a high interest rate, meaning your savings will grow just by being in that account. This is a great way to set aside money for a big future purchase or an emergency fund without dipping into your savings.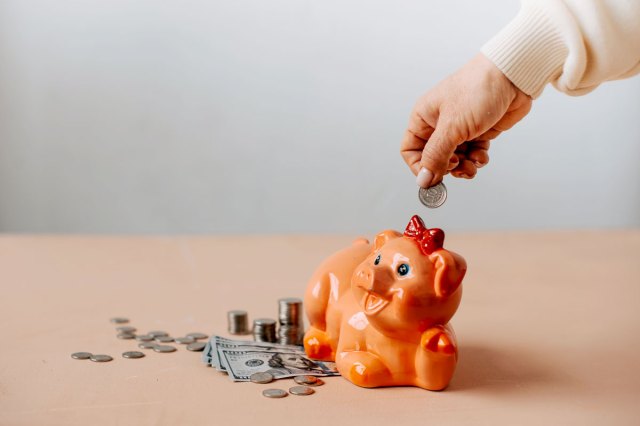 Try Savings Bonds
A savings bond is a loan to the government and is a long-term investment that eventually pays you back with interest after a set amount of time. While similar to a high-yield savings bond, this option gives you a greater chance at making more money, though it does require a longer wait time.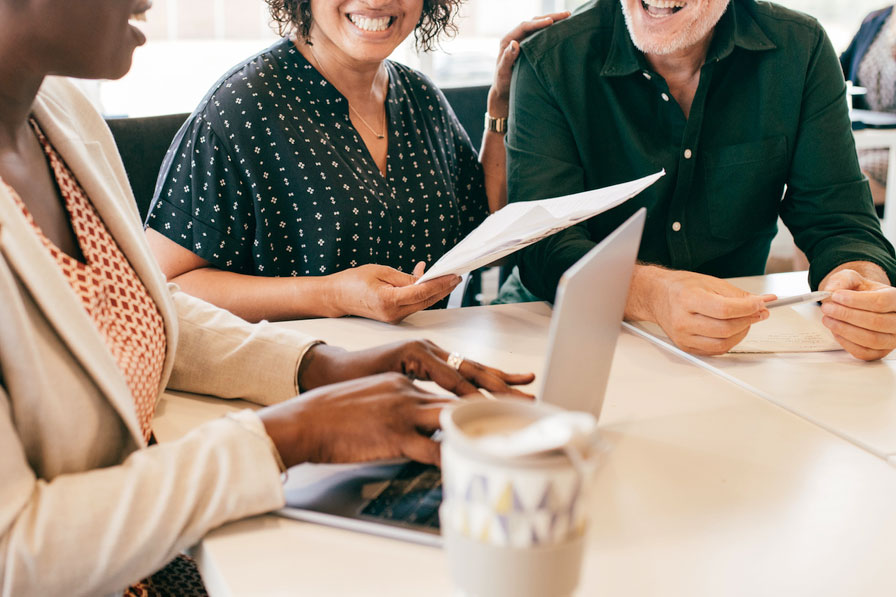 See a Financial Planner
A financial planner can advise your decision-making and present several viable savings and investing options. You may hesitate to invest your savings in something volatile, like the stock market, but a planner can walk you through sorting your funds into buckets to ensure that bigger purchases feel manageable.
Featured Image Credit: Kateryna Hliznitsova/ Unsplash+