We've all been there: A busy day gets out of hand, tasks pile up, and the next thing you know, you're eating dinner at 10 p.m., right before bed. Timing around meals varies from household to household, with many believing the earlier you eat, the better it is for your health. But is that true? Does it actually matter when you eat dinner? In short, yes. Here's why.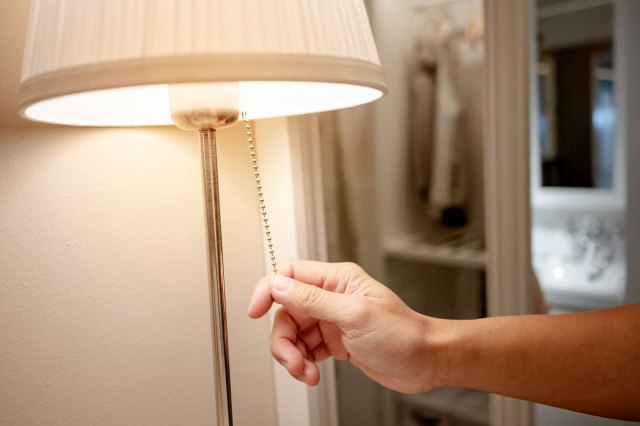 Your Metabolism Slows Down as You Sleep
The main benefit of eating dinner earlier in the evening is that your digestion won't overlap with your sleep. When you go to sleep, so do a lot of the functioning systems in your body — your breathing slows, your heart rate slows, as does your metabolism.
Metabolism breaks down your food and sorts the nutrients within your body. In slowing that process down, your body may be more nutrient-starved upon waking, creating sensations of cravings.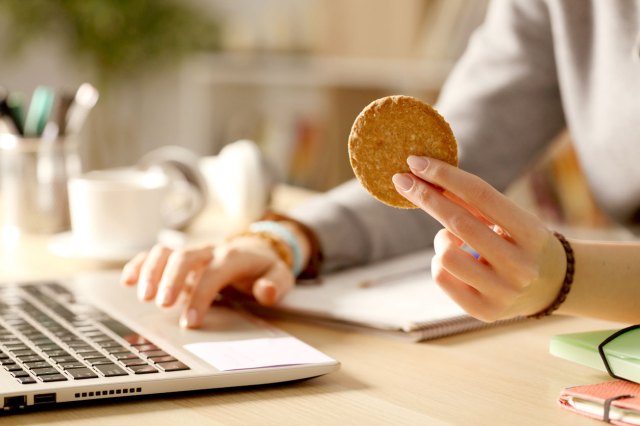 Eating Late Induces Cravings
Ironically, late-night eating actually makes you hungrier. By eating earlier in the day — emphasizing a bigger breakfast or lunch — you're giving your body more time to digest and work its metabolism before it gets worn out.
Lying Down After Eating May Cause Heartburn
Lying down after a large meal can often trigger symptoms of GERD, or acid reflux, which can damage your stomach and esophagus over time. To avoid indigestion and heartburn, nutritionists generally recommend waiting at least three hours after eating before lying down to let your body properly digest and to avoid spicy and acidic foods.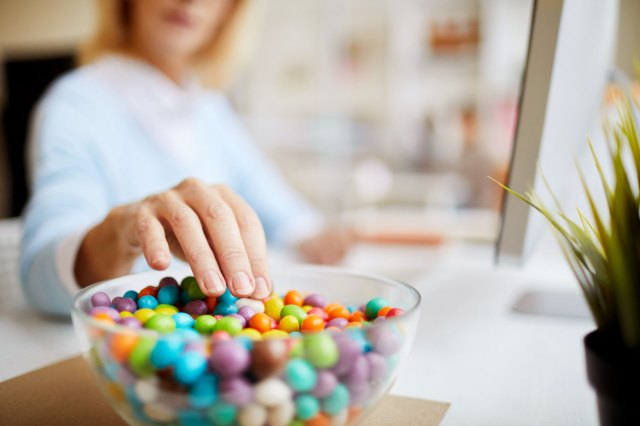 What You Eat and Drink Affects Your Sleep
It's not only when you eat but also what you eat. Unsurprisingly, food and drinks with caffeine, such as coffee, chocolate, and tea, may inhibit a good night's sleep. While having alcohol before bed to wind down may seem like a good idea, consuming too much may cause disrupted sleep.
If you need to snack before bed, try to eat something high in melatonin, such as cherries, strawberries, peppers, and nuts. Eating a light snack before bed can help stabilize blood sugar levels — which is especially important if you have diabetes — and satisfy hunger.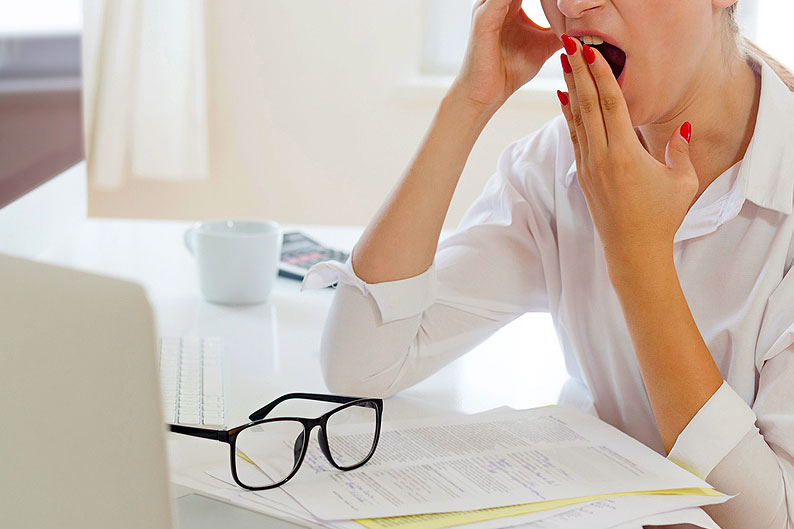 Your Circadian Rhythm Could Be Thrown Off
Research has shown that the closer someone eats before bed, the more prone they are to get a lousy night's sleep. Eating makes your body release insulin, which it uses for energy. This affects your body's circadian rhythm, telling your brain to stay awake. Research also shows that people who eat late are more prone to develop sleep apnea.
Featured Image Credit: mediaphotos/ iStock