Purses and bags are central to life on the go — which unfortunately makes them a hotspot for chaos and clutter. An unorganized bag can have ripple effects on the rest of your life, from causing stress whenever you open your purse to making it challenging to quickly locate essential items, such as your keys. Here are our biggest tips for keeping your purse tidy and organized.
Narrow Down Your Bag's Contents — And Do It Often
It doesn't take much effort for things to gather in your purse. To keep order, regularly empty the contents of your bag and only put back the items you really use. Make a conscious effort to do this every month so the inside of your purse doesn't get too overwhelming.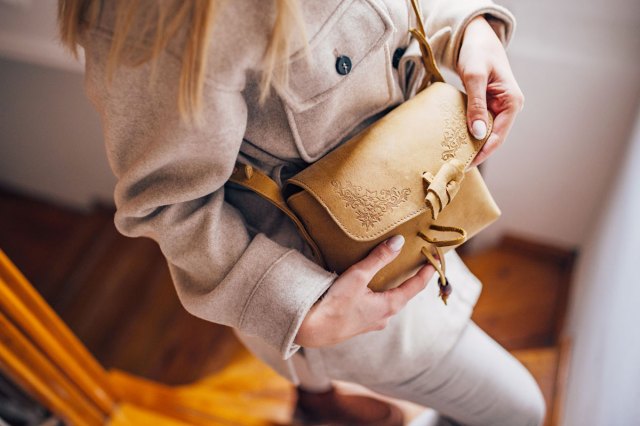 Attach a Small Light
Large purses often seem like black holes; no matter how hard you dig through them, you can't find the item you're looking for. Adding a light to your bag will help solve this problem. You can attach a small flashlight to the purse's keyring or fasten a purse light to the side of the bag. Here are some of our favorite lights.
Kikkerland FL38 Silicone Purse Light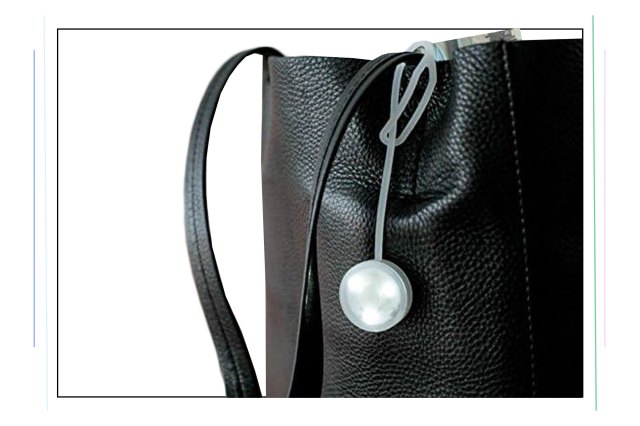 Lighting EVER LED Flashlight
Try an Organizational Insert
If your bag is one big voluminous space, such as a tote bag, it can quickly become disorganized. Use an organizational insert to group the contents. Choose a section for each category, such as technology, makeup, and pens. These organizers can also be transferred from bag to bag, so you're getting better bang for your buck. Here are some of our favorite organizational inserts.
LEXSION Felt Purse Bag Organizer Insert
mimagogo Handbag Organizer Insert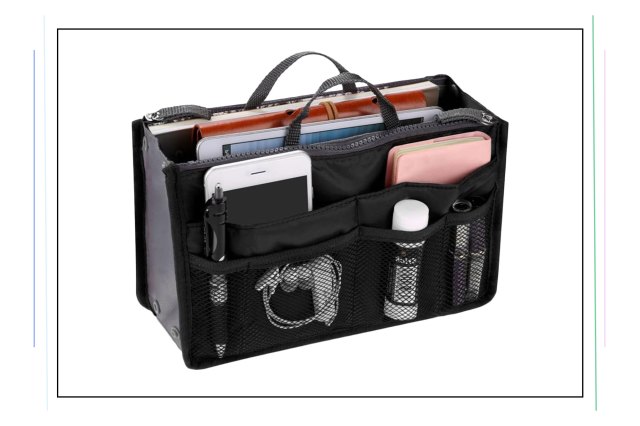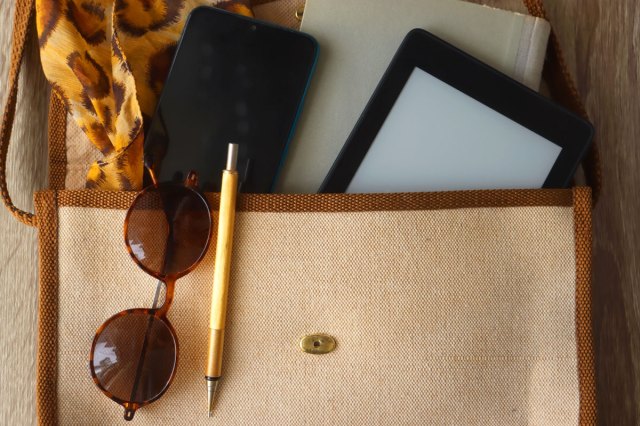 Use Small Pouches
Zipper pouches are another great way to organize your purse. Mesh or clear pouches make it easy to see what's inside each bag, and you can also color-code them to find the right one quickly. If you don't have any extra pouches on hand, items can also be stored in resealable bags. (Pro tip: Don't throw out old mint tins — they're also great for purse storage.) Here are some of our favorite purse pouches.
Outman Multipurpose Nylon Mesh Cosmetic Bags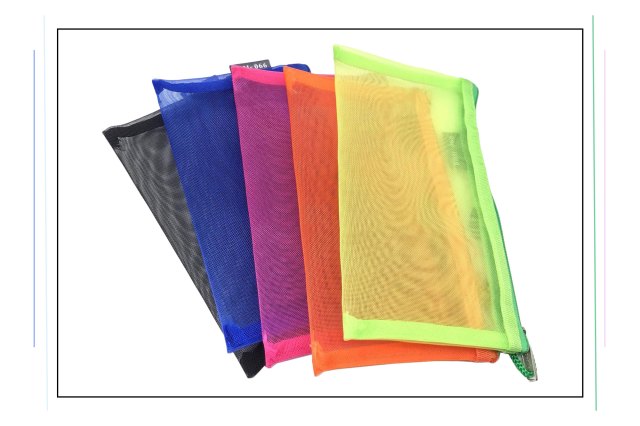 HRX Package Nylon Mesh Cosmetic Zipper Bags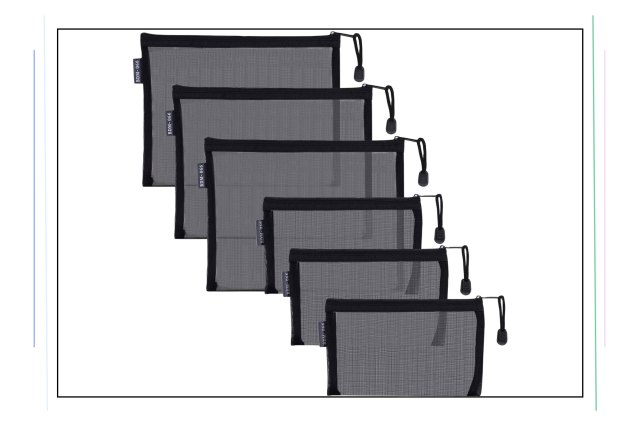 Prices are accurate as of October 2, 2023. Subject to change.
All featured products and deals are selected independently and objectively by the author. Better Report may receive a share of sales via affiliate links in content.
Featured Image Credit: South_agency/ iStock