It can be easy to neglect your oral hygiene. Many of us just give our teeth a quick brush before bed, skip the flossing unless we've had spinach, and just do a rigorous cleansing routine right before we visit the dentist. However, maintaining good dental health is critical in preventing issues like cavities, root canals, tooth erosion, and old-fashioned bad breath. Here are some simple tips for maintaining proper dental hygiene.
Brush Twice a Day
The surest way to improve dental hygiene is by brushing twice daily: once in the morning and once before bed for at least two minutes each session. Brushing after waking up removes the bacteria that's accumulated overnight, whereas brushing immediately before bedtime cleans away any remaining food residue from lunch and dinner.
Floss Daily
Flossing removes food particles from those hard-to-reach crevices, helping prevent cavities and improve gum health. You should floss before brushing to help release any build-up, allowing the brush and toothpaste more freedom to get into those tight spaces and clear out any remaining particles. If you find traditional floss challenging, easy-to-handle floss picks, as are water flossers, which use jets of water instead of string to clean between your teeth, are on the market.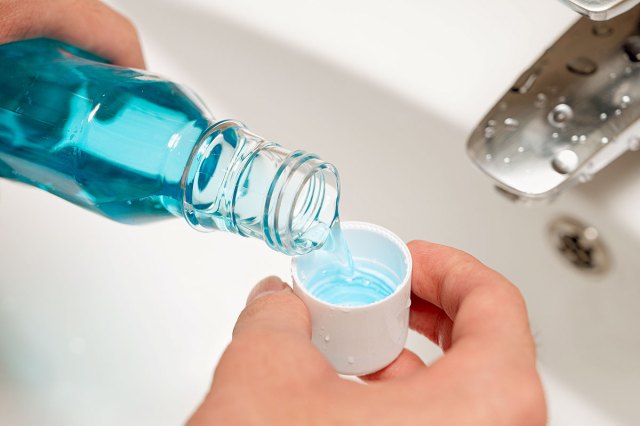 Gargle With Mouthwash
Mouthwash can help clean those hard-to-reach areas of the mouth that you may miss with a toothbrush. You should wait 30 minutes after brushing before using mouthwash to allow ample time for fluoride toothpaste to set in. Gargle with mouthwash at least once daily for 30 to 60 seconds to help kill bacteria that lead to gingivitis.
Visit the Dentist Twice a Year
You should visit the dentist twice a year. Scheduling a dental cleaning every six months is a preventative measure for avoiding more severe tooth and gum problems. Your dentist can flag issues before they turn into something more damaging.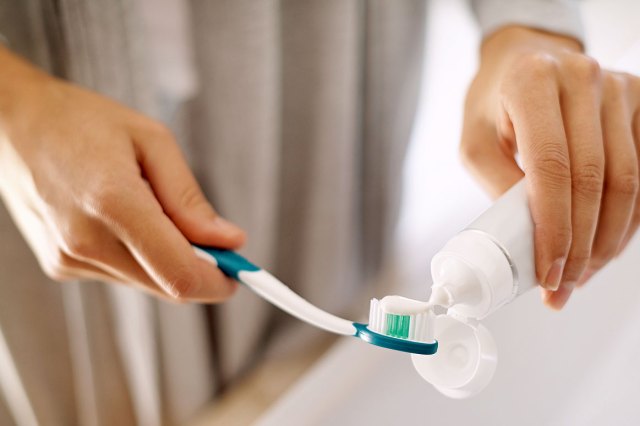 Use Fluoride Toothpaste
Fluoride-infused toothpaste helps strengthen tooth enamel and lessen the chances of decay. Fluoride leads to shallower grooves in the teeth, making removing plaque easier. You can also complement fluoride toothpaste by drinking fluoride-infused water or mouthwash.
Limit Soda and Alcohol
Cut back on soda and booze for optimal oral hygiene. Traditional soda contains sugar, acid, and carbonation, encouraging bacterial growth and weakening tooth enamel. Alcohol metabolizes as sugar, which causes similar problems. Drinking alcohol also leads to dehydration, which causes less saliva flow to wash away harmful bacteria.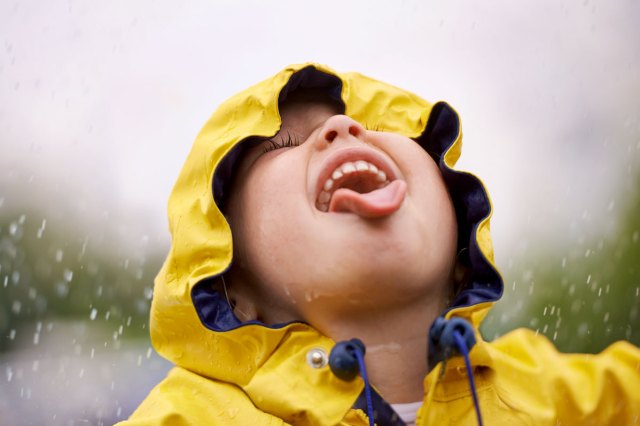 Clean Your Tongue
The tongue is often neglected during daily dental routines — but it shouldn't be. Cleaning the tongue removes bacteria that contribute to tooth decay and bad breath. Investing in a tongue scraper will help combat this issue.
All featured products and deals are selected independently and objectively by the author. Better Report may receive a share of sales via affiliate links in content.
Featured Image Credit: Alexandr Vorontsov/ iStock