Everyone wants to be that savvy shopper who expertly scours the internet for the best deals, but it can be challenging to know exactly how to get started. While it can be tempting to splurge on the first offer you see, it's better to take things slow and do your research to get the best deal possible. There are several strategies for lowering those prices even further. Follow these tips and tricks to save money on online purchases.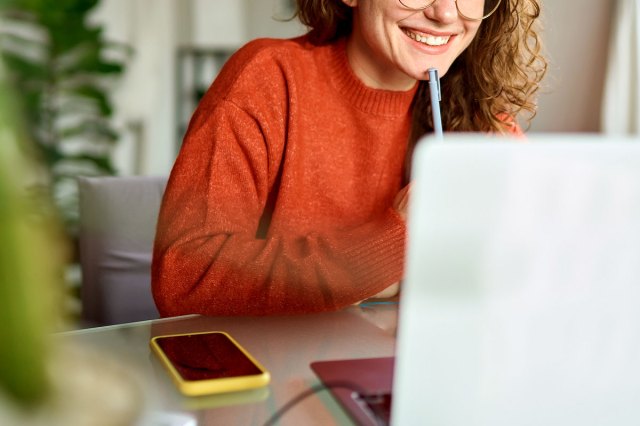 Sign Up for Rakuten
Rakuten is a service that offers cash back for online purchases. Users who sign up immediately gain access to cashback services at more than 3,500 online retailers, plus an additional 10% back during your first week. Refunds are issued by check or through PayPal, making Rakuten easily accessible. There is also a handy extension that can be added to your internet browser to flag discounts even more easily.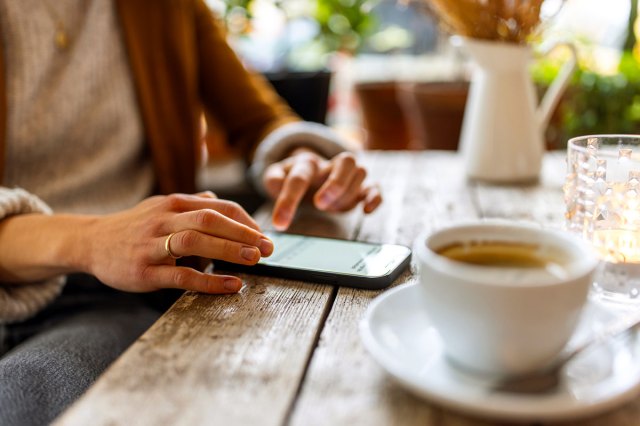 Follow Social Media
Keep up with the latest sales by following your favorite stores on social media. Not only will you be able to access up-to-date deals, but many stores offer promotional codes directed at social media users.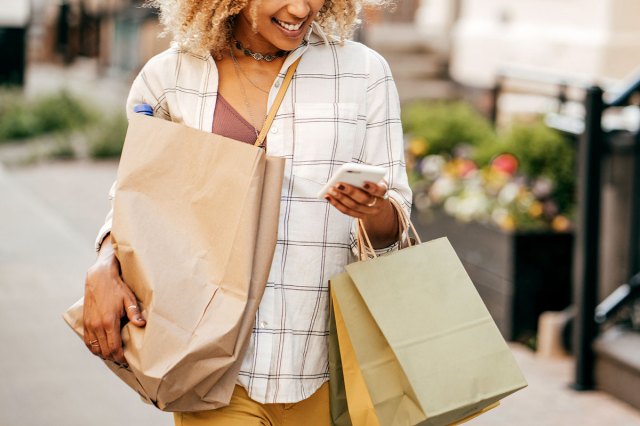 Use a Price Comparison Tool
Price comparison tools, such as Google Shopping, Camelcamelcamel, and Bizrate,  track sales across various websites, helping you find the best deal online. Some price comparison tools also allow users to set alerts so they can stay up to date on the latest price changes.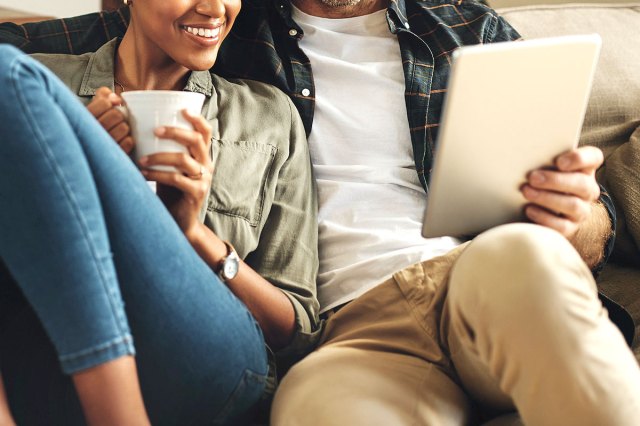 Browse Using Incognito Mode
Websites gather data about your shopping and browsing history, which may affect the deals offered to you. Browsing while using incognito mode allows you to avoid cookies and add-ons, allowing you to see discounts typically only offered to first-time shoppers.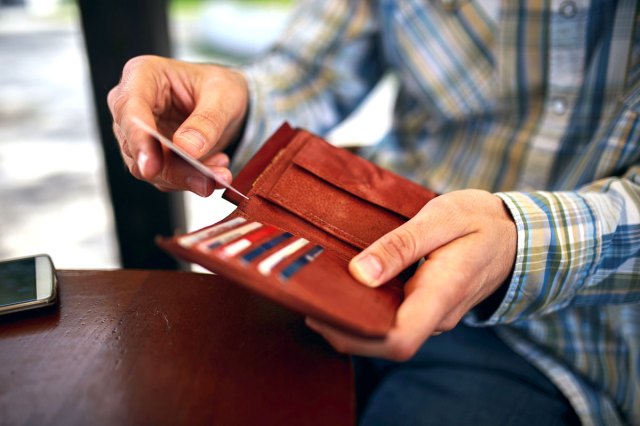 Research Last Year's Deals
What's great about the internet is the depth of information you can get just from searching a few words. Save a few bucks by researching previous sales on items you've been eyeing. There may be old articles or online circulars indicating what's to come during a big sale, such as Black Friday, Cyber Monday, and annual holiday sales. 
Featured Image Credit: kate_sept2004/ iStock