Whether times are great or the threat of financial instability looms large, financial stress is a quiet worry that is often invisible to those around you. Financial stress is often unavoidable, but there are ways to mitigate and tackle it by making consistent and intentional choices. Here are a few of those strategies.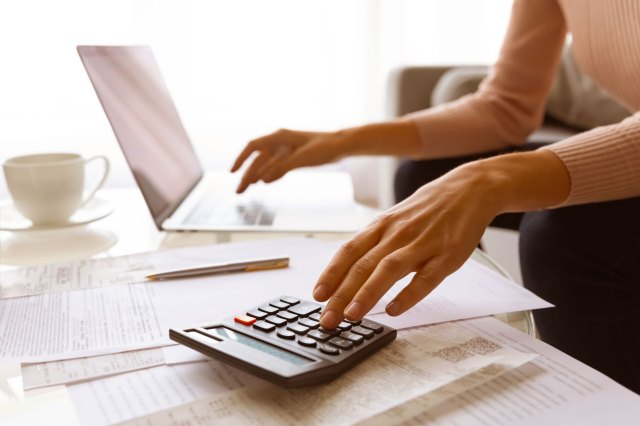 Figure Out the Specific Cause of Your Financial Stress
The better you can articulate the source of your financial stress, the more equipped you will be to find workable solutions. Are you a compulsive spender? Do you have bad credit? Is budgeting confusing to you? Writing down possible causes of your stress in a journal or a spreadsheet can help you make connections and work through them.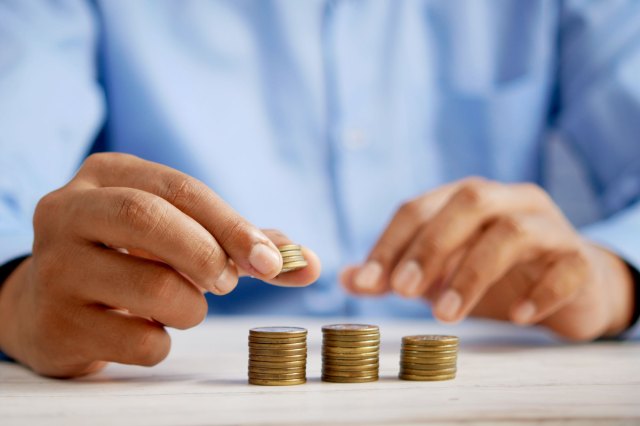 Find a Budget That Works for You
Finding a budgeting strategy that you can commit to is an important way to mitigate your financial stress in the long term. The internet is full of both saving and spending strategies, but one of the most effective ones is called 50-30-20, which allocates 50% of your income to needs (housing, food, utilities), 30% of your income to wants, and 20% to your savings. There might be better strategies for you; it all comes down to how controlled you want your budget to be.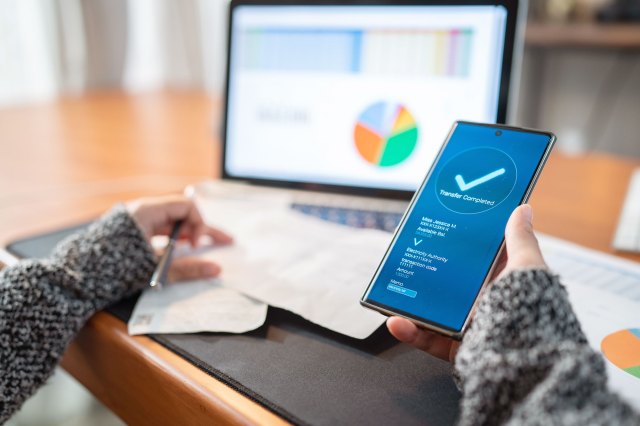 Have an Accessible Budgeting System
It can be difficult to budget effectively without a way to visualize your spending and saving habits. Luckily, there have never been more ways to access budgeting technology, whether you use a spreadsheet on your computer, a printed document, or an app like Mint. Regardless of your choice, make sure that it is easily accessible for regular reference.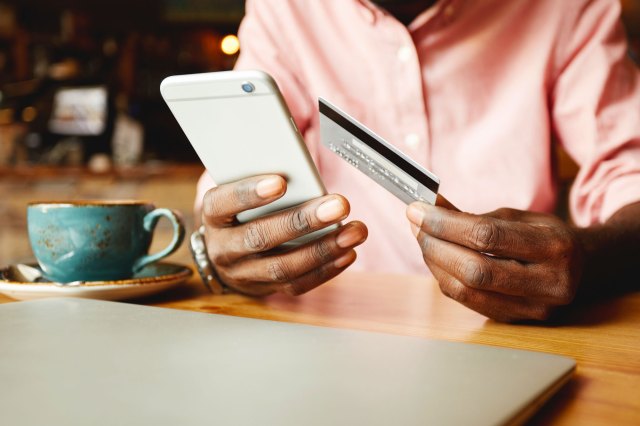 Build and Maintain Good Credit
Having a credit card can be nerve-wracking, but maintaining good credit helps alleviate your financial stressors. Whether you are worried about housing options or are considering a loan, good credit is essential for a healthy financial future. A small step you can take to start building your credit is setting automatic payments so that you consistently pay your bills on time.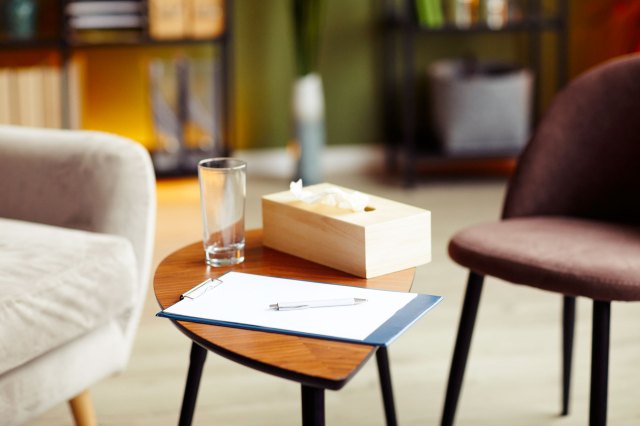 Ask For Outside Help
Financial issues can be touchy subjects. However, the more comfortable you are discussing your fears with the people close to you, the better they can help. Discussing your financial stress with friends, family, and professionals such as a therapist or a financial planner can help you externalize and confront the problem before it escalates. You can also gain a new perspective on possible sources of your stress.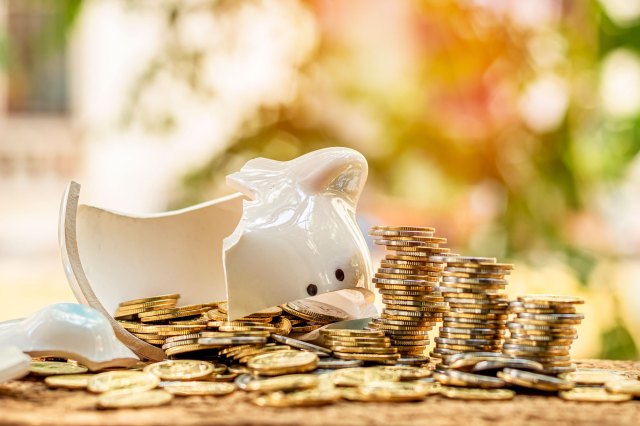 Have an Emergency Fund
One of the best ways to minimize financial stress is by allocating monthly money to an emergency fund. This fund is there to cushion you from unexpected costs, such as an injury that requires you to take time off from work. Money can't solve every problem, but knowing it's there when you need it will help you feel better.
Featured Image Credit: fizkes/ Shutterstock